…Nigeria's daily oil production reaches 1.5mbd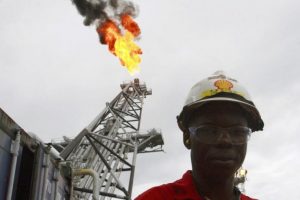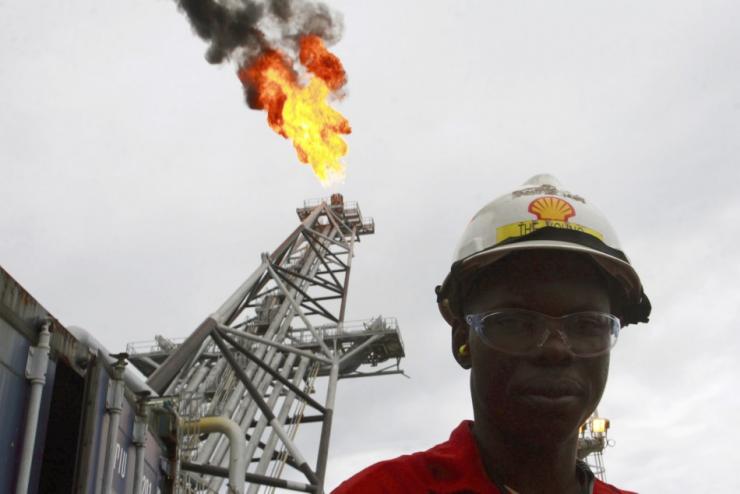 Mkpoikana Udoma
Port Harcourt — A stakeholder and oil well control expert, Mr Victor Ekpenyong, has lauded the Federal Government for the country's return as the largest oil producer in Africa.
Nigeria's daily crude oil production has increased to 1.5 million barrels per day, due to the successes recorded in the fight against oil theft in the Niger Delta region by the military, according to  the Nigeria Upstream Petroleum Regulatory Commission, NUPRC.
The Organization of the Petroleum Exporting Countries, OPEC's, oil production data indicated that Nigeria produced an average of about 1.35 million and 1.23 million barrels of crude oil daily in December and November 2022 respectively.
According to OPEC's report, Nigeria has also seen improved oil output for November 2022, a development that saw Angola and Algeria trail in second and third positions respectively.
Reacting on the development, Ekpeyong, who is the Chief Executive Officer of an indigenous oil services firm, Keyon International West Africa Ltd, described the development as a great development for the country's oil industry.
The oil well control expert recalled that prior to the improvement recorded in November and December oil production, a lot of oil workers lost their jobs in 2022, while some companies shut down due to unsustainable oil theft and pipeline vandalism.
He noted that the OPEC report for December  revealed that Angola and Alegria's production levels stood at 1.08 million and 1.01 millionbpd respectively, putting Nigeria's oil production volume ahead of both countries.
"It was a great relief to know that Nigeria ramped up production in the last quarter of last year as it produced  up to 1.5 million barrels per day.
"I would like to commend the Minister of Petroleum and President of Nigeria, Muhamadu Buhari, and Minister of State for Petroleum for the efforts put in to ensure that we optimise production in the last quarter of 2022.
"I equally crave their indulgence to continue relating with the local communities who dwell around pipeline installations and other oil and gas assets.
"We can really do more because we do have the capacity to produce over 2.53 million bpd. Let's see how we can optimise this a little further to get the resources we need for running this country," Ekpenyong said.


This article was originally posted at sweetcrudereports.com