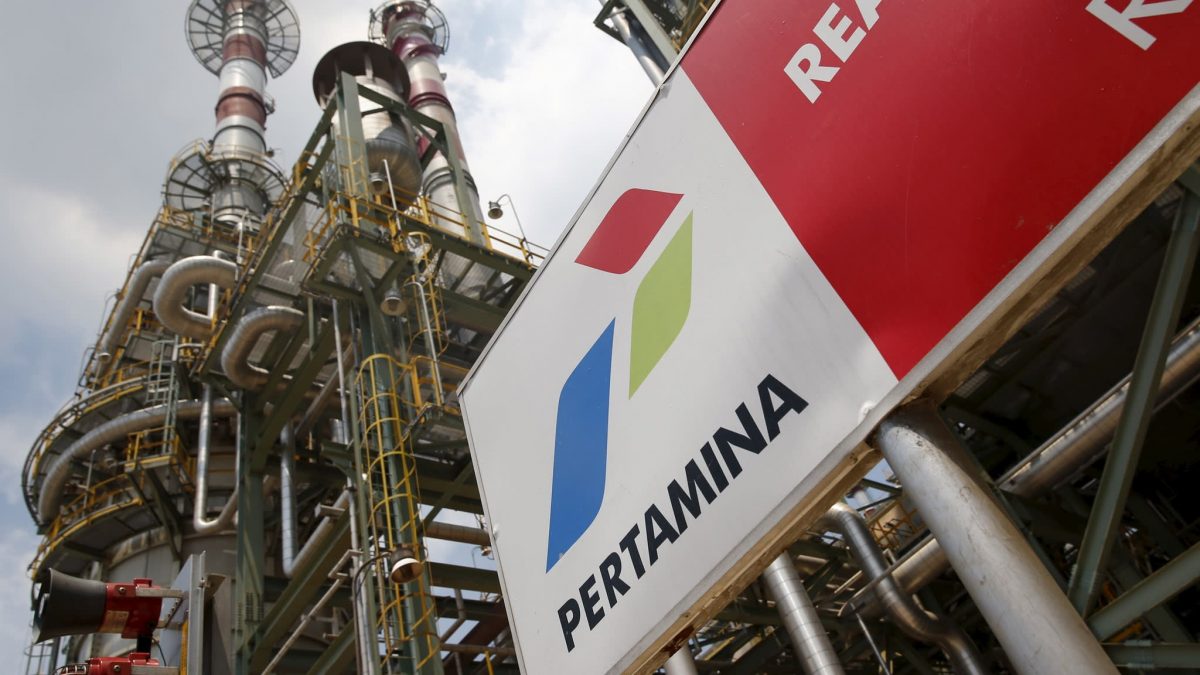 Singapore — The upstream arm of Indonesia's state energy company Pertamina, Pertamina Hulu Energi, kicked off an investor education roadshow on Tuesday for Southeast Asia's potentially biggest initial public offering (IPO) so far this year, according to a term sheet seen by Reuters.
Pertamina Hulu declined to comment.
The company last month delayed its IPO plan over an administrative issue, Indonesia's financial regulator had said.
The company had been expected to sell a 10%-15% stake in the offering and raise, according to sources with knowledge of the matter, up to $2 billion from it.
At the previously reported deal size of $2 billion, it would be Southeast Asia's biggest IPO so far this year, surpassing the planned $647 million IPO of Indonesian nickel company PT Trimegah Bangun Persada scheduled to debut on the exchange next month.
The last time Indonesia had an IPO of more than $1 billion was in April 2022, with the listing of tech firm GoTo.
Indonesia is the busiest IPO market in Southeast Asia with $828.1 million new share sales so far this year, up more than four-fold from the same time in 2022, according to Refinitiv data.
It is now the sixth most active market globally with a 4.1% market share of the worldwide IPO market compared to 0.5% last year, the data showed.
Other upcoming IPOs in Southeast Asia's largest economy this year include the planned listing of state-owned fertiliser company Pupuk Kalimantan Timur that could raise $500 million, and the IPO of nickel company Merdeka Battery Materials that would raise up to $580 million.
Pertamina Hulu plans to use most of the proceeds from the IPO to finance capital expenses for exploration and development activities as well as acquisitions of new oil and gas assets, according to the term sheet.
Citigroup, Credit Suisse and JPMorgan are joint bookrunners of the IPO, along with Indonesia's BRI Danareksa and Bank Mandiri.
Reporting by Scott Murdoch in Sydney and Yantoultra Ngui in Singapore; Additional reporting by Bernadette Christina in Jakarta; Editing by Himani Sarkar and Sonali Paul – Reuters
Follow us on twitter




This article was originally posted at sweetcrudereports.com