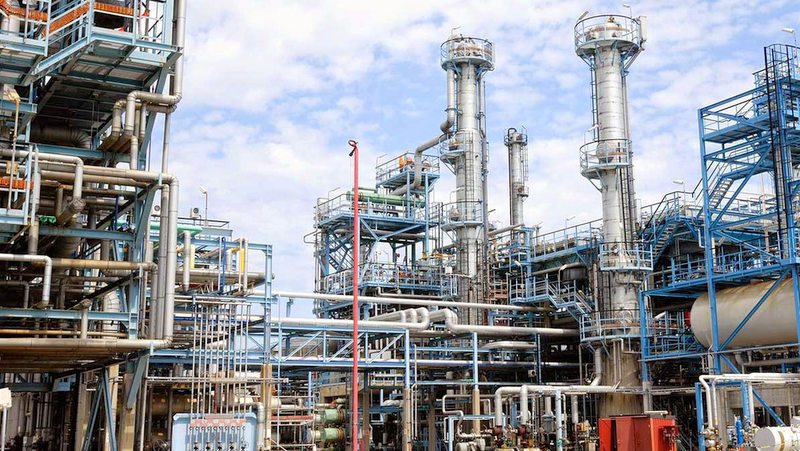 Mkpoikana Udoma
Port Harcourt — The Independent Petroleum Marketers Association of Nigeria, IPMAN, has accused the President Muhammadu Buhari administration of lacking the commitment to  fix the Port Harcourt refinery and other federal=government-owned refineries, after almost eight years in office.
This is as the Minister of State for Petroleum Resources, Chief Timipre Sylva, announced a shift in the planned commencement of operations of the Port Harcourt refinery from this first quarter of 2023, to the second quarter.
Reacting to the development, IPMAN recalled that the same minister had promised Nigerians that the refinery would commence operations by December 2022, but failed, before shifting the date to the first quarter of this year.
IPMAN Chairman in Rivers State, Dr Joseph Obele, said the federal government was uncommitted to making the refineries work, adding that it would only take a corrupt-free government to make the nation's four refineries functional.
Obele urged the government to stop making promises, to continue importing petroleum products from foreign refineries which, he alleged, are owned by business partners government officials.
He regretted that Nigeria remained the only member of OPEC without a functional refinery, which, according to him, was shameful.
The IPMAN chief said: "The Minister of State for Petroleum did promise Nigerians that the Port Harcourt refinery will commence operations by December 2022, he failed.
"Secondly, he said by first quarter of 2023, he failed. Now, he is saying second quarter of 2023, he will definitely fail.
"They are not committed to seeing the refinery functional. They are comfortable importing from the international market because they have shares in those foreign refineries.
"It will take a corrupt-free government to make our refineries functional. Then and only then will consistent fuel scarcity be a thing of the past and Nigerians will buy fuel (at) less than N100 per liter.
"We don't trust them anymore. So, they should stop making promises and continue importing from those foreign refineries owned by their business partners. Nigeria is the only critical member of OPEC without a functional refinery. We should be ashamed as a nation."


This article was originally posted at sweetcrudereports.com