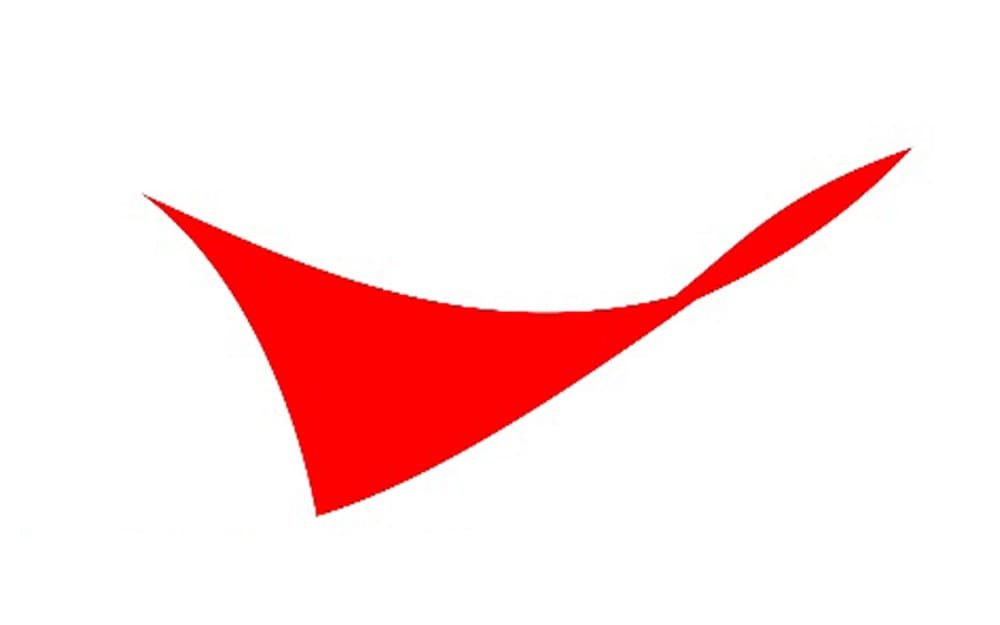 Who We Are
We are one of the world's largest independent exploration and production companies, based on proved reserves and production of liquids and natural gas. With operations and activities in 15 countries, we explore for, develop, and produce crude oil and natural gas globally. We are challenged with an important job to safely find and deliver energy to the world. Our employees are critical to our success, and with them we power civilization.
We're grounded by our SPIRIT Values – safety, people, integrity, responsibility, innovation, and teamwork. These values position us to deliver strong performance in a dynamic business – but not at all costs. We believe it's not just what we do – it's how we do it – that sets us apart.
We strive to make a significant difference in the communities where we live and operate. We create an inclusive environment that values all voices and opinions. Together, the different backgrounds, experiences, ideas, and perspectives of our employees drive our success.
Description
If you are selected as the 24 HR Power Trader, you will be responsible for portfolio optimization across North America, asset performance and dispatch, monitoring physical flows and contributing to PNL goals for the desk.
Your responsibilities may include:
Manage and mitigate positions for generation assets on a day-ahead and hourly basis
Build relationships with market participants
Conduct real-time trading and scheduling for purchases and sales of energy and transmission
Gather market opportunities based on positions and analysis of system conditions
Communicate real-time market information to traders and energy managers
Prioritize deliverables and balance multiple tasks to meet deadlines
Respond quickly and calmly to market changes
Generate positive PNL outside of managing assets
Assist in training and supporting other traders regarding processes and procedures
Accurately record purchases and sale transactions in deal capture system
Basic/Required:
Must be legally authorized to work in the United States as a U.S. citizen or national, or an alien admitted as a permanent resident, refugee or asylee
Bachelor's degree in Business, Finance, Economics, Science, Engineering, Math, other related business field, other related technical field, or foreign equivalent
3+ years of experience in the energy sector
1+ years demonstrating skills required for pricing, risk assessment and transaction structuring
Flexibility to work 12-hour rotating shift including weekends, nights, and holidays
Preferred:
1+ years of experience with 24 HR trading
Strong verbal and written communication skills to provide updates to others including asset owners, traders, and schedulers
Professional judgement and sensitivity necessary to earn client and coworker confidence
Ability to work effectively with minimal supervision
Builds positive relationships based on trust and seeks collaboration across organizational boundaries to achieve goals
Drives thoughtful and pragmatic change, inspires innovative thinking and continuous improvement, and models adaptability through resourcefulness, flexibility, and positivity
Takes ownership of actions and follows through on commitments by holding others accountable and standing up for what's right
Delivers positive results through realistic planning to accomplish goals
To be considered for this position you must complete the entire application process, which includes answering all prescreening questions and providing your eSignature on or before the requisition closing date of May 16, 2023.
Candidates for this U.S. position must be a U.S. citizen or national, or an alien admitted as permanent resident, refugee or asylee. Individuals with temporary visas such as A, B, C, D, E, F, G, H, I, J, L, M, NATO, O, P, Q, R or TN or who need sponsorship for work authorization in the United States now or in the future, are not eligible for hire.
ConocoPhillips is an Equal Opportunity/Affirmative Action Employer. All qualified applicants will receive consideration for employment without regard to race, color, religion, sex, sexual orientation, national origin, age, disability, veteran status, gender identity, or expression, genetic information, or any other legally protected status.