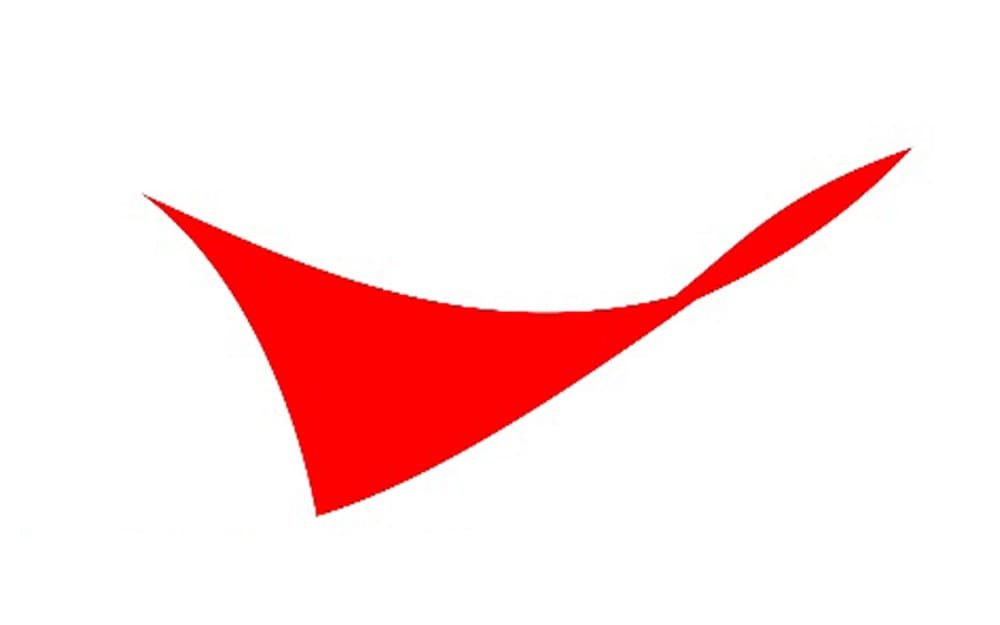 Welcome to ConocoPhillips, where innovation and excellence create a platform for opportunity and growth. Come realize your full potential here.
Who We Are
We are one of the world's largest independent exploration and production companies, based on proved reserves and production of liquids and natural gas. With operations and activities in 14 countries, we explore for, develop, and produce crude oil and natural gas globally. We are challenged with an important job to safely find and deliver energy to the world. Our employees are critical to our success, and with them we power civilization.
We're grounded by our SPIRIT Values – safety, people, integrity, responsibility, innovation, and teamwork. These values position us to deliver strong performance in a dynamic business – but not at all costs. We believe it's not just what we do – it's how we do it – that sets us apart.
We strive to make a significant difference in the communities where we live and operate. We create an inclusive environment that values all voices and opinions. Together, the different backgrounds, experiences, ideas, and perspectives of our employees drive our success.
Job Summary:
Polar Tankers Overview
Polar Tankers, a wholly owned subsidiary of ConocoPhillips, provides marine transportation for North Slope production, using five company-owned, double-hulled tankers in addition to chartering third-party vessels as necessary. The tankers deliver oil from Valdez, Alaska, to refineries primarily on the West Coast of the United States. The company operates five Endeavour-class tankers: Polar Endeavour, Polar Resolution, Polar Discovery, Polar Adventure and Polar Enterprise.
Description
If you are selected as the Able Bodied Seaman (AB), you will be working under the direction of the Chief Mate and Master. The AB must have a good understanding of all deck machinery, cargo systems, and maintenance regimes, and be a prudent navigation and cargo watchkeeper. The AB is required to participate in all drills and emergencies and to assist with the enforcement of rules, procedures, regulations, and pollution prevention.
Job Description:
This is a Safety Sensitive position.
Relocation is not available for this position.
Your responsibilities may include:
Docking/undocking procedures (handling lines, securing ship, etc.) and assisting with loading and discharging of cargo
Standing watch, either as lookout or on the bridge steering the vessel
Performing deck related maintenance duties under supervision of the Boatswain
Working aloft in certain situations
Typically works two 4-hour watches per 24-hour period with overtime occurring routinely. You may not work more than 15 hours per day or 36 hours per 3-day period
When docking the A. B. may be responsible for:
Loading ballast and using a tape to gauge tanks
Tend mooring lines as needed to keep ship against the berth
Assisting in crane operations for cargo hoses and taking on vessel stores
Operating manual valves and/or checking mechanical valves for accurate operation (ship dependent)
Bleeding lines at the chicksan and removing/attaching blanks
Being alert for spills throughout the operation
Taking lines from the tugboat, throwing heaving lines to the dock, pulling back the messenger lines, attaching messenger lines to mooring lines and assisting in slacking the mooring lines
When undocking the A.B. may be responsible for:
Pulling in and securing mooring lines and assisting in handling the tug lines (placing the line over the bit, removing the line from the bit)
Operating mechanical winches as necessary which may require guiding/lifting of the mandel shackle (not on all vessels) and securing the deck at the end of the operation. This includes stowing of lines, anchors, pilot ladders, fire hoses, etc.
Performing maintenance duties including maintenance/repair of deck equipment/machinery such as rigging/tackle, boat falls, crane(s), mooring lines and wires, and all safety equipment
Assisting with upkeep of decks and super structure, both interior and exterior
Repairing and maintaining other equipment as necessary
Assisting with tank washing/repair as directed by the Mate
Qualifications – External
Basic/Required:
Must be legally authorized to work in the United States on a full-time basis for anyone other than current employer
Currently hold, or have the ability (with or without reasonable accommodation) to obtain, a U.S. Passport
Merchant Mariner Credential (MMC)
Transportation Workers Identification Card (TWIC)
Currently hold the following endorsements on Merchant Mariner Credential (MMC):
Able Seafarer – Deck
Rating Forming Part Of A Navigational Watch (RFPNW)
Proficiency In Survival Craft & Rescue Boats (PSC)
Basic Training
Able Seaman (Unlimited, Limited or Special)
Lifeboatman
Willing and able (with or without reasonable accommodation) to perform the following:
To be away from home for periods in excess of two months
Push/pull up to 200 pounds
Lift/carry up to 100 pounds floor to shoulder
Lift up to 50 pounds from floor to overhead
Climb various ladders and stairs ranging from 5 to 200 feet in height
Stand for long periods of time
Preferred:
1+ years of experience working on a crude oil tanker
1+ years of experience working on a product tanker
1+ years of experience in operating a mechanical winch
1+ years of experience in operating a crane
Willing and able (with or without reasonable accommodation) to work overtime
Able to clearly follow instructions, both written and verbal
Able to apply common sense to achieve outcomes according to the company's operating procedures and safety protocols
Possess organization, efficiency and is a methodical problem solver
Takes ownership of actions and follows through on commitments by holding others accountable and standing up for what's right
Delivers positive results through realistic planning to accomplish goals
Builds effective solutions based on available information and makes timely decisions that are safe and ethical
Currently hold the following endorsements on Merchant Mariner Credential (MMC):
Basic Oil Tanker Cargo Operations
Security Awareness
Tankerman Assistant
Vessel Personnel With Designated Security Duties (VPDSD)
All unlicensed employees earn paid leave on the basis of twenty-four (24) days paid leave for every thirty (30) days of sea service. Tour lengths range from 65-85 days with an average tour of seventy-five (75) days onboard and sixty (60) days of paid leave.
This position requires you to have a TWIC card (Transportation Workers Identification Card) to gain access to secure areas of Maritime Transportation Security Act (MTSA) regulated facilities and vessels. Any candidate selected for this position will not be allowed to begin work without proof of application for this card. Visit the TSA website: TWIC® | Transportation Security Administration (tsa.gov) for more information.
Job Posting End Date: Sponsorship:
ConocoPhillips' sponsorship for employment authorization in the U.S. is NOT available for this position.
EEO:
In the US, ConocoPhillips is an Equal Opportunity/Affirmative Action Employer. All qualified applicants will receive consideration for employment without regard to race, color, religion, sex, sexual orientation, national origin, age, disability, veteran status, gender identity or expression, genetic information, or any other legally protected status.