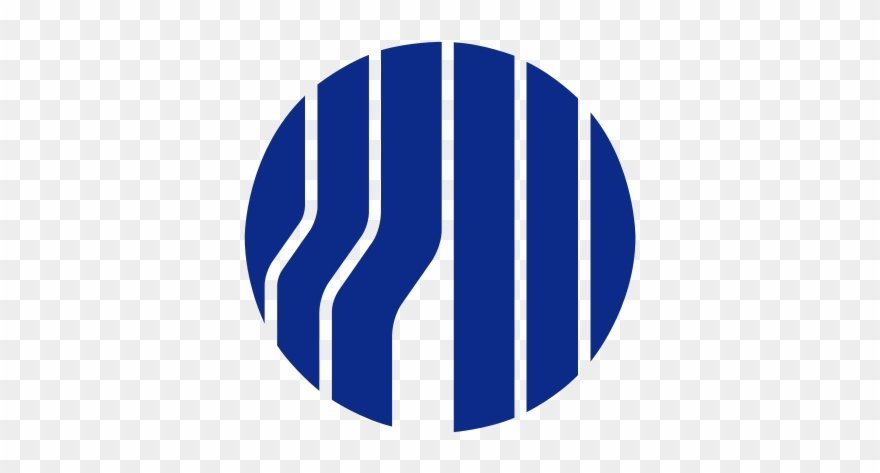 Nabors
After-Hours Parts Coordinator
 
–
 
(
Requisition ID
:Â 220000JR)
 
Are you seeking an opportunity to show your exceptional skills and knowledge?  Are you looking for a company which provides you with dynamic and challenging work environment every single day?  If yes, look no further…we are seeking individuals who are skilled, knowledgeable, and ready to work in a fast-paced environment to deliver top notch solutions to cater business needs.
About Nabors
Nabors is a leading provider of advanced technology for the energy industry. With operations in about 20 countries, Nabors has established a global network of people, technology and equipment to deploy solutions that deliver safe, efficient and responsible hydrocarbon production. By leveraging its core competencies, particularly in drilling, engineering, automation, data science and manufacturing, Nabors aims to innovate the future of energy and enable the transition to a lower carbon world.
Canrig Drilling Technology provides equipment, tools, services, and software products to global customer base, improving the safety and efficiency and environmental footprint of operations. Our workforce, like our technology, is rapidly expanding.
JOB Summary
The After-hours Parts Coordinator is responsible for the sale and distribution of spare, repair, and replacement parts; ensuring the customer's needs are addressed and resolved in a timely manner while providing excellent customer service.
This is a rotational position 7 days on working from 7pm – 7am, them 7 days off
DUTIES AND RESPONSIBILITIES
 
Execute parts sales quotes and orders using the ERP.

Ensure a timely response to inbound customer communication (emails, RFQ's, complaints etc.) and ensure that revenue targets are met/exceeded by professional handling of inquiries and discreet upselling.

Collaborate with central and regional warehouses, shipping, receiving, logistics teams, to ensure accurate and on time pick, pack, ship, documentation and invoicing of all orders.

Process internal quotes / sales orders and provide support to district part sales representatives as needed.

Provide support to customers through inbound part sales hotline

Compliance with all Nabors Policies, Systems, and Standards, including, but not limited to: Compliance and Legal, Finance, Human Resources, Quality and HSE, etc. Â 

Team player who shows genuine commitment to the success of the commercial solutions team.

Good organizational skills.

Support Supervisor with adhoc tasks as assigned.
 
 
 
MInimum qualifications / SKILLS
Minimum 2-3 years Customer Service Experience

High school diploma or equivalent

Organized and detail oriented with excellent verbal and written communication skills.

Expert level Microsoft Excel, and Microsoft Word skills, phone and filing duties

Ability to read and analyze engineering drawings, effectively present information, and respond to questions from clients, customers.

Ability to apply concepts such as fractions, percentages, ratios, and proportions to practical situations.

Strong verbal and written communication skills
 
 
 
 
preferred qualifications
ERP experience and ability to quickly learn and enhance skills to execute parts sales immediately.
Product knowledge with Catwalks, Top Drives, and Wrenches.
TECHNICAL COMPENTENCIES
•               Product Knowledge ability to respond to queries related to product
 
 
 
physical requirements / working conditions
Physical Demands
• Ability to sit for long periods of time.
• Requires the ability walk, sit, and use hands to finger, handle, or feel over 2/3 of the time.
• Requires the ability to talk or hear more than 2/3 of the time.
• Requires the ability to lift up to 25 lbs., unassisted.
• Requires close vision, color vision, peripheral vision, and the ability to adjust focus.
Work Environment
• Typically works in a moderately noisy, business office environment
 
 
 
Primary Location
:Â United States Of America-Texas-Houston-(Nabors Drilling, USA) Houston Office