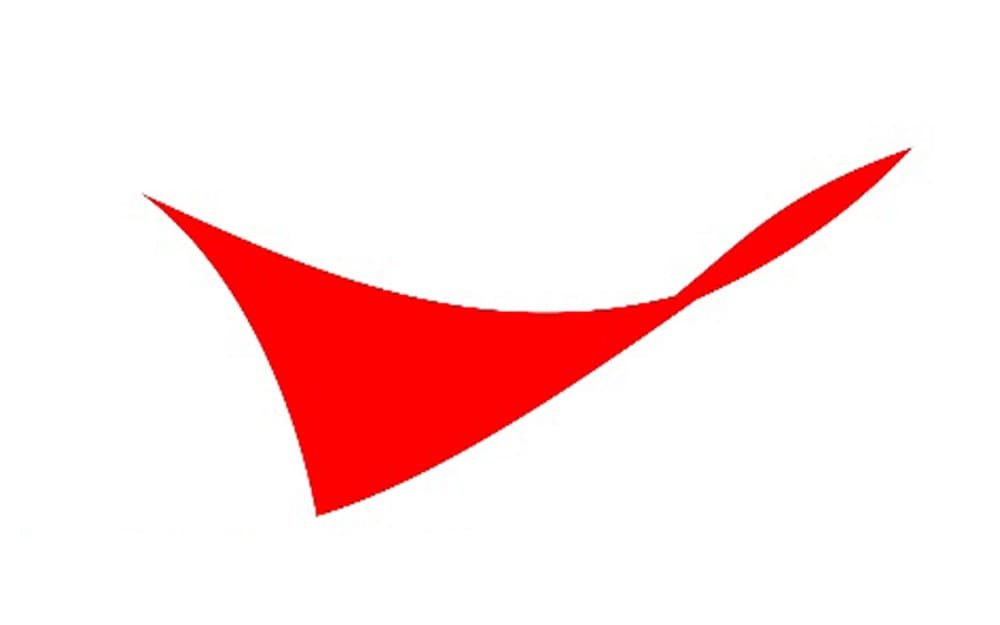 Conoco Phillips
Who We Are
We are one of the world's largest independent exploration and production companies, based on proved reserves and production of liquids and natural gas. With operations and activities in 13 countries, we explore for, develop, and produce crude oil and natural gas globally. We are challenged with an important job to safely find and deliver energy to the world. Our employees are critical to our success, and with them we power civilization.
We're grounded by our SPIRIT Values – safety, people, integrity, responsibility, innovation, and teamwork. These values position us to deliver strong performance in a dynamic business – but not at all costs. We believe it's not just what we do – it's how we do it – that sets us apart.
We strive to make a significant difference in the communities where we live and operate. We create an inclusive environment that values all voices and opinions. Together, the different backgrounds, experiences, ideas, and perspectives of our employees drive our success.
Alaska Overview
ConocoPhillips is Alaska's largest crude oil producer and largest owner of exploration leases, with approximately 1.6 million net undeveloped acres at year-end 2021. The company produced an average of 197 thousand barrels of oil equivalent per day in 2021. ConocoPhillips has major ownership interests in two of North America's largest oil fields, both located on Alaska's North Slope—Kuparuk, which the company operates, and Prudhoe Bay. Additionally, ConocoPhillips operates the Alpine Field located on the Western North Slope. The company has an ownership interest in the Trans-Alaska Pipeline System (TAPS) and owns/operates the Polar Tankers fleet.
Description
The IT Business Analyst will report into the Alaska IT Organization and is the IT liaison for Operations & Production and Capital Projects functions in Alaska. They will work directly with clients and/or management to identify business requirements, provide solution alternatives and partner with global capability teams to facilitate the design, build and delivery of solutions.
Your responsibilities may include:
Accountable for building and maintaining relationships with Ops & Prod and Capital Projects functions
Liaise and collaborate with both IT and business SME's to ensure Alaska is represented through the capability governance processes and required services are delivered sustainably
Responsible for scoping and management of projects of varying scale, ensuring both the business and IT requirements are being addressed; facilitating communication across disciplines and ensuring that IT solutions are executed in line with the Alaska BU priorities
Work as a change agent leader to continuously improve collaboration & budget prioritization between Alaska BU and capability teams
Additional budget responsibilities include ensuring Alaska Ops & Prod and Capital Projects budget requirements are identified and submitted during annual budget cycles along with providing oversight and reporting on spend during execution
Basic/Required:
Must be legally authorized to work in the United States as a U.S. citizen or national, or an alien admitted as a permanent resident, refugee or asylee
Bachelor's degree or higher in Computer Science, Management Information Systems, Information Technology or other technical discipline or foreign equivalent
5+ years' experience in one or a combination of IT, Project Management or Technical positions
Intermediate level of proficiency with Microsoft Office tools
Preferred:
Project Management experience with proven ability to balance priorities, facilitate multiple efforts at the same time and deliver results through realistic planning; familiarity using Azure DevOps, Microsoft Project, or Jira for project planning
Strong written skills to proactively build and maintain documentation
Able to work independently: makes most decisions independently informing supervisor of direction
Takes ownership of actions and follows through on commitments by courageously dealing with important problems, holding others accountable, and standing up for what is right
Generates effective solutions based on available information; Works collaboratively across organizations with capability teams and external stakeholders to ensure solution dependencies are identified and communicated
Influences business decisions which lead to delivery of value-add solutions that are in alignment with business capability requirements and IT standards
Working knowledge of IT and information systems implementation concepts, with an awareness of the full application management lifecycle
Previous experience as Business Analyst or Technical SME for Ops & Prod and/or Capital Projects
Familiarity with applications such as: Fleet Focus, Plant Condition Management Software (PCMS), IP.21/SCADA, Process Safety Pressure Protection Manager (PSPPM), etc.
Exposure to application development in low-code software platforms such as Mendix, PowerApps, etc.
To be considered for this position you must complete the entire application process, which includes answering all prescreening questions and providing your eSignature on or before the requisition closing date of December 7, 2022.
Candidates for this U.S. position must be a U.S. citizen or national, or an alien admitted as permanent resident, refugee, asylee or temporary resident under 8 U.S.C. 1160(a) or 1255(a) (1). Individuals with temporary visas such as A, B, C, D, E, F, G, H, I, J, L, M, NATO, O, P, Q, R or TN or who need sponsorship for work authorization in the United States now or in the future, are not eligible for hire.
ConocoPhillips is an Equal Opportunity/Affirmative Action Employer. All qualified applicants will receive consideration for employment without regard to race, color, religion, sex, sexual orientation, national origin, age, disability, veteran status, gender identity or expression, genetic information or any other legally protected status.