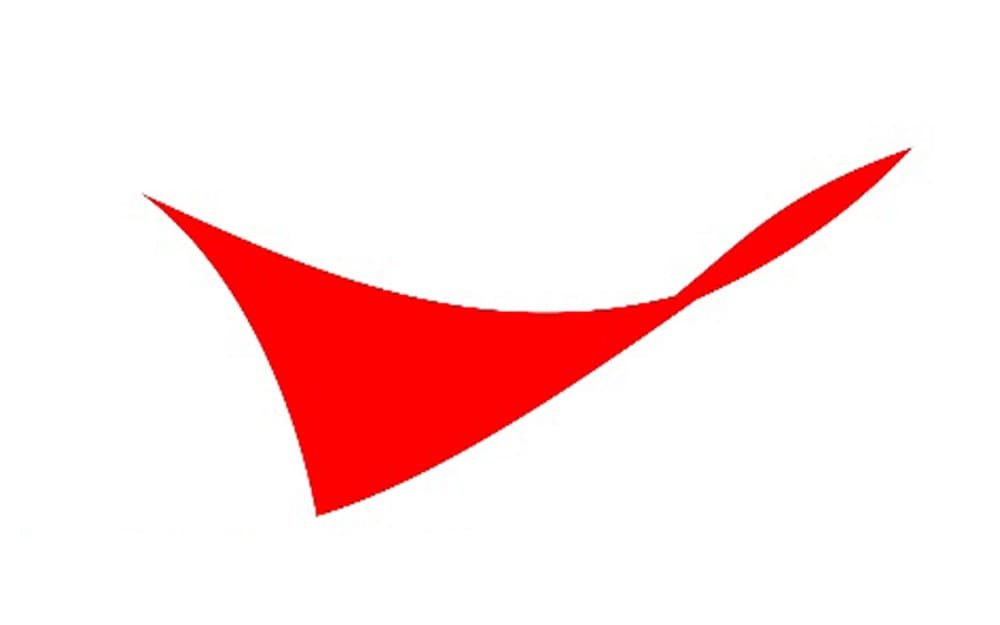 Welcome to ConocoPhillips, where innovation and excellence create a platform for opportunity and growth. Come realize your full potential here.
Who We Are
We are one of the world's largest independent exploration and production companies, based on proved reserves and production of liquids and natural gas. With operations and activities in 13 countries, we explore for, develop, and produce crude oil and natural gas globally. We are challenged with an important job to safely find and deliver energy to the world. Our employees are critical to our success, and with them we power civilization.
We're grounded by our SPIRIT Values – safety, people, integrity, responsibility, innovation, and teamwork. These values position us to deliver strong performance in a dynamic business – but not at all costs. We believe it's not just what we do – it's how we do it – that sets us apart.
We strive to make a significant difference in the communities where we live and operate. We create an inclusive environment that values all voices and opinions. Together, the different backgrounds, experiences, ideas, and perspectives of our employees drive our success.
Job Summary
Description
If you are selected as the Analyst, Accounting & Finance, you will be a key member of the Financial Services Organization. Responsibilities may include supporting production and revenue accounting, joint venture accounting, asset accounting, and corporate accounting. The analyst will become a business partner for their BU stakeholders and understand business process and work drivers while supporting a culture of diversity, equity, and innovation.
Job Description
Your responsibilities may include:
Recording revenue, allocating production, handling invoices, reconciling accounts, reporting and paying taxes and royalties, and answering owner, audit, or regulatory inquiries
Analyzing monthly results to ensure financial accuracy
Analyzing working interest owner disputes, communicating as needed to the appropriate contact within the organization to resolve, and ensuring our financial system accurately reflects monthly accounting activity
Maintaining master data, ensuring the monthly joint venture closings are completed accurately in a time-bound environment, and monitoring control reports
Processing of monthly DD&A, asset transfers, and impairments and providing variance analysis
Analyzing monthly activity associated with Asset Retirement Obligation (ARO), leaseholds, dry holes, capital accruals and dispositions
Processing and analyzing activity related to account reconciliations, intercompany, debt, investment and equity accounting, and Foreign Exchange (FX)
Basic/Required:
Must be legally authorized to work in the United States on a full-time basis for anyone other than current employer
Bachelor's Degree or higher in Accounting, Finance or other related field or foreign equivalent
1+ years of experience in Accounting, Finance, or related field
Basic level of proficiency with Microsoft Office Applications: Excel, Word, Outlook, PowerPoint, SharePoint and Teams.
Basic level of proficiency with SAP
Preferred:
1+ years of experience with SAP
Advanced level of proficiency in financial and operational analysis, data analytics and presentation skills
Ability to handle several tasks simultaneously and work under tight deadlines
Takes ownership of actions and follows through on commitments by holding others accountable and standing up for what is right
Delivers positive results through realistic planning to accomplish goals
Strong analytical & problem-solving skills
Effective communicator
Apply Before: January 31, 2024Sponsorship:
ConocoPhillips' sponsorship for employment authorization in the U.S. is NOT available for this position.
EEO:
In the US, ConocoPhillips is an Equal Opportunity/Affirmative Action Employer. All qualified applicants will receive consideration for employment without regard to race, color, religion, sex, sexual orientation, national origin, age, disability, veteran status, gender identity or expression, genetic information, or any other legally protected status.