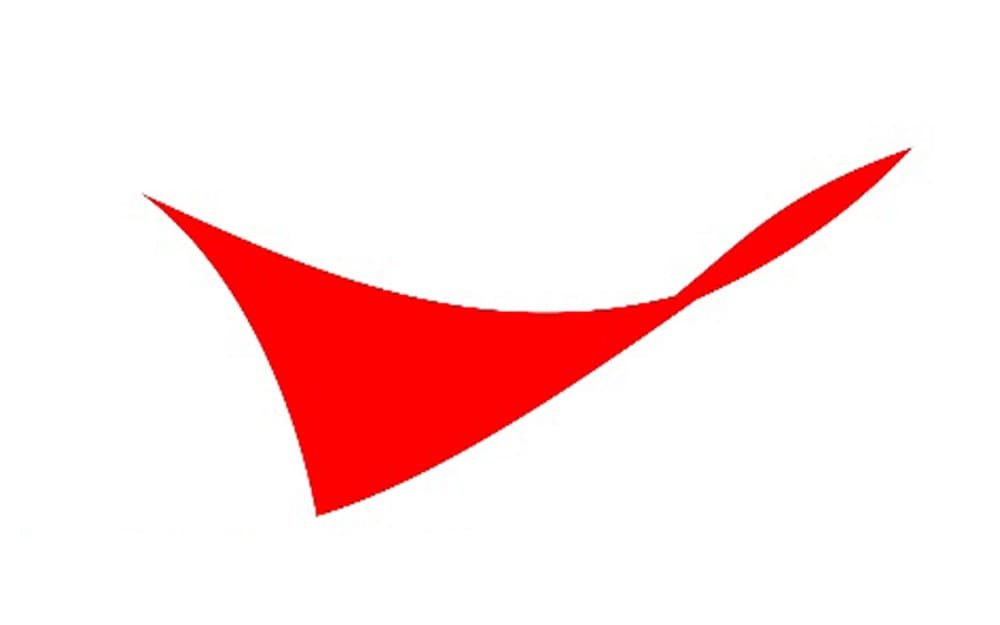 Conoco Phillips
Who We Are
We are one of the world's largest independent exploration and production companies, based on proved reserves and production of liquids and natural gas. With operations and activities in 14 countries, we explore for, develop, and produce crude oil and natural gas globally. We are challenged with an important job to safely find and deliver energy to the world. Our employees are critical to our success, and with them we power civilization.
We're grounded by our SPIRIT Values – safety, people, integrity, responsibility, innovation, and teamwork. These values position us to deliver strong performance in a dynamic business – but not at all costs. We believe it's not just what we do – it's how we do it – that sets us apart.
We strive to make a significant difference in the communities where we live and operate. We create an inclusive environment that values all voices and opinions. Together, the different backgrounds, experiences, ideas, and perspectives of our employees drive our success.
Description
If you are selected as the Analytics Data Platforms leader, you will handle Conocophillips data analytics platform product team in research, design, development, and implementation of appropriate analytic data platforms and systems that lead to improved business performance and achievement of overall business goals. You will participate in some of Conocophillips largest digital projects where data and analytics will build significant value for the business. Using cutting edge technology, you will adopt a development operations (DevOps) mentality to support modern cloud data platforms. You will act as a leading advocate for change by modernizing existing platforms to provide critical foundations for enabling digital transformation. These new and exciting foundations will enable digital technologies such as ML, AI, Fabrics, IOT. The role is a member of the analytics platform product team, often working with geographically dispersed customers, functions, communities of practices and teammates.
This position is flexible, and any location will be considered.
Your responsibilities may include:
Develop, lead and execute innovative modern data platforms and analytics systems
Drive transformation from traditional data warehouses to cloud data platforms
Develop and maintain the strategy and LRP for Analytic Data Platforms capability
Handle modernization effort for legacy analytic data platforms
Lead day-to-day operations
Unwavering belief in the power of Devops /Agile practices
Provide executive level reporting on business outcomes
Perform Product Owner duties for Analytic Data Platforms and systems backlog
Lead troubleshooting sessions to develop technical solutions and implementation strategies
Analyze IT industry and market trends to resolve impact to enterprise
Develop environment for upskilling digital tech skills and new delivery mindsets
Coach, mentor, and develop team, including overseeing new employee onboarding and providing career development planning and opportunities
Collaborates with other product (capability) teams to establish working relationships and service delivery
Basic/Required:
Must be legally authorized to work in the United States as a U.S. citizen or national, or an alien admitted as a permanent resident, refugee or asylee
10+ years of Information Technology experience
5+ years of experience collaborating with key resources and stakeholders, influencing decisions, and supervising work to achieve strategic goals
5+ years of experience with large-scale database technology (e.g. Teradata, Snowflake, etc.)
3+ years of experience and understanding of data architecture technologies across AWS and Azure cloud services
3+ years of experience providing IT operations
3+ years of experience leading staff through a transformation (modernization) activity
3+ years of experience using Agile methodologies to deliver value
3+ years of experience working with relational database structures, data warehousing practices, Big Data
1 + years of experience running product line in a large complex matrixed organization
Willing and able (with or without reasonable accommodation) to travel 20% of the time on a yearly basis
Preferred:
1+ years of experience with Snowflake
Demonstrated ability to modernize foundations
1+ years of experience with Teradata
1+ years of experience with Integration and API management technologies
1+ years of experience with FinOps
1+ years of experience with data governance
Basic knowledge of core infrastructure requirements such as networking, storage, and hardware optimization as it relates to the cloud (i.e. EC2, VPC, EBS)
Strong skills in databases, data warehouses, and data processing
Extensive hands-on expertise with SQL and SQL analytics
Able to quickly adapt and learn in a fast-paced, multi-faced environment
Ability to efficiently connect with both technical and non-technical audience
To be considered for this position you must complete the entire application process, which includes answering all prescreening questions and providing your eSignature on or before the requisition closing date of May 16, 2022.
Candidates for this U.S. position must be a U.S. citizen or national, or an alien admitted as permanent resident, refugee or asylee. Individuals with temporary visas such as A, B, C, D, E, F, G, H, I, J, L, M, NATO, O, P, Q, R or TN or who need sponsorship for work authorization in the United States now or in the future, are not eligible for hire.
ConocoPhillips is an Equal Opportunity/Affirmative Action Employer. All qualified applicants will receive consideration for employment without regard to race, color, religion, sex, sexual orientation, national origin, age, disability, veteran status, gender identity, or expression, genetic information, or any other legally protected status.