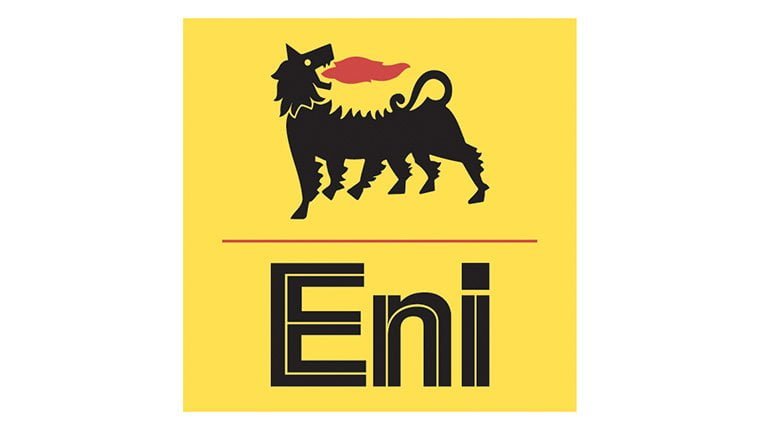 Eni
Asset Integrity Engineer, IRC217763
At Eni, we are looking for an Asset Integrity Engineer within Eni Angola in Luanda. You will be responsible for supporting the development team in Asset Integrity Management, particularly in the design of the AI System, AI plans, inspections, maintenance and objectives of AI of subsea production systems, top side, wells, reservoir, vessels, ensuring compliance with the MSG, Opi, ENI specifications, and standards in accordance with National regulations and best engineering practices
As a member of the development team, you will be responsible for:
Planning and creating information services and systems.

Learning about the project, assessing its consistency, quality and cost effectiveness of design, subsea production system.

Ensuring agreed inspection strategies, procedures, standards and plans are implemented and completed, and any failure, variations and amendments are fed back into the Senior Management of Eni Angola.

Developing and maintaining standards, procedures, philosophy and guidelines related to safety engineering and asset integrity which is at least equivalent with national regulations, international best practices and Company code of practice.

Ensuring access to all relevant aspects related to the asset integrity of project.

Being responsible for the quality, relevance and soundness of the work delivered, including through appropriate verification.

Providing specialized knowledge of inspection techniques, chemicals, coating and corrosion mechanism, cathodic protection.

Encouraging partnerships with other departments Engineers, ensuring exchange of knowledge in order to find the best technical solution.

Giving your input and constantly update about the project's development to designers and engineers from other areas involved in the project.

Carrying out strict checking of engineering documents and deliveries received.

Ensuring proper completion of work sheets and other documentation in accordance with the set criteria for the area.

Being responsible for compliance with the undertaken engineering commitments, particularly with regard to the time of preparation of projects, always meeting the highest quality standards.

HSE topics are discussed at department meetings with the aim of continuous improvement in HSE Management

Planning and coordinate AI plant inspections and corrective action projects.

Assisting project engineers identify and resolve the best technical solutions.

Analyzing all technical issues related to subsea equipment, contributing to the adoption of corrective measures.

Liaising with inspection contractor and maintenance focal points to ensure resources and materials are identified and available for timely completion of planned works.

Analyzing the equipment suppliers:
Technical reports; Specifications; Procedures; Drawings, etc.
Tracking, monitoring and communicating the development of operations.

Preparing reports in accordance with the schedule previously set with the superior, about the progression of the work.
This is the opportunity for you if you have these skills and requirements:
Degree level in Mechanical Engineering, Corrosion, Material Science or similar.

Work experience in a similar position.

Fluent English, both spoken and written.

Portuguese language preferred

Excellent computer knowledge from users' point of view

Good knowledge in process safety process, safety study, analysis techniques.

Practicing engineer in Hydrocarbon plant inspection, NDT techniques, cathodic protection, failure analysis.

Demonstrated experience in contractor management.

Good knowledge of subsea networks, top side facilities of FPSO from design to its use.

Good knowledge of offshore production systems
Location:
Luanda , Angola
Contract type:
Fixed Term Residential
At Eni, people are the key to our success, which is why our values are focused on diversity, and lifelong learning.
Eni evaluates applications regardless of candidates' personal and cultural characteristics or orientations. If your application is among those most in line with the required profile, you will be contacted to continue the selection process.
Together we have greater energy.
#LI-EIRL