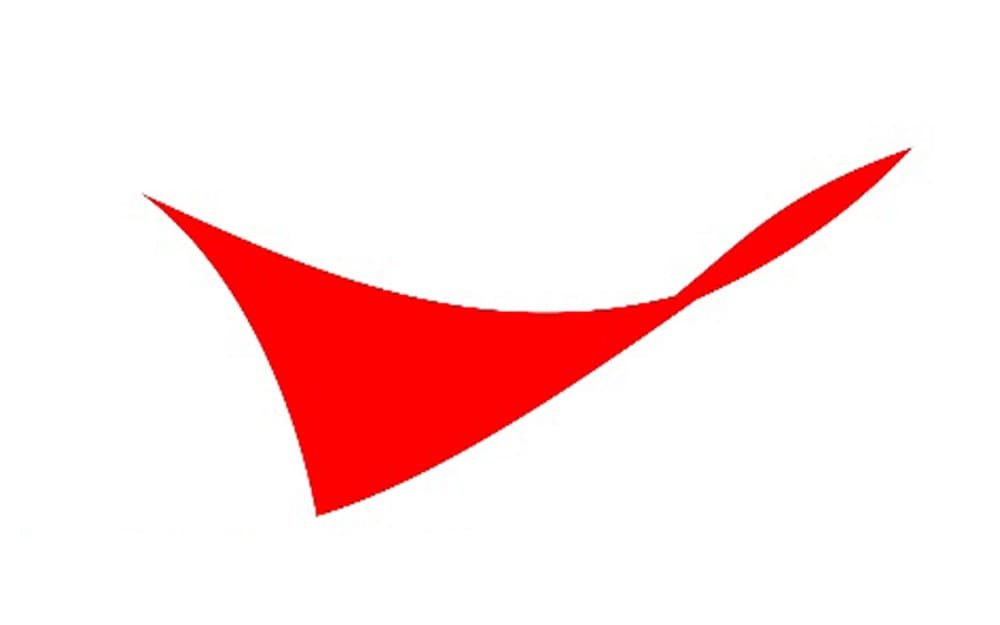 Conoco Phillips
Who We Are
We are one of the world's largest independent exploration and production companies, based on proved reserves and production of liquids and natural gas. With operations and activities in 13 countries, we explore for, develop, and produce crude oil and natural gas globally. We are challenged with an important job to safely find and deliver energy to the world. Our employees are critical to our success, and with them we power civilization.
We're grounded by our SPIRIT Values – safety, people, integrity, responsibility, innovation, and teamwork. These values position us to deliver strong performance in a dynamic business – but not at all costs. We believe it's not just what we do – it's how we do it – that sets us apart.
We strive to make a significant difference in the communities where we live and operate. We create an inclusive environment that values all voices and opinions. Together, the different backgrounds, experiences, ideas, and perspectives of our employees drive our success.
Permian Overview
ConocoPhillips and its heritage companies have operated in the Permian Basin for almost 100 years. The Permian saw significant growth in 2021 with the acquisition of Concho Resources Inc. in January 2021 and the addition of Shell's Permian acreage in December 2021. At year-end, the company held approximately 1.5 million net acres in the Permian Basin. Net production for the Permian in 2021 was 442 MBOED.ConocoPhillips is committed to being an innovative and environmentally responsible operator, and the new technologies and practices that it is using in this area exemplify that.
Quality of Life Incentives
ConocoPhillips offers additional benefits to support employees living and maintaining a primary residence in the Loving/Carlsbad, NM area. For more details visit: Living in Loving/Carlsbad and view the A Diamond in the Desert video.
Description
If you are selected as the Automation Specialist, you will provide critical day-to-day troubleshooting and support for SCADA field hardware, communications, and related software. You will work closely with vendors, contractors, and operations field staff on the direct support of all aspects of field SCADA equipment.
This is a Safety Sensitive position.
Your responsibilities may include:
Align with all applicable DOT and OSHA regulations, NEC/NFPA requirements, and safety policies and procedures
Lead with a focus on safety, environmental protection, and regulatory compliance and actively participate in Safety Action Plans
Follow company energy isolation procedures (LOTO)
Perform installation, calibration, maintenance and troubleshooting of automation equipment
Apply expertise for installation, calibration, maintenance, and repairs of instrument, communication, and electrical equipment
Execute planned maintenance checks and calibration and timely submits appropriate reports
PLC installation, troubleshooting, and programming
Build and respond to SAP notifications and process work orders
Maintain current and accurate documentation of maintenance activities
Minimize downtime and unsafe conditions by performing preventative and predictive maintenance
Maintain technical and administrative records, including prints and project reports
Initiate Management of Change requests for proposed changes to equipment, instrumentation, and programs
Assist supervisors in changing technology/budget requirements
Drive collaboration throughout the area of responsibility
Basic/Required:
Must be legally authorized to work in the United States as a U.S. citizen or national, or an alien admitted as a permanent resident, refugee or asylee
Current/Valid Driver's License
5+ years of relevant automation work experience
Advanced proficiency with automation with knowledge of programming & PID tuning
Proficiency in relevant instrumentation installation, setup, and calibration
Intermediate knowledge to read and understand electrical drawings (i.e., P&ID's, C&E's)
Ability and willingness to perform/comply with following:

Willing and able to climb various ladders and stairs to perform maintenance on equipment. The ladders and stairs range up to 50 feet in height
Willing and able to raise and transport articles weighing up to 50 pounds
Willing and able to walk, stand, stoop, sit, climb, and carry material daily on even and uneven terrain
Willing and able to work outside in harsh weather conditions
Willing to work alone a high percentage of the time
Wear personal protective equipment (PPE)
Willing and able to work unscheduled overtime

Willing and able (with or without reasonable accommodation) to travel 10% of the time on a yearly basis
Preferred:
Associate degree or Trade Certificate in Instrumentation, Electronics Technology
7+ years' experience in the automation field
Experience with communication equipment (Cell Modems, Radios, Network Switches, etc…)
Experience with Allen Bradley, Automation Direct, ABB, SCADA Pack, Redlion, ROC (i.e., PLC's, HMI's, drives, etc.)
Takes ownership of actions and follows through on dedications by holding others accountable and standing up for what's right
Builds effective solutions based on available information and makes timely decisions that are safe and ethical
Listens actively and invites new ideas for exchanged opinions, then influences and acts to drive positive performance and achieve results
To be considered for this position you must complete the entire application process, which includes answering all prescreening questions and providing your eSignature on or before the requisition closing date of March 15, 2023.
Candidates for this U.S. position must be a U.S. citizen or national, or an alien admitted as permanent resident, refugee or asylee. Individuals with temporary visas such as A, B, C, D, E, F, G, H, I, J, L, M, NATO, O, P, Q, R or TN or who need sponsorship for work authorization in the United States now or in the future, are not eligible for hire.
ConocoPhillips is an Equal Opportunity/Affirmative Action Employer. All qualified applicants will receive consideration for employment without regard to race, color, religion, sex, sexual orientation, national origin, age, disability, veteran status, gender identity, or expression, genetic information, or any other legally protected status.