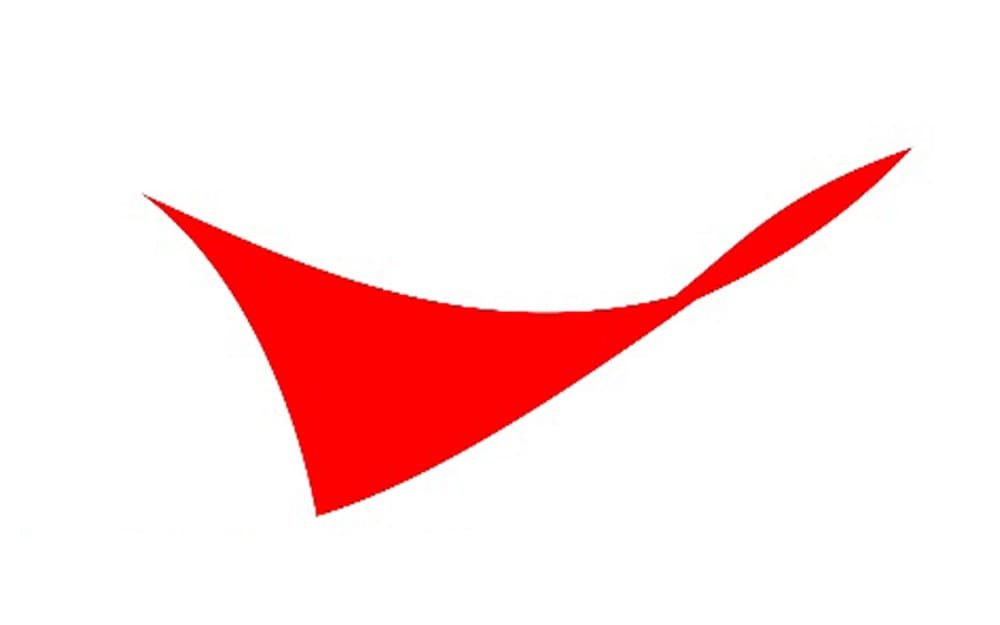 Conoco Phillips
Who We Are
We are one of the world's largest independent exploration and production companies, based on proved reserves and production of liquids and natural gas. With operations and activities in 13 countries, we explore for, develop, and produce crude oil and natural gas globally. We are challenged with an important job to safely find and deliver energy to the world. Our employees are critical to our success, and with them we power civilization.
We're grounded by our SPIRIT Values – safety, people, integrity, responsibility, innovation, and teamwork. These values position us to deliver strong performance in a dynamic business – but not at all costs. We believe it's not just what we do – it's how we do it – that sets us apart.
We strive to make a significant difference in the communities where we live and operate. We create an inclusive environment that values all voices and opinions. Together, the different backgrounds, experiences, ideas, and perspectives of our employees drive our success.
Delaware Basin
Spanning West Texas through Southeast New Mexico, ConocoPhillips holds approximately 709,000 total net acres in the Delaware Basin, which includes approximately 654,000 unconventional net acres. ConocoPhillips began exploring and appraising the basin's stacked pay potential in 2012. The position grew to its current size through the Concho and Shell transactions. Entering 2022, the company now operates over 2,200 wells throughout the Basin. Average net production across the basin in 2021 was 286 MBOED.
Quality of Life Incentives
ConocoPhillips offers additional benefits to support employees living and maintaining a primary residence in the Loving/Carlsbad, NM area. For more details visit: Living in Loving/Carlsbad and view the A Diamond in the Desert video.
Description
If you are selected as the Automation Systems Lead, you will be responsible for high level automation functions for the Delaware Basin West business unit located in Loving, NM. The Automation Systems Lead is the primary PLC programmer, automation technical advisor, and project lead for the DBW field automation staff.
You may be eligible for the voluntary hybrid office work (HOW) program that is designed to provide employees with flexibility while maintaining the advantages of in-person engagement.
Your responsibilities may include:
Adhere to Lower 48 health, safety, & environmental (HSE) and business unit (BU) management system policies and procedures while promoting safety leadership
Ensure all contract crews are Occupational Safety and Health Administration (OSHA) compliant and understand pertinent ConocoPhillips policies and procedures
Align with all applicable DOT and OSHA regulations, NEC/NFPA requirements, and safety policies and procedures
Lead with a focus on safety, environmental protection, and regulatory compliance and actively participate in Safety Action Plans
Follow company energy isolation procedures (LOTO)
Provide oversight and management including field oversite to contractor activities involving in the implementation of the End Device and PLC work
Make recommendations for improvement when gaps are noted
Provide a direct work with operations, projects, and engineering staff to ensure compliance with Asset & Operating Integrity (A&OI) strategies
Oversee the SAP FEL process to ensure work orders are closed properly and in a timely manner
Keep track of contract crew hours and compare and sign invoices for contract crews in a timely manner
Provide input to the Maintenance & Reliability (M&R), DE and other teams as necessary to ensure consistent and continuous improvements
Provide weekly reports
Basic/Required:
Must be legally authorized to work in the United States as a U.S. citizen or national, or an alien admitted as a permanent resident, refugee or asylee
Current/valid driver's license
10+ years of direct experience in upstream field operations
5+ years of experience with instrumentation and electrical (I&E)
5+ years of direct experience with PLC/Pneumatic controlled loops with the ability to troubleshoot an array of problems associated with the equipment
5+ years direct experience with programming different control schemes into programmable logic controllers
Willing and able (with or without reasonable accommodation), to perform/comply with following:

Climb various ladders and stairs up to 50 feet in height to perform maintenance on equipment
Raise and transport articles weighing up to 50 pounds
Walk, stand, stoop, sit, climb, and carry material daily on even and uneven terrain
Work outside in harsh weather conditions
Work alone a high percentage of the time
Wear personal protective equipment (PPE)
Work unscheduled overtime

Willing and able (with or without reasonable accommodation) to travel 10% of the time on a yearly basis
Currently reside or willing and able to relocate within a 40-mile driving radius of Loving, NM
Preferred:
Associate degree or higher in an instrumentation and electrical field or related degree or foreign equivalent
5+ years direct experience in I&E (Instrumentation, Electrical, SCADA, Fisher ROC, Allen Bradley, end devices, process & equipment controls, telecommunications equipment, etc.)
1+ years of experience reading instrumentation and electrical diagrams
1+ years of supervisory experience
1+ years of project management experience
Basic proficiency with Microsoft O365 applications: Excel, Outlook, PowerPoint, SharePoint, Teams and Word
Basic level of knowledge in production optimization and maintenance of I&E equipment for testing wells, artificial lift, and evaluating data
Familiarity with onshore and field operations (well operations, separation, pumping, injection etc.)
Strong planning and organizational skills
Develops realistic plans needed to accomplish objectives and team goals
Delegates authority responsibly so others can creatively solve problems without fear
Builds positive relationships based on trust and seeks collaboration across organizational boundaries to achieve goals
Takes ownership of actions and follows through on dedications by holding others accountable and standing up for what's right
Delivers results through realistic planning to accomplish goals
Builds effective solutions based on available information and makes timely decisions that are safe and ethical
To be considered for this position you must complete the entire application process, which includes answering all prescreening questions and providing your eSignature on or before the requisition closing date of September 16, 2022.
Candidates for this U.S. position must be a U.S. citizen or national, or an alien admitted as permanent resident, refugee or asylee. Individuals with temporary visas such as A, B, C, D, E, F, G, H, I, J, L, M, NATO, O, P, Q, R or TN or who need sponsorship for work authorization in the United States now or in the future, are not eligible for hire.
ConocoPhillips is an Equal Opportunity/Affirmative Action Employer. All qualified applicants will receive consideration for employment without regard to race, color, religion, sex, sexual orientation, national origin, age, disability, veteran status, gender identity or expression, genetic information, or any other legally protected status.