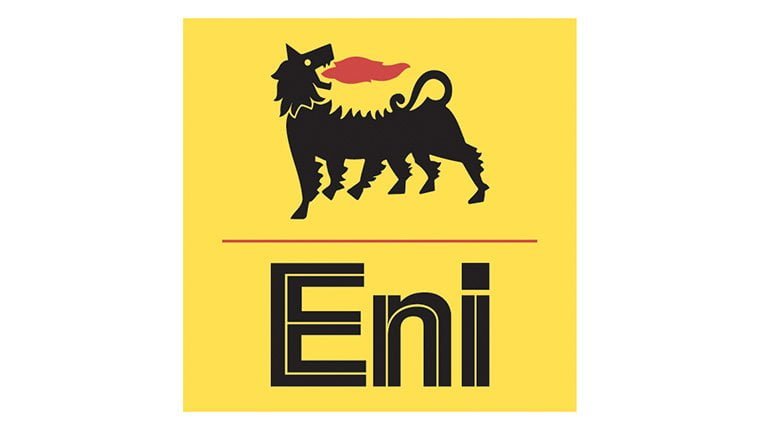 Eni
IRC218959 – BASE MANAGER
At Eni, we are looking for a Base Manager within Eni Mexico in Dos Bocas, Tabasco. You will be responsible for planning, organizing, managing, overseeing, and controlling smoothly all the services and activities performed in the shore base, supporting offshore activities. You will be supporting for the accomplishment of marine activities, fleet/vessel operations, port operations, logistic services procurement process, logistic service contract management, HSE compliance, emergency response, best practices, technical audits, and marine inspections.  
As a member of the Logistics Team at Eni Mexico you will be responsible for:
Ensuring shore base activities are carried out in compliance with all relevant Company procedures and legal requirements.

Ensuring 24/7 safe, reliable, cost effective and environmentally responsible fleet and cargo transfer operations.

Managing shore base personnel, supervising their daily activities, identifying and addressing any resource needs (people and assets);

Coordinating the engagement and use of third-party services and equipment at the shore base in an efficient way to meet operational and HSE requirements in the most cost-effective manner.

Reinforcing technical assistance and expert testimony for marine operations.

Contributing to the security, quality, and effectiveness of the marine operations within the framework of international regulations and Company rules.

Ensuring technical analysis in the maritime field and bring solutions and axes of progress allowing technical improvements in the field of offshore operations.

Planning and implementing proactively offshore supporting activity, preventing the arising of any marine problems/issue.

Maximizing performance to meet and/or exceed company and departmental goals by effectively managing marine and financial performance.

Providing support for logistic services procurement process (i.e., marine advice, scope of work, bills of quantity, preparing and evaluating pre-qualifications and contract tender package);

Acting as the main point of contact for Company Contractors in Paraiso.

Managing contracts and contracts activities execution at the base effectively, ensuring the swift and effective resolution of any issue, advising, and supporting the Contract Holder accordingly.

Providing logistical inputs and advice to other departments as and when required.

Implementing and effective use of supporting logistic software (POOST, LIS, LOGIS – Logistics Database, etc.).

Supporting on development of logistics resource planning, procedures, and policies to support offshore activities.

Developing, maintaining, and managing relationship with Authorities.

Ensuring full adherence and implementation of relevant HSE management plans.

Leading investigations at both onshore and offshore location associated with HSE incidents and accidents.

Supporting and advising the Emergency Coordination Team on logistics as and when required.

As Site manager is responsible for the shore base with overall responsibility for the site and for applying the HSE integrated management system, including the execution of safe lifting and hoisting operations.
This is the opportunity for you if you have these skills and requirements:
Knowledge on O&G Marine transportation suppliers' products and markets

Knowledge of transportation suppliers' quality management processes

Knowledge of Third-party Certification bodies for transport and lifting equipment

Knowledge of unit prices, time record keeping, cost analysis   budgeting, etc.

Knowledge of legal aspects of contract management, civil law and contractual requirements, tech specs and standards, HSE rules and procedures, safety at work sites, agreement in general

Master mariner license

Deep and broad knowledge of the maritime offshore in the various fields such as: dynamic positioning, diving operations and surveys, deep sea offshore subsea structure installation, seismic surveys, vessel contract management, marine logistics, international regulations, and studies of projects

Competent (LOLER awareness course or equivalent, Planning and Risk Assessment Standard, Appointed Person for Lifting, positively assessed).

Adequately trained for the type of activity and its operational control.

Fully competent in lifting supervision.

Familiar with any means provided for escape in case of emergency.

Previous experience in lifting operations.
Location:
Dos Bocas, Tabasco
Contract type:
24 Months, Rotation 28/28
At Eni, people are the key to our success, which is why our values are focused on diversity, and lifelong learning.
Eni evaluates applications regardless of candidates' personal and cultural characteristics or orientations. If your application is among those most in line with the required profile, you will be contacted to continue the selection process.
Together we have greater energy.
#LI-EIRL