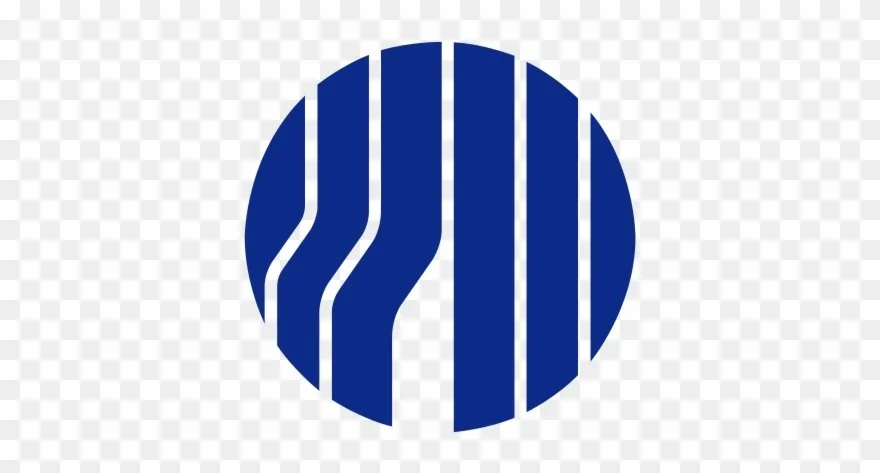 Business Analyst, ERP HR Systems
–
(
Requisition ID
: 23000088)
Employer: Nabors Corporate Services, Inc.
Job Title: Business Analyst, ERP HR Systems 
Job Requisition: 6606.528.6
Job Location: Houston, Texas
Job Type: Full Time
Analyze business processes and assist users to get optimum benefit from software and systems.  Collaborate with the Business Systems team to evaluate data and processes, trouble-shoot systems and devise solutions. Manage the implementation of software and processes within a particular module/business area. Discuss business requirements with managers and users. Identify information needs not currently met by existing software or systems. Develop strategies to improve timeliness of information and overall efficiency. Assess the cost/benefit of recommended process changes. Implement business and software solutions. Liaise with managers and users to ensure compliance with new procedures and effectiveness of new system. Perform post-implementation review. Accountable for quality, completeness, and on-time delivery of an assigned project. Document requirements are effectively and completely documented. 
Requirements:  Master's degree in Computer Science, Information Systems or related field and 2 years of experience in the job offered or Business Analyst related occupation.  
Mail resumes to: Nabors, Attn: Talent Acquisition, 515 W. Greens Road, Houston, TX 77067. Must indicate job code [6606.558.4].
 
Primary Location
: United States Of America-Texas-Houston-(Nabors Corporate Services) Houston Office