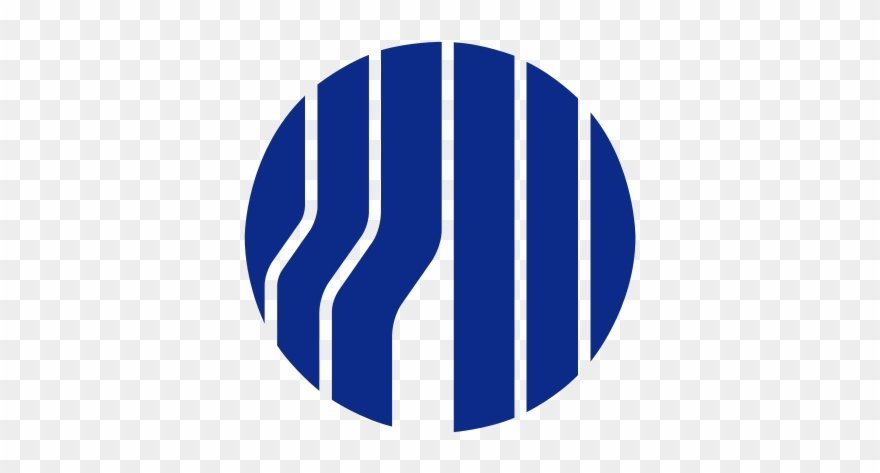 Nabors
Casing Floorhand (West Texas)
–
(
Requisition ID
: 210000CW)
Are you seeking an opportunity to show your exceptional skills and knowledge?  Are you looking for a company which provides you with dynamic and challenging work environment every single day?  If yes, look no further…. We are probing for individuals who are skilled, knowledgeable and are ready to work in a fast paced environment to deliver top notch solutions to cater business needs.
Company Overview
Nabors Industries owns and operates one of the world's largest land-based drilling rig fleet and is a provider of offshore drilling rigs in the United States and multiple international markets. Nabors also provides directional drilling services, performance tools, and innovative technologies for its own rig fleet and those of third parties. Leveraging our advanced drilling automation capabilities, Nabors' highly skilled workforce continues to set new standards for operational excellence and transform our industry.
Nabors is committed to providing equal employment opportunities to all employees and applicants and prohibiting discrimination and harassment of any type without regard to race, religion, age, color, sex, national origin, disability status, genetics, protected veteran status, sexual orientation, gender identity or expression, or any other characteristic protected by federal, state or local laws.  This applies to all terms and conditions of employment including recruiting, hiring, placement, promotion, termination, layoff, recall, transfer, leaves of absence, compensation and training.  To learn more about our Fair Employment practices, please refer to the Nabors Code of Conduct.
Nabors Drilling Solutions is an oil and gas service company and a division of Nabors Drilling Technologies USA, Inc.  With offices in Alaska, North Dakota, North East, Wyoming, East/South/and West Texas, we are positioned to service both the North American and International marketplaces. Our workforce, like our technology, is rapidly expanding and looking for a qualified Casing Floorhand.
JOB RESPONSIBILITIES
Assists the Crew Pusher and/or TRS Lead in carrying out all routine, non-routine and emergency operational activities around the rig floor areas or any other area of the rig location as designated by the Driller.
• Routinely prepares the rig floor area for whatever operation is to take place as well as function checks all casing handling and running tools to enable carrying out operational activities such as picking up, laying down, running, retrieving, connecting, tripping, standing back and/or disconnecting all components of the casing drill string, completion string, and when required, drill pipe.
• Assists and helps Driller carry out all operational activities around the rig floor or any other area of the rig location as designated by the Driller.
• Assists service company personnel in rigging up or down special equipment and/or tools if instructed to do so by the Driller.
• Carries out special assignments/duties individually or as part of the crew with respect to loading/unloading materials, etc. helping with mud pump maintenance/repairs, mixing mud and chemicals, cleaning and measuring tubulars and tools, assisting in the repair and maintenance of solids control equipment, lubricating and greasing equipment/machinery, cleaning and repainting rig, etc.
• Maintains a safe working environment and reasonably clean and tidy rig floor area by picking up and storing all tools in their respective storage areas after using, discarding waste materials and washing down the rig floor and rig floor equipment as often as necessary.
• Maintain a basic knowledge and awareness of safe working habits and rig safety rules and regulations.
Minimum Qualifications
High School Diploma or Equivalent

Must reside within a one (1) hour drive of this location

Must possess a valid, current and unsuspended driver's license, issued by your state of residence.

Available to work all shifts and days of the week
 Essential SKILLS / physical requirements / working conditions
Must have good communication skills as interaction with the rig crew and shop personnel is on-going.

Ability to multi-task, be well organized both cooperatively and independently.

Requires the ability to stand for long periods of time.

Requires the ability to walk, sit and use hands to finger, handle, or feel over 2/3 of the time.

Requires the ability to talk to hear more than 2/3 of the time.

Requires the ability to work prolonged hours in some circumstances.

Requires the ability to lift to 50 lbs.

Requires close vision, color vision, peripheral vision, and the ability to adjust focus.
Primary Location
: United States Of America-Texas-Odessa-(Nabors Drilling, USA) West Texas