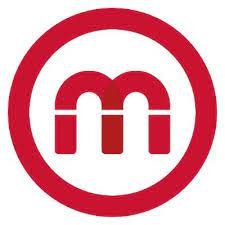 Morson
Our Client is looking for a Chief Resident Officer for an initial 12 month contract on a large Hydropower project in Pakistan.
The successful candidate will have a Bsc in Electrical/Mechanical Engineering with 10 years experience in that field as well as at least 5 years as a Chief Resident Engineer working on Mega Hydropower projects ( > 1000 MW).
Fluency in English is required.
Good working relationships will be key with tolerance for cross cultural working in international teams, along with a positive attitude to progress, reporting ability, solving and seeing problems solved and solutions implemented, dealing with Health, Safety and Environment issues and maintaining a good working relationship with those reporting to him and other staff and stakeholders.
This is a senior position and as such, a mature professional approach is expected.
Reporting to the Project Manager, this position will play the lead role in reviewing and overseeing the performance of the EM Contractors Works through to installation, ensuring compliance to the Contract with liaison amongst the Consultants team and of course the Client and Contractors, including any EM Works in the Civil Contract and Transmission Line
Contract.
Start: April 2023
Location: The position will be resident in Tarbela, Pakistan.
12 month contract
Excellent Benefits
$8K-$10K Monthly Salary