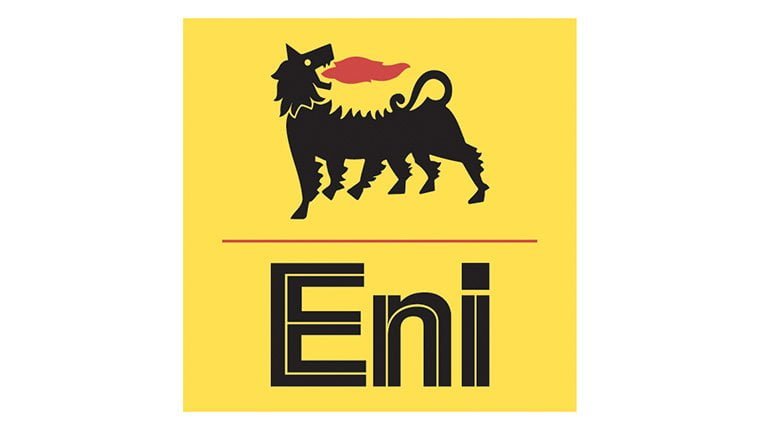 Eni
CIVIL ENGINEER- IRC218237
At Eni, we are looking for a Civil Engineer within Eni Iraq B.V in Basra, Iraq. You will be responsible for providing provide civil engineering expertise within the project development (from Conceptual Design).
As a member of the Engineering Department at Eni Iraq B.V you will be responsible for:
Coordinating geotechnical and geophysical survey

Identifying and adopting the correct civil engineering/construction standards according to company procedures, local norms, and legislation (especially about safety, pollution, HSEQ…)

Preparing technical and contractual specifications for constructions, infrastructures, and civil works

Civil engineering reviewing and approving of contractor's documentation

Design reviewing (construction and installation design; yard field)

Reviewing civil works and constructions cost

Reviewing and evaluating civil works and constructions bid

Supporting construction manager planning and monitoring project execution (schedule, cost and compliance of work to project specifications)

Providing technical support to civil works contractors
This is the opportunity for you if you have these skills and requirements:
Knowledge of Contracting (Generic)

Knowledge of Tech. Specific. & Bidding (Generic)

Knowledge of Organization Processes: Company / Corporate organization, Internal Standard, Supplier's

qualification methodology and techniques, Feed-back

Knowledge of Supports and technologies: Standard ISO, TQM and Quality system, Technical requirement and Standard

Knowledge of Compliance: Mining Legislation, Local/National and International Standard and Codes, Health, Safety, Environment, Quality, Tender procedure,

Knowledge of Plant Design: Utilities Design

Previous experience in Oil and Gas industry experience and the Civil engineering sector

Engineer Degree: Sector Civil Engineering
Location:
Basra, Iraq
Contract type:
Fix Term, Rotation 28/28
At Eni, people are the key to our success, which is why our values are focused on diversity, and lifelong learning.
Eni evaluates applications regardless of candidates' personal and cultural characteristics or orientations. If your application is among those most in line with the required profile, you will be contacted to continue the selection process.
Together we have greater energy.
#LI-EIRL