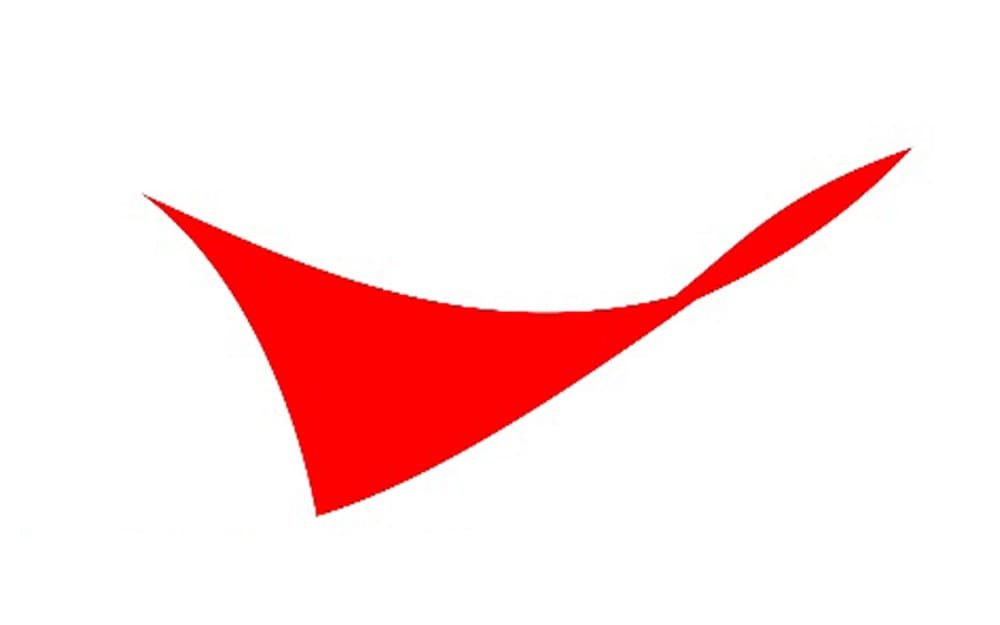 Conoco Phillips
Who We Are
We are one of the world's largest independent exploration and production companies, based on proved reserves and production of liquids and natural gas. With operations and activities in 13 countries, we explore for, develop, and produce crude oil and natural gas globally. We are challenged with an important job to safely find and deliver energy to the world. Our employees are critical to our success, and with them we power civilization.
We're grounded by our SPIRIT Values – safety, people, integrity, responsibility, innovation, and teamwork. These values position us to deliver strong performance in a dynamic business – but not at all costs. We believe it's not just what we do – it's how we do it – that sets us apart.
We strive to make a significant difference in the communities where we live and operate. We create an inclusive environment that values all voices and opinions. Together, the different backgrounds, experiences, ideas, and perspectives of our employees drive our success.
Description
Do you have a development background, operations background or are you passionate about cloud? Do you often find yourself daydreaming of what can be accomplished using cloud technology if all the barriers in front of you were removed? Do you like challenging the status quo in ConocoPhillips IT?
If you answered yes to any of these questions, then you may be a perfect fit for the Cloud DevSecOps Engineering team!
As a Cloud DevSecOps Engineer you will build and automate global tools and services– you architect, design, code, build, test, and operate. Work on disruptive products that are still in its early stages of development and adoption. Solve challenging problems that will revolutionize the way ConocoPhillips operates systems and solutions. As a Cloud DevSecOps Engineer, you will challenge the existing culture and demonstrate a new way to work to the rest of the organization. You will work closely with a wide variety of teams and other stakeholders in a fast-paced, innovative, start-up like environment using both Amazon Web Services (AWS) and Microsoft Azure.
You may be eligible for the voluntary hybrid office work (HOW) program that is designed to provide employees with flexibility while maintaining the advantages of in-person engagement.
Your responsibilities may include:
Design, code, build, test, and operate using CI/CD practices.
Troubleshooting, diagnosing and fixing issues.
Automating the entire lifecycle of cloud services.
Operation of tools such as static application security testing (SAST), software composition analysis (SCA) and dynamic application security testing (DAST)
Ability to design automated security and compliance controls.
Staying current on cloud services – assessing impacts to existing services and identifying new use cases for new cloud services.
Establishing a core set of cloud services to be used by other teams.
Enabling the advancement of the self-service cloud vision and strategy for ConocoPhillips.
Basic/Required:
5+ years or more of Information Technology experience
1+ years or more of experience with major cloud providers either Azure or AWS
Willing and able (with or without reasonable accommodation) to work in a distributed/remote team environment where team members may be in different physical locations and time zones
Preferred:
Legally authorized to work in the United States as a U.S. citizen or national, or an alien admitted as a permanent resident, refugee or asylee
1+ years or more of scripting experience using languages such as: Shell, Python or PowerShell.
Hold a current DevSecOps Foundation or commensurate certification (e.g. CISSP, CEH, OCSP, etc)
Understanding of IT infrastructure including servers, networking and storage.
Understanding of IT development practices and languages.
Understanding of IT security and controls.
Familiarity with Agile methodologies (Scrum, Agile, Safe)
Experience operating or using IaaS and PaaS services in an enterprise environment.
Experience in implementing CI/CD and automation.
Good analytical sills / problem solving.
To be considered for this position you must complete the entire application process, which includes answering all prescreening questions and providing your eSignature on or before the requisition closing date of September 26, 2022.
ConocoPhillips is an Equal Opportunity/Affirmative Action Employer. All qualified applicants will receive consideration for employment without regard to race, color, religion, sex, sexual orientation, national origin, age, disability, veteran status, gender identity or expression, genetic information or any other legally protected status.