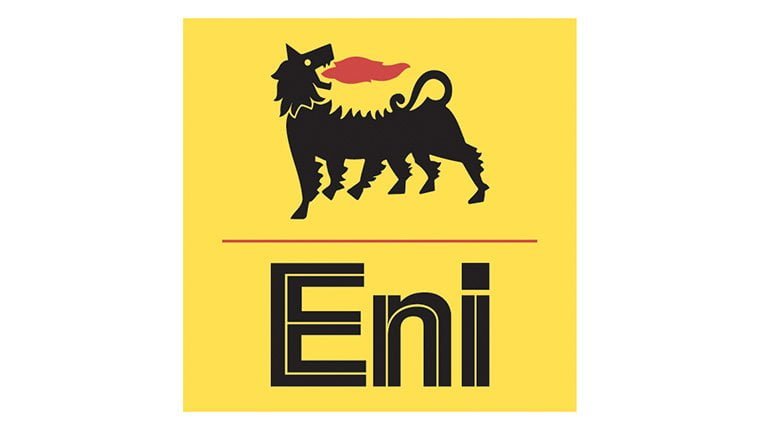 Eni
IRC220687 – COMMERCIAL COORDINATOR (CATALONIA)
At Eni, we are looking for a Commercial Coordinator (Catalonia) within Plenitude Iberia in Santander, Spain. You will be responsible for expansion of client portfolio base in the Catalonia area.
As a member of the commercial team at Plenitude Iberia you will be responsible for:
training in the commercial area

Commercial development in the Catalonia area

Control of quality and quantity of sales in the area

Promotion of Plenitude products and brand

Commercial training for sales teams
This is the opportunity for you if you have these skills and requirements:
Knowledge of English

Previous experience in the commercial area
Location:
Santander, Spain
Contract type:
Permanent
At Eni, people are the key to our success, which is why our values are focused on diversity, and lifelong learning.
Eni evaluates applications regardless of candidates' personal and cultural characteristics or orientations. If your application is among those most in line with the required profile, you will be contacted to continue the selection process.
Together we have greater energy.
#LI-EIRL 
IRC220687 – COORDINADOR COMERCIAL DE CATALUÑA
En Eni estamos buscando un Coordinador Comercial para Cataluña dentro de Plenitude Iberia en Santander, España. Serás responsable de la ampliación de la cartera de clientes en la zona de Cataluña.
Como miembro del equipo comercial de Plenitude Iberia serás responsable de:
la formación en el área comercial

Desarrollo comercial en la zona de Cataluña

Control de calidad y cantidad de ventas en la zona

Promoción de los productos y la marca Plenitude

Formación comercial de los equipos de venta
Esta es la oportunidad para ti si tienes estas habilidades y requisitos
Conocimientos de inglés

Experiencia previa en el área comercial
Ubicación:
Santander, España
Tipo de contrato:
Permanente
En Eni, las personas son la clave de nuestro éxito, por lo que nuestros valores se centran en la diversidad, y el aprendizaje permanente.
Eni evalúa las candidaturas independientemente de las características u orientaciones personales y culturales de los candidatos. Si tu candidatura se encuentra entre las más acordes con el perfil requerido, serás contactado para continuar con el proceso de selección.
Juntos tenemos más energía.
#LI-EIRL