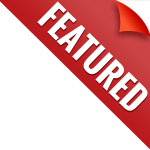 Petrok Oil And Gas Services Limited
Job Details
Requirements
Candidates should possess an SSCE qualification with at least 2 years relevant work experience.
Drive the Company's vehicle in a safe, legal and professional way.
Driving the company vehicle to specified destinations.
Maintain assigned vehicle in clean and good operating condition.
Prepare and maintain records related to vehicle operations and condition.
Interested candidate MUST stay around Lekki or VI.