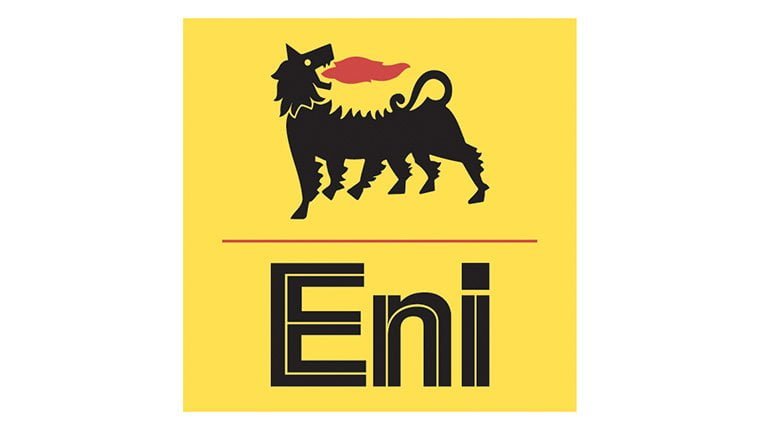 Eni
CONTRACTING OFFICER – IRC217835
At Eni, we are looking for a Contracting Officer within Eni SpA Belgian Branch in Brussels, Belgium. You will be responsible for supporting commercial functions towards their relationship with the clients, including direct participation in the negotiation of non-standard contracts. You will be reporting to Pricing & Option Structuring Team Manager.
About Eni SpA Belgian Branch
We are an energy company employing more than 33,000 people in 71 Countries in the world. We are engaged in oil and natural gas exploration, field development, and production, as well as in the supply, trading, and shipping of natural gas, LNG, electricity, fuels, and chemical products. Eni's strategies, resource allocation processes, and conduct of day-by-day operations underpin the delivery of sustainable value to our shareholders and, more generally, to all of our stakeholders, respecting the countries where the company operates and the people who work for and with Eni. We are working to build a future where everyone can access energy resources efficiently and sustainably. Our work is based on passion and innovation, on our unique strengths and skills, on the quality of our people, and in recognizing that diversity across all aspects of our operations and organization is something to be cherished.
As a member of the Contract Structuring Team at Eni SpA Belgian Branch you will be responsible for:
Drafting gas sales standard contracts aimed at European markets (France, Benelux, ….) and amending them to implement specific customer requests.

Supporting the development of new product schemes and new business development in European markets.
This is the opportunity for you if you have these skills and requirements:
Master's degree in law or Economics. 

Experience in a company or a commercial law firm.

Knowledge of Dutch and English outstanding

Good knowledge of French

Knowledge of communication, negotiation, and convincing skills are excellent.

Team player

Analytical, methodical, accurate, and critical mindset.

Training of some weeks is foreseen in the Pricing & Option Structuring Team in Milano.
Location:
Brussels, Belgium.
Contract type:
Permanent
At Eni, people are the key to our success, which is why our values are focused on diversity and lifelong learning. 
Eni evaluates applications regardless of candidates' personal and cultural characteristics or orientations. If your application is among those most in line with the required profile, you will be contacted to continue the selection process.
Together we have greater energy.
#LI-EIRL