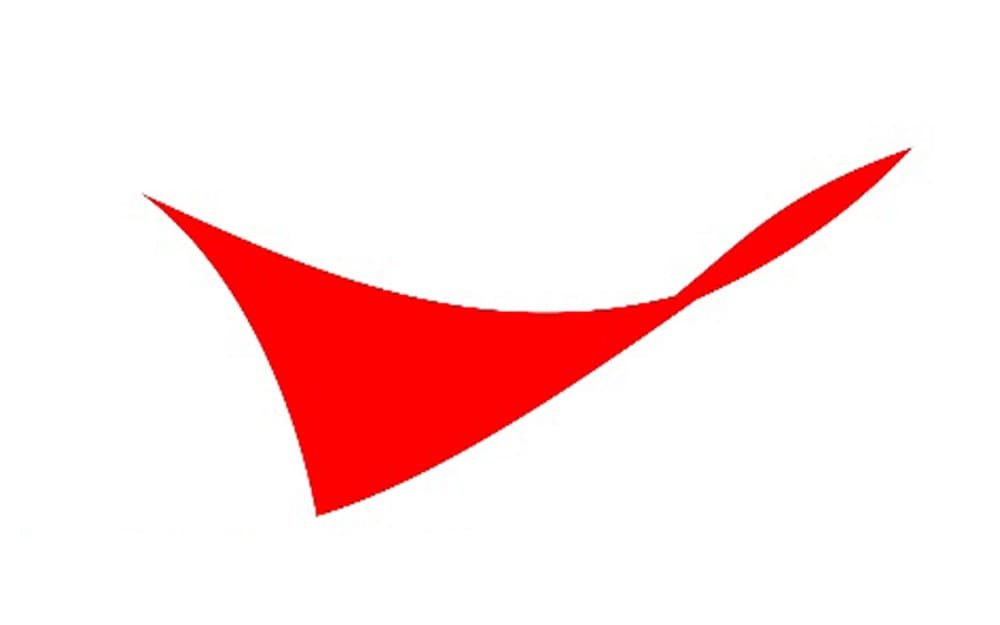 Welcome to ConocoPhillips, where innovation and excellence create a platform for opportunity and growth. Come realize your full potential here.
Who We Are
We are one of the world's largest independent exploration and production companies, based on proved reserves and production of liquids and natural gas. With operations and activities in 14 countries, we explore for, develop, and produce crude oil and natural gas globally. We are challenged with an important job to safely find and deliver energy to the world. Our employees are critical to our success, and with them we power civilization.
We're grounded by our SPIRIT Values – safety, people, integrity, responsibility, innovation, and teamwork. These values position us to deliver strong performance in a dynamic business – but not at all costs. We believe it's not just what we do – it's how we do it – that sets us apart.
We strive to make a significant difference in the communities where we live and operate. We create an inclusive environment that values all voices and opinions. Together, the different backgrounds, experiences, ideas, and perspectives of our employees drive our success.
Job Summary:
Polar Tankers Overview
Polar Tankers, a wholly owned subsidiary of ConocoPhillips, provides marine transportation for North Slope production, using five company-owned, double-hulled tankers in addition to chartering third-party vessels as necessary. The tankers deliver oil from Valdez, Alaska, to refineries primarily on the West Coast of the United States. The company operates five Endeavour-class tankers: Polar Endeavour, Polar Resolution, Polar Discovery, Polar Adventure and Polar Enterprise.
Description
If you are selected as the Cook, you will be working under the direction of the Steward. The Cook must be able to follow appropriate safety and sanitation procedures to prepare the breakfast meal, and side dishes for lunch and dinner. They are responsible for cleaning the galley and supervise the galley staff in this area. The Cook, under the supervision of the Steward ensures the galley is adequately stocked and assists with the inventory and storage of food and galley supplies. The Cook will also participate in all safety drills and required training.
Job Description:
This is a Safety Sensitive position.
Relocation is not available for this position.
Your responsibilities may include:
Assist as directed by the Steward (meal preparation, storing, cleaning, inventory)
Prepare, bake and the cooking of all desserts (breakfast pastry, lunch, and dinner desserts)
Prepare all side dishes and breads
Assist Steward with service of lunch and dinner meals
Prepare and serve breakfast items including daily routine options and "to order" items
Properly cool and store all unserved, leftover food
Maintain the upkeep of baking utensils and equipment
Cleaning and degreasing exhaust hoods, the cleaning of all ovens and grill-top, and the periodic cleaning of galley refrigerated spaces, steam table, and deep fryer
Organizing dairy and vegetable room reefer shelves, decks, and gratings
Organize and clean freeze room freezer (sweeping and maintaining)
Working a 12-hour day which includes 4 hours of overtime a day
Qualifications – External
Basic/Required:
Must be legally authorized to work in the United States on a full-time basis for anyone other than current employer
Currently hold, or have the ability (with or without reasonable accommodation) to obtain, a U.S. Passport
Merchant Mariner Credential (MMC)
Transportation Workers Identification Card (TWIC)
Currently hold the Steward's Department Food Handler (FH) endorsement on your Merchant Mariner Credential (MMC)
Willing and able (with or without reasonable accommodation) to:
Be away from home for periods in excess of two months
Push/pull up to 25pounds
Lift/carry up to 50 pounds floor to shoulder
Lift from floor to overhead and transport articles weighing up to 50 pounds
Work overtime up to 4 hours a day
Climb various ladders and stairs ranging from 5 to 200 feet in height
Stand for long periods of time
Walk, stand, stoop, sit, climb, and carry material on a daily basis on even and uneven terrain
Preferred:
Associate degree or higher in Culinary Arts from an accredited institution or foreign equivalent
3+ years direct experience in institutional food preparation
1+ years of experience sailing on a tanker/ship
Completion of sanitation/safe food handling class
Completion of basic training course or hold endorsement
Completion of VPDSD/security awareness course or hold endorsements
Excellent written and verbal communication skills
Ability to clearly follow instructions, both written and verbal
Ability to apply common sense to achieve the desired outcomes according to the company's operating procedures and safety protocols
Organized, efficient and a methodical problem solver
Takes ownership of actions and follows through on commitments by holding others accountable and standing up for what's right
Delivers positive results through realistic planning to accomplish goals
Builds effective solutions based on available information and makes timely decisions that are safe and ethical
All unlicensed employees earn paid leave on the basis of twenty-four (24) days paid leave for every thirty (30) days of sea service. Tour lengths range from 65-85 days with an average tour of seventy-five (75) days onboard and sixty (60) days of paid leave.
This position requires you to have a TWIC card (Transportation Workers Identification Card) to gain access to secure areas of Maritime Transportation Security Act (MTSA) regulated facilities and vessels. Any candidate selected for this position will not be allowed to begin work without proof of application for this card. Visit the TSA website TWIC® | Transportation Security Administration (tsa.gov) for more information.
Job Posting End Date: Sponsorship:
ConocoPhillips' sponsorship for employment authorization in the U.S. is NOT available for this position.
EEO:
In the US, ConocoPhillips is an Equal Opportunity/Affirmative Action Employer. All qualified applicants will receive consideration for employment without regard to race, color, religion, sex, sexual orientation, national origin, age, disability, veteran status, gender identity or expression, genetic information, or any other legally protected status.