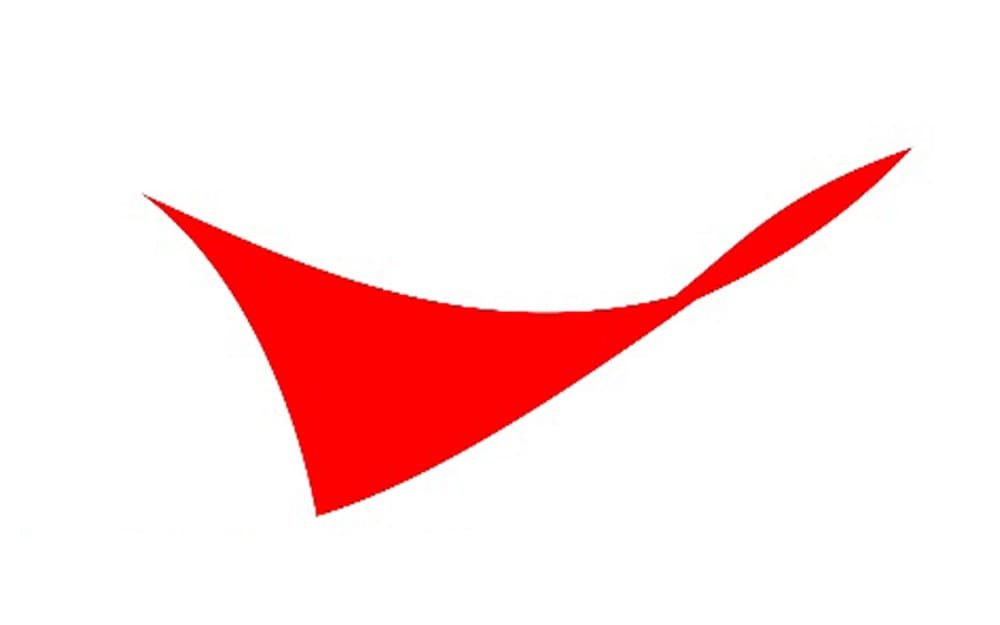 Welcome to ConocoPhillips, where innovation and excellence create a platform for opportunity and growth. Come realize your full potential here.
Who We Are
We are one of the world's largest independent exploration and production companies, based on proved reserves and production of liquids and natural gas. With operations and activities in 13 countries, we explore for, develop, and produce crude oil and natural gas globally. We are challenged with an important job to safely find and deliver energy to the world. Our employees are critical to our success, and with them we power civilization.
We're grounded by our SPIRIT Values – safety, people, integrity, responsibility, innovation, and teamwork. These values position us to deliver strong performance in a dynamic business – but not at all costs. We believe it's not just what we do – it's how we do it – that sets us apart.
We strive to make a significant difference in the communities where we live and operate. We create an inclusive environment that values all voices and opinions. Together, the different backgrounds, experiences, ideas, and perspectives of our employees drive our success.
Job Summary
ConocoPhillips is one of the world's largest independent E&P companies based on production and proved reserves. The company has a relentless commitment to safety, a passion for innovation and an ability to adapt to a dynamic marketplace. The ConocoPhillips Europe Commercial Office is based in Angel Court in the heart of the City of London. The team is actively involved in the marketing and trading of crude oil, NGLs, natural gas and LNG.
Our Crude Oil and NGL marketing team work closely together to create value from a variety of trading activities and strategies. The portfolio is based around production assets in Europe, the US and Libya.
Reporting directly to the Manager of Crude Oil & NGL Europe, we are seeking to recruit a Crude Oil & NGL Market Analyst on a permanent basis to join our team. Based in London, working with the Trading group, you will leverage knowledge of Crude Oil & NGL marketing/trading activities and the infrastructure within the region to facilitate optimal equity disposals. You will be responsible for generating short term market forecasting to support maximum netback on equity disposals, and also identify and develop portfolio optimisation strategies in both physical and financial markets. The role also provides cover for Crude & NGL Operations.
Job Description
Primary Role Objectives
Optimally dispose of COP crude oil and NGL equity
Be responsible for the provision of analytical support to the Crude Oil and NGL marketing group. Issue regular updates on market related developments and lead formal economics meetings. Develop and maintain analytical tools to monitor:
Research global crude oil fundamentals to assist in market evaluation. Identify and screen relevant information and data sources
Analyse global crude oil shipping flows to determine trends in international trade. Monitor individual vessel fixtures and movements to contribute to the evolution of market view
Collaborate with wider COP commercial groups in Houston and Singapore to support cross-regional marketing efforts and provide commercial support to the Norwegian BU
Lead the analysis for and submission of the company's input into the Norwegian NORM price process including preparing for and attending quarterly meetings with the NORM Board
Work closely with the Operations group to facilitate the efficient movement of Crude and NGL to customers both logistically and legally
Assist with recruitment and development of placement student
Skills, Experience & Competencies
Basic Requirements
Demonstrable experience of working in a Commercial environment , ideally in market analysis, operations, or risk management
Degree educated in mathematics, finance or business discipline (or equivalent experience and acquired knowledge)
Excellent communication, networking, and interpersonal skills
Confidence and competence in dealing with external market participants
Commercial acumen and the ability to identify and convey key information
Very high degree of mathematical and logical application and accuracy
The ability to break down complex concepts into constituent parts to identify fundamental issues
Can be relied upon to meet deadlines and prioritise own workload
Able to react effectively and flexibly to emerging issues, which may involve responding to situations outside of normal office hours
Self-motivated, curious, and creative
Apply Before: September 14, 2023Sponsorship:
ConocoPhillips' sponsorship for employment authorization in the country where this job is located is NOT available for this position.
EEO:
ConocoPhillips is an equal opportunity employer.