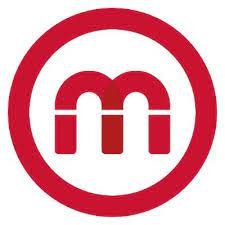 Morson
We are currently recruiting for Customer Service Representative's to join SPEN's team based in Prenton, Birkenhead.
Job Title: Customer Service Representative (Evenings)
Company: Scottish Power Energy Networks
Location: On site – Scottish Power Prenton, Birkenhead
Rate: £11.22ph
Duration: 6 month ongoing contract with the prospect of extension or permanency
We currently have multiple patterns available. Please note before applying that evening shifts will often have a finishing time of 12am.
Experience & Skills Required:
Experienced within a customer service/retail environment
Confident call handler
Excellent communication skills
Competent in generic administration (including MS applications)
Training will be given on all aspects of the role.
The role will consist of:
Handling incoming calls from customers relating to faults and emergencies, MPAS and other distribution matters
Proactively contacting vulnerable off supply customers via an outbound call or message when confirmed off supply
Utilising the messaging system, STORM, to send voice alerts and SMS messaging to customers providing regular updates during no supply situations
Updating customer contact records with personal and sensitive data
Making outbound calls to other SP Energy Networks business areas to obtain/provide information or transfer the customer if appropriate
Using all systems associated with the role including but not exclusively PowerOn, Call taker, CCT, SHOUT, customer needs tracker, DTA, What 3 words and telephony hardware
Any queries please contact niamh.forbes@morson.com