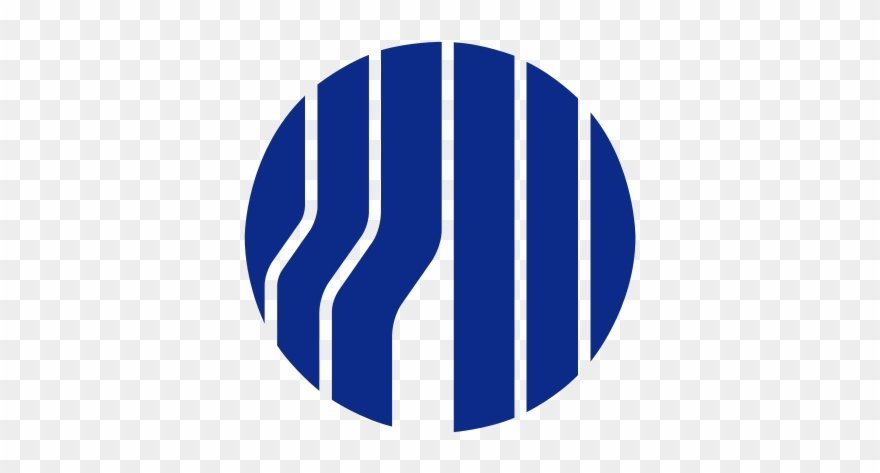 Nabors
Customer Success Specialist
–
(
Requisition ID
: 210000E0)
Are you seeking an opportunity to show your exceptional skills and knowledge?  Are you looking for a company which provides you with dynamic and challenging work environment every single day?  If yes, look no further…. We are probing for individuals who are skilled, knowledgeable and are ready to work in a fast paced environment to deliver top notch solutions to cater business needs.
Company Overview
Nabors Industries owns and operates one of the world's largest land-based drilling rig fleet and is a provider of offshore drilling rigs in the United States and multiple international markets. Nabors also provides directional drilling services, performance tools, and innovative technologies for its own rig fleet and those of third parties. Leveraging our advanced drilling automation capabilities, Nabors' highly skilled workforce continues to set new standards for operational excellence and transform our industry.
Nabors is committed to providing equal employment opportunities to all employees and applicants and prohibiting discrimination and harassment of any type without regard to race, religion, age, color, sex, national origin, disability status, genetics, protected veteran status, sexual orientation, gender identity or expression, or any other characteristic protected by federal, state or local laws.  This applies to all terms and conditions of employment including recruiting, hiring, placement, promotion, termination, layoff, recall, transfer, leaves of absence, compensation and training.  To learn more about our Fair Employment practices, please refer to the Nabors Code of Conduct.
Nabors Drilling Solutions is an oil and gas service company and a division of Nabors Drilling Technologies USA, Inc.  With offices in Alaska, North Dakota, North East, Wyoming, East/South/and West Texas, we are positioned to service both the North American and International marketplaces. Our workforce, like our technology, is rapidly expanding and looking for a qualified Customer Success Specialist.
JOB RESPONSIBILITIES
Nabors Drilling Solutions is seeking a Customer Success Specialist to join our RigCLOUD Business Unit.  As a key player on the team, you will help grow the RigCLOUD business with our customers by proactively ensuring they achieve their desired goals while utilizing our RigCLOUD platform. The ideal candidate will have a unique blend of business and technical skills, and strong communication skills to develop relationships with both field and office users to gain valuable insights to user's needs and provide platform feedback.
The Customer Success Specialist will also collaborate with other Nabors units such as Sales, Product Development, Training and the Nabors Drilling Solutions team and develop internal relationships to help deliver value to the customer and the drilling team on the RigCLOUD platform.
Grow customer relationships and customer capabilities by understanding their needs and delivering value through exposure to the RigCLOUD platform.

Assist in the development of an organized customer success journey process through a CRM platform

Work with the Sales and Operations teams with the onboarding of new users to the product line

Develop materials and strategies to drive priorities and objectives across different products & services that will support the overall goals of the organization

Work with the operations teams and field personnel to identify users needs and be able to work with development on solutions to the user's needs

Be a champion for the digital transformation of customer and internal operations

Collaborate with the RigCLOUD and sales team to identify areas and customers with growth opportunity.

Keep detailed records of interactions and findings from both the field and the office to aid in the alignment and prioritization of product enhancements and features

Work with the Development and Operations teams on the roll out of new products and features

Analyze customer behavior and be able to use their perspective to add value for the customer and the company
MINIMUM QUALIFICATIONS
Bachelor's Degree

Minimum of five years of operations or digital drilling technologies experience within the oil and gas industry.

Excellent writing/editing capabilities and experience in producing effective written internal and external communications for brochures, advertisements, electronic newsletters, web sites, etc.

Strong project management experience is required, with the ability to takes ownership for ensuring the desired outcome of marketing communication projects and to establish priorities, critical milestones, and monitor the projects toward Marketing & Sales objectives.

Demonstrable strong organization and presentation skills
       PREFERRED QUALIFICATIONS
Solid background and understanding of the full operations of networks, directional drilling, drilling engineering, and rig operations
       ESSENTIAL SKILLS / PHYSICAL REQUIREMENTS / WORKING CONDITIONS
Team player with ability to work across departmental lines to achieve objectives.

Able to work well with people at all levels of the organization

Excellent diplomatic skills with ability to read and adapt to group dynamics.

Self-starter who is able to anticipate and prioritize business needs and handle wide range of diverse communication projects with minimal supervision.

Ability to link programs and plans to company's overall strategic goals.

Strong global perspective, with the ability to demonstrate cultural sensitivity and to recognize, and be accommodating to, issues that are outside one's national perspective.

Demonstrate a passion for the vision of the organization

Able to take constructive criticism 

Must be able to travel to both the field and office of potential customer

sites as needed
Primary Location
: United States Of America-Texas-Odessa-(Nabors Drilling, USA) West Texas