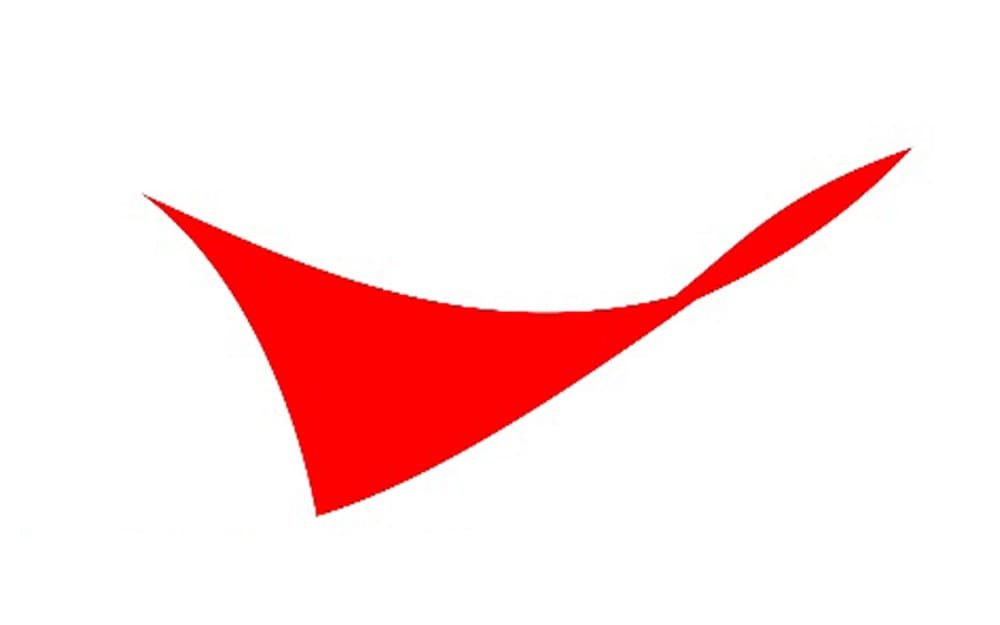 Conoco Phillips
Who We Are
We are one of the world's largest independent exploration and production companies, based on proved reserves and production of liquids and natural gas. With operations and activities in 13 countries, we explore for, develop, and produce crude oil and natural gas globally. We are challenged with an important job to safely find and deliver energy to the world. Our employees are critical to our success, and with them we power civilization.
We're grounded by our SPIRIT Values – safety, people, integrity, responsibility, innovation, and teamwork. These values position us to deliver strong performance in a dynamic business – but not at all costs. We believe it's not just what we do – it's how we do it – that sets us apart.
We strive to make a significant difference in the communities where we live and operate. We create an inclusive environment that values all voices and opinions. Together, the different backgrounds, experiences, ideas, and perspectives of our employees drive our success.
Description
Data Privacy Sr. Analyst who will be responsible for providing leadership, independent oversight, guidance, and direction necessary to maintain ongoing compliance with Data Privacy and the protection of PII (personally identifiable information), PHI (protected health information) and other sensitive data elements related to Global Data Privacy regulations applicable to the company. This position is a key member of the Data Governance, Protection and Privacy team.
If you are selected as the Data Privacy Sr. Analyst, you will be responsible for day-to-day operations of the Data Privacy program, supporting privacy frameworks, risk assessments, data maps, as well as awareness around data privacy programs as applicable. Knowledge of data privacy governance principles combined with soft skills related to influence, presentations and general privacy awareness and training will be key for this role.
This position can be located in Houston, Texas or Bartlesville, Oklahoma
You may be eligible for the voluntary hybrid office work (HOW) program that is designed to provide employees with flexibility while maintaining the advantages of in-person engagement.
Your responsibilities may include:
Own and keep under constant review all the company's global data protection compliance arrangements to include updating policies and guidance, centralizing processes and putting in place robust, time-bound remedial plans where necessary.
Develop and maintain relevant global internal data privacy policies and training.
Work with Legal and HR (Human Resource) to ensure applicable Data Privacy laws and statutes are accounted for in the overall program development and maintenance. Serving as a subject matter expert and developing and implementing a robust compliance plan.
Partner with all key business areas, in particular the IT (Information Technology) Security team, Business Leaders, HR and Legal, to ensure data privacy issues are considered at the outset of new projects, products and initiatives
Act as a liaison to the company's Information Governance Committee in relation to global data privacy issues.
Help handle the data privacy network across all global offices.
Handle enquiries and issues in conjunction with HR and Legal relating to data privacy practices, withdrawal of consent, the right to be forgotten, and related rights.
Monitor the industry landscape to keep visibility on evolutions, trends, and best practices related to Data Privacy.
Ensure that systematic compliance audits are undertaken and that their findings are reported and acted upon.
The use of One Trust that handles our data quality, usability, and integrity.
Basic/Required:
Must be legally authorized to work in the United States as a U.S. citizen or national, or an alien admitted as a permanent resident, refugee or asylee
5+ years of Data Privacy experience
5+ years of experience with Data Privacy Program development
3+ years of experience of managing data privacy issues in a global organization.
Advanced knowledge of data privacy, data handling and data classification.
Advanced understanding and/or willingness to learn: GDPR (General Data Protection Regulation), GDPR-UK, US-CCPA, China PIPL, Australia Data Privacy.
Capable of conducting data privacy compliance reviews and assessments working locally and with regional contacts; Support any data privacy audits internal or external
Willing and able (with or without reasonable accommodations) to travel 10% on a yearly basis
Preferred:
Bachelor's degree or higher in Business Admin/Mgmt., Computer Science, Engineering, Information Technology, Management Information Systems, other related business field, other related technical field, or foreign equivalent
5+ years of experience in Data Privacy, Data Protection and Data Governance
Basic knowledge in data privacy procedures, standard methodologies, and implementation of privacy programs
An excellent teammate with the ability to get results quickly and efficiently, both internally and with outside vendors
Have the ability to develop awareness and communications at all levels within the company.
Strong attention to detail
Ability to rapidly develop a conceptual understanding of environments that are new to them and provide insight into the analysis of related events
Ability to resolve complex issues related to privacy
Advanced proficiency with Microsoft O365 applications: Excel, Outlook, PowerPoint, SharePoint, Teams and Word
Takes ownership of actions and follows through on commitments by holding others accountable and standing up for what's right
Delivers positive results through realistic planning to accomplish goals
Builds effective solutions based on available information and makes timely decisions that are safe and ethical
Understanding of common privacy industry standards and regulations (e.g., GDPR, CCPA (California Consumer Privacy Act), LGPD, PIPEDA, HIPAA (Health Insurance Portability & Accountability) / HITECH, COPPA, U.S. State Breach Disclosure Laws, CANSPAM, GLBA,) and industry frameworks (e.g., NIST (National Institute of Standards and Technology) (National Institute of Standards and Technology), GAPP, ISO);
Privacy/ Auditing Certifications – CIA, CISA (Cybersecurity and Infrastructure Security Agency), CIPP, CIPT, CISSP (Certified Information Systems Security Professional), etc.
To be considered for this position you must complete the entire application process, which includes answering all prescreening questions and providing your eSignature on or before the requisition closing date of September 22, 2022.
Candidates for this U.S. position must be a U.S. citizen or national, or an alien admitted as permanent resident, refugee, asylee or temporary resident under 8 U.S.C. 1160(a) or 1255(a) (1). Individuals with temporary visas such as A, B, C, D, E, F, G, H, I, J, L, M, NATO, O, P, Q, R or TN or who need sponsorship for work authorization in the United States now or in the future, are not eligible for hire.
ConocoPhillips is an Equal Opportunity/Affirmative Action Employer. All qualified applicants will receive consideration for employment without regard to race, color, religion, sex, sexual orientation, national origin, age, disability, veteran status, gender identity or expression, genetic information or any other legally protected status.