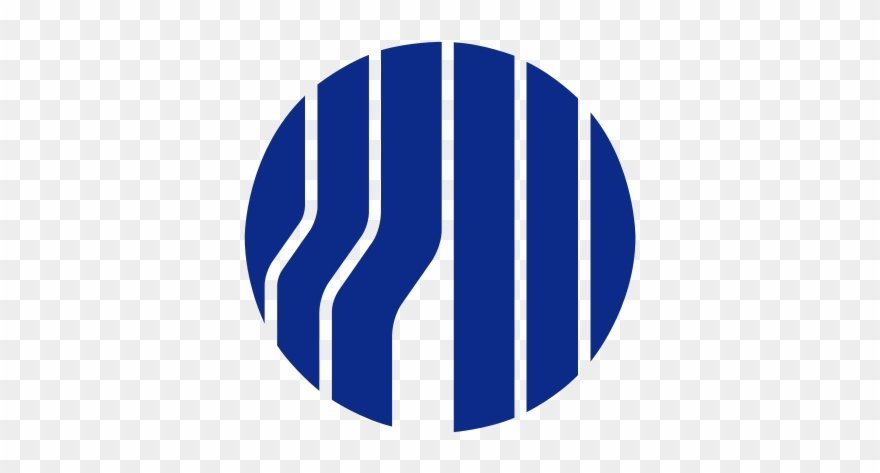 Nabors
DRILLER – North Dakota
–
(
Requisition ID
: 220000DI)
Company Overview
Nabors is a leading provider of advanced technology for the energy industry. With operations in about 20 countries, Nabors has established a global network of people, technology and equipment to deploy solutions that deliver safe, efficient and responsible hydrocarbon production. By leveraging its core competencies, particularly in drilling, engineering, automation, data science and manufacturing, Nabors aims to innovate the future of energy and enable the transition to a lower carbon world.
Nabors is committed to providing equal employment opportunities to all employees and applicants and prohibiting discrimination and harassment of any type without regard to race, religion, age, color, sex, national origin, disability status, genetics, protected veteran status, sexual orientation, gender identity or expression, or any other characteristic protected by federal, state or local laws.  This applies to all terms and conditions of employment including recruiting, hiring, placement, promotion, termination, layoff, recall, transfer, leaves of absence, compensation and training.  To learn more about our Fair Employment practices, please refer to the Nabors Code of Conduct. 
Title: Driller
Overview: The Driller is responsible for ensuring that the work in and around the drill floor and BOP as well as the rig up and rig down procedures and the drilling operations occurs in a safe and effective manner thereby meeting and / or exceeding Nabors Drilling Company's and the contracting Company's goals and objective for safety, production and budget. The Driller works under the direction and supervision of the Rig Manager.
Key Relevant Tasks:
• Anticipate potential problems, pre plan and implement corrective action in a
  timely manner thereby helping to ensure outcomes reach company goals for the
  drilling operations
•Work with the Rig Manager to assist with post analysis reviews of critical actions
  and implement ongoing best practice activities for future operations
• Ensuring the safety of the drill crew and all support personnel working in and
  about the drill floor
• Oversee proper rig up and rig down, continual preventive maintenance and repair
  of the equipment used in the drilling operations along with ensuring continual
  cleaning and housekeeping in and about the drill floor
• Ensure drilling operations follow established plan
• Substitute for a Floorhand in the absence of a trained Floorhand
• Together with the Rig manager, continually train and develop employees working
   on the drilling rig so as to meet the employee's career goals while at the same
   time meeting the needs of the company
• Responsible for monitoring the progress of the drilling operation, determine when
  bits need to be changed while operating pumps, rotary table, draw-works and drill
  pipe.
• Ability to operate rig utilizing rig controls while monitoring operation of various
  equipment (pump pressures, weight indicator, drill string weight,)
• Knowledge of Drilling rig equipment capacity and functionality including but not
  limited to Canrig Top Drives, accumulator units, draw works
• Adjust mud pumps to maintain the proper circulation rate
• Ability to perform basic math functions
EssentialFunctions:
Attentionspan to stay alert and attentive for up to 12 hour tour
Able to works 7 or 14 days on and 7 or 14days off, including holidays, weekends and or days and nights
Ableto work well with others while working in a close environment for extendedperiods of time with minimal ability to leave the driller's cabin
Makeimportant judgment decisions that affect the safety of the crew  
Giveverbal instructions clearly and concisely
Advancedknowledge of the emergency shut-in procedures and be able to respond to anyemergency efficiently and professionally
Ableto stand or stand and walk throughout the tour while wearing steel toed boots.Occasionally climb steep stairs and walking on steel decking as well as gravel,board roads and area that can be covered in drilling fluids, mud, snow and ice
Mustbe able to repetitively climb stairs and ladders, work in an unprotectedenvironment as well as be able to lift / carry and work with items weighingupwards of 35 lbs
Assistthe Rig Manager with trouble shooting and problem solving duties and decisivemanner
Otherduties as required by the Rig Manager
Minimum Qualifications:
• Ability to perform essential functions of this position with or without reasonable 
 accommodations.
• Previous rig experience as a Floorhand, Motorhand and/or Derrickhand for
  Nabors Drilling USA or 1 year experience as a Driller for another drilling company
• Strong knowledge of the Floorhand, Motorhand and Derrickhand positions
• Ability to wear respiratory protective devices
• Must have reliable transportation to and from the rig
Preferred Qualifications:
• High school diploma, certificate or equivalent
• AC and/or SCR Rig experience
• Completion of Certified Supervisory Well Control course that is unexpired
• Experience using computer and multiple screens to monitor drilling activities
Primary Location
: United States Of America-North Dakota-Williston-(Nabors Drilling, USA) North Dakota