Contract
Full Time
Internship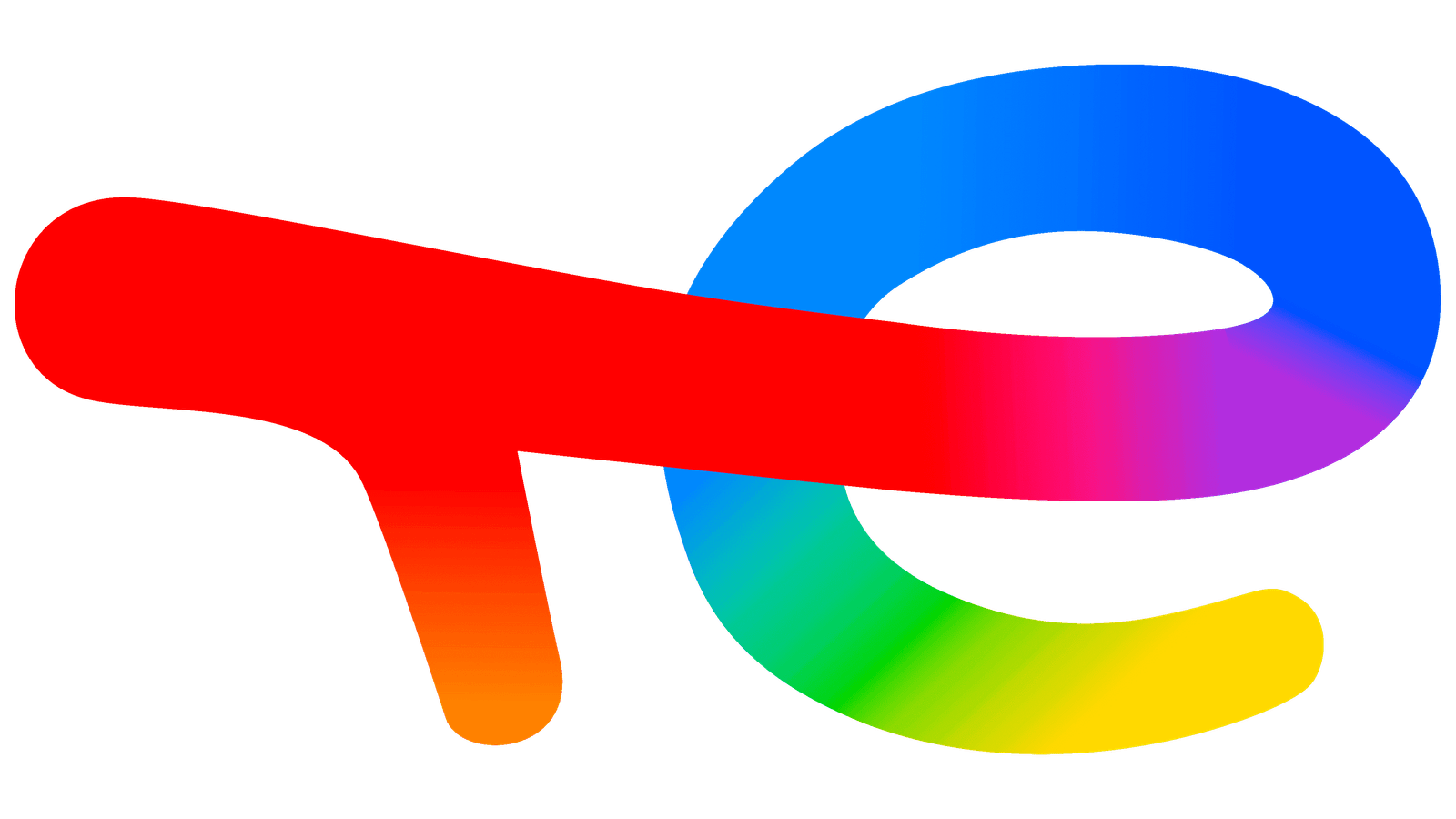 Total Energies
<!–
<!– ngIf: ShowJobAlert && bLoggedIn && (Applied || (ApplyDifference
ABERDEEN-OFFSHORE OTHER(GBR)
Job Description
We are delighted to share this exciting opportunity within our Drilling & Wells team!
We are looking for two Drilling & Completion Supervisors (DCSV) to work offshore on a 3:3 rotation in the UK Continental Shelf. If you have previous experience as a DCSV [or equivalent] and are committed to safety, this is an excellent opportunity to further develop your skills and gain exposure to a variety of rigs within TotalEnergies. You will be responsible for supervising the Company's drilling, completion and rig construction / maintenance activities and ensure compliance with UK Oil & Gas Regulations and TotalEnergies Company policy.
North Sea operations. Are you up to the challenge?
The closing date for applications will be 19th June 2022
As DCSV, you will:
Ensure the respect of safety rules, of the environment and of the frame of reference
Execute and supervise jobs as per the daily instructions produced by the Senior Drilling Supervisor
Management of Simultaneous  operations
Plan, execute and report all activities in accordance with company'soperating standards and statutory legislation.
Personally supervise delicate or risky operations
Ensure rig personnel receive adequate instructions to carry out their task safely.
Take the necessary actions to correct hazardous situations or conditions.
Review operations programs and supervise their implementation
Compose and review operating procedures
Control the activity of contractors and supervisors
Assess the performance of service providers
Analyse the instantaneous data from the well and the rig
Ensure the reliability of technical information
Anticipate potential problems and propose alternative strategies to the approval of the Senior Drilling Supervisor
Ensure daily and final reporting of wells or of operations
Participate in the production of technical and operational syntheses
Closely follow-up daily costs
Assist in anticipating needs and in organising/coordinating supplying
Ensure all high spec technologies are properly mastered and implemented by service providers
Contribute to the improvement of skills and the know-how
Context and environment
TotalEnergies E&P UK Ltd is currently one of the largest operators on the UK Continental Shelf (UKCS) in terms of production and reserves, with average daily production of 201,000 barrels of oil equivalent per day (boe/d) in 2020.
We have a strong portfolio of assets located offshore in the North Sea in three major zones: the Alwyn/Dunbar area in the Northern North Sea, the Elgin/Franklin and Culzean areas in the Central North Sea and the Laggan-Tormore hub in the West of Shetland area.
Candidate profile
The Successful applicant will have/be:
Demonstrated ability through experience and proven achievements in drilling, completions, and work-over operations with 6 years' experience minimum in oil industry drilling.
Be performance minded with an ability to problem solve whilst working in challenging environments
Organisational skills to prioritise and manage a heavy workload in a rapidly changing environment.
Autonomous in your daily activities, you are proactive and self-driving to achieve your objectives.
Real team player at heart, you have very good interpersonal skills to ease communication with your co-workers.
Knowledge of Geosciences and Geotechnical disciplines.
Up-to-date with necessary HSE training and hold valid IWCF & BOSIET certifications.
Good computer skills especially in Drilling Engineering softwares (Rig Toolbox, BHA Management, Wellview, T-Desk basic knowledge).
You are confident or advanced user of Wellview and Microsoft office (Excel, Word, Outlook) software
Fluency in English (spoken and written)
Metier
Drilling/Well/FluidsOperations
Region, department, area
Aberdeen
Workplace location (Precisions/Keywords)
Offshore rigs and platforms
Employment type
Fixed term position
Experience level required
Minimum 6 years
Employer company
TotalEnergies E&P UK Limited
Branch
Exploration and Production
About us / company profile
About TotalEnergies
Total is a broad energy company that produces and markets fuels, natural gas and electricity. Our 100,000 employees are committed to better energy that is more affordable, more reliable, cleaner and accessible to as many people as possible. Active in more than 130 countries, our ambition is to become the responsible energy major.
<!-- [if lte IE 8]> https://krb-sjobs.brassring.com/TGNewUI/Scripts/lib/respond-1.4.2.js <![endif]-->