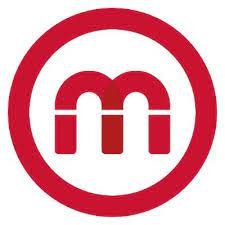 Morson
My client are currently recruiting a Permanent EC&I Engineer based in various locations with hybrid working arrangements.
Gloucester
Knutsford, Warrington
Newcastle
They offer a competitive package to retain and attract the best talent.
In addition to the benefits you'd expect, UK employees also receive free single medical cover and digital GP service, family-friendly benefits such as enhanced parental leave pay and free membership of employee assistance and parental programmes, plus reimbursement towards relevant professional development and memberships.
Nuclear power is one of the most regulated industries, demanding the highest standards in safety, security and environmental management.
You will have post graduate experience delivering Electrical activities preferably within the civil nuclear or other highly regulated industries.
The focus of the role might include:
Provision of electrical power supplies, lighting, etc;
A range of other services including fire alarm, lightning protection and radiometric monitoring instrumentation;
Conventional process instrumentation;
CE&I design associated with power plants
Integration of specialised analytical instrumentation into a nuclear environment
Qualifications
We'd like you to have a degree in relevant engineering discipline (e.g., Electronic / Electrical / Control Engineering) along with Chartered or Incorporated engineer status with a relevant professional body (or evidence of working towards gaining these professional titles).
We'd also welcome an awareness of civil nuclear plant systems, structures and component and associated design and assessment guidelines.
Applicants must be eligible to obtain CTC security clearance.