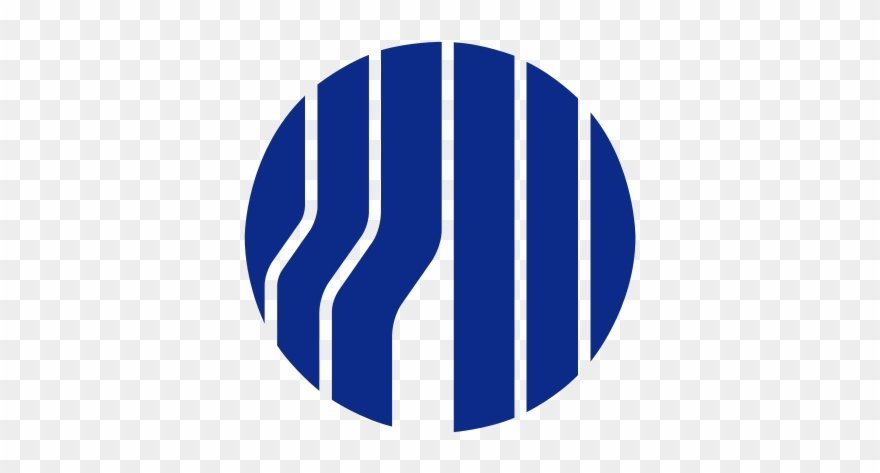 Nabors
Electrical Engineer I
 
–
 
(
Requisition ID
:Â 220000K7)
 
Are you seeking an opportunity to show your exceptional skills and knowledge?  Are you looking for a company which provides you with dynamic and challenging work environment every single day?  If yes, look no further…we are seeking individuals who are skilled, knowledgeable, and ready to work in a fast-paced environment to deliver top notch solutions to cater business needs.
 
About Nabors
Nabors is a leading provider of advanced technology for the energy industry. With operations in about 20 countries, Nabors has established a global network of people, technology and equipment to deploy solutions that deliver safe, efficient and responsible hydrocarbon production. By leveraging its core competencies, particularly in drilling, engineering, automation, data science and manufacturing, Nabors aims to innovate the future of energy and enable the transition to a lower carbon world.
Canrig Drilling Technology provides equipment, tools, services, and software products to global customer base, improving the safety and efficiency and environmental footprint of operations. Our workforce, like our technology, is rapidly expanding.
 
SUMMARY
The Electrical Engineer I position will support the development of power and control systems for rig drilling equipment.  The candidate will perform a variety of electrical engineering tasks including specifying, designing, testing, and overseeing the development of the power and control systems for new products while assisting in supporting and maintaining existing drilling products.
 
DUTIES AND RESPONSIBILITIES
 
The successful candidate will design complex electrical systems for drilling rig equipment for both new and existing products.

Develop and review one-line diagrams for low and medium voltage power systems.

Prepare and review electrical schematics for the rig equipment control systems.

Develop and review control panel layouts

Select and evaluate electrical products for use in the drilling equipment.  The candidate will create required data sheets and part numbers for use in the manufactured assemblies.

Perform voltage drop, short circuit, and load calculations for drilling rig power distribution systems.

Design and specify power distribution equipment including motor control centers, switchboards, manual transfer switches, and variable frequency drives for various drilling applications.

The Electrical Engineer coordinates with other disciplines to ensure a complete integrated design meeting the project requirements.

Prepares and reviews electrical product documentation including testing documents and operation and installation manuals

Create bill of materials and assembly drawings for use by the Canrig Manufacturing Department.

Provide engineering support to manufacturing and field service
 
QUALIFICATIONS
 
Knowledge of AC and DC electrical theory and its application.

The ability to quickly adapt to changing requirements and use common sense problem solving

Knowledge of drafting principals and essential engineering expertise for electrical design, control systems, power generation, and electrical system interface.

Knowledge of generator control theory and application a plus

Knowledge of VFD's and drive dimensioning a plus

Knowledge of ETAP or SKM software for performing electrical calculations

Knowledge of Quality Assurance principles as it relates to manufacturing operation.

Knowledge of codes and standards including NFPA 70, API 14F, API 500, and ANSI/ISA.

Knowledge of hazardous area applications for electrical equipment a plus
 
EDUCATION and/or EXPERIENCE
 
Bachelor's Degree in Electrical Engineering or equivalent engineering degree with an emphasis of power systems

1 to 4 years of experience in an engineering field with power system design experience

Experience with designing drilling equipment a plus
 
COMPUTER SKILLS
 
AutoCAD

SolidWorks and SolidWorks Electrical a plus

Microsoft Office applications including Excel, Word, Visio and PowerPoint

SKM or ETAP
 
CERTIFICATES, LICENSES, REGISTRATIONS
 
 
Primary Location
:Â United States Of America-Texas-Houston-(Nabors Drilling, USA) Houston Office