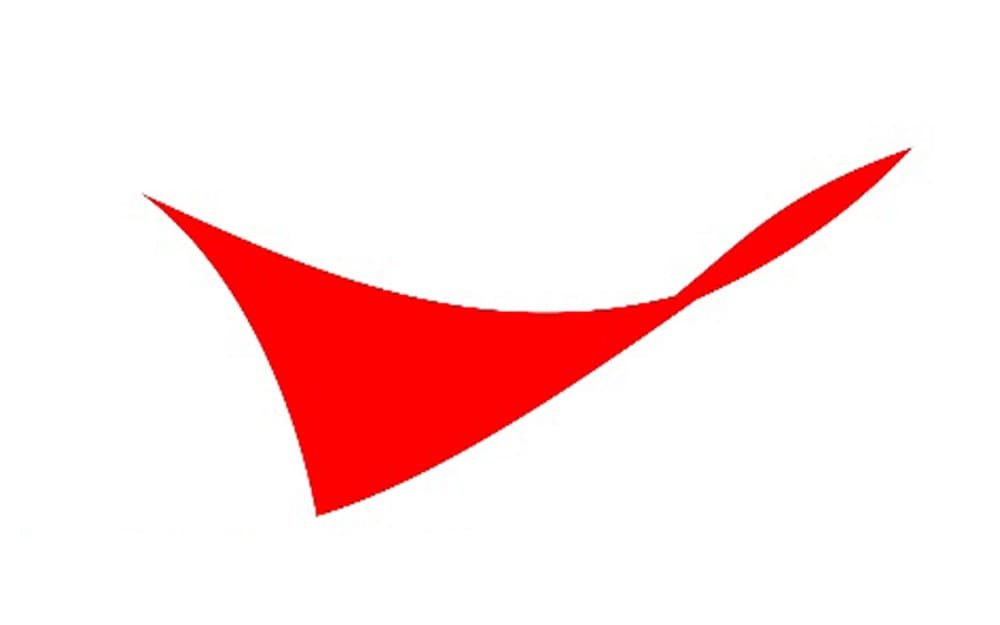 Who We Are
We are one of the world's largest independent exploration and production companies, based on proved reserves and production of liquids and natural gas. With operations and activities in 13 countries, we explore for, develop, and produce crude oil and natural gas globally. We are challenged with an important job to safely find and deliver energy to the world. Our employees are critical to our success, and with them we power civilization.
We're grounded by our SPIRIT Values – safety, people, integrity, responsibility, innovation, and teamwork. These values position us to deliver strong performance in a dynamic business – but not at all costs. We believe it's not just what we do – it's how we do it – that sets us apart.
We strive to make a significant difference in the communities where we live and operate. We create an inclusive environment that values all voices and opinions. Together, the different backgrounds, experiences, ideas, and perspectives of our employees drive our success.
Delaware Basin
Spanning West Texas through Southeast New Mexico, ConocoPhillips holds approximately 709,000 total net acres in the Delaware Basin, which includes approximately 654,000 unconventional net acres. ConocoPhillips began exploring and appraising the basin's stacked pay potential in 2012. The position grew to its current size through the Concho and Shell transactions. Entering 2022, the company now operates over 2,200 wells throughout the Basin. Average net production across the basin in 2021 was 286 MBOED.
Description
If you are selected for the Electrician position, you will become an important part of the Integrated Operations team reporting to the Electrical Superintendent. This role supports critical Electrical activities for the Midland Basin production and facilities group.
This is a Safety Sensitive position.
Your responsibilities may include:
Installing, troubleshooting, and maintaining electrical equipment including tank levels, pressure instrumentation, safety switches, Lease Automatic Custody Transfer (LACT) units, automation timers, telephone lines and systems, chromatographs, electric motors and pumps, wiring conduits, motor starters, generators, control panels, voltage regulators, rectifiers, transformers, gas detectors, and fire alarm systems
Performing minor maintenance on electronic instrumentation
Maintaining inventory and equipment logs
Consulting with vendors on the design and installation of new electrical equipment
Purchasing new electronic equipment as necessary
Interpreting schematics for electrical systems
Basic/Required:
Must be legally authorized to work in the United States as a U.S. citizen or national, or an alien admitted as a permanent resident, refugee or asylee
Current/Valid driver's license
3+ years of experience as an electrician
Preferred:
5+ years of experience as an electrician primarily in an oil and gas production operation setting
3+ years of experience with of high-voltage power line construction maintenance and repair, including transformer sizing, and installation
Basic proficiency with Microsoft O365 applications: Excel, Outlook, PowerPoint, SharePoint, Teams and Word
Ability to work in a fast-paced organization
Strong communication and collaboration skills
Takes ownership of actions and follows through on dedications by holding others accountable and standing up for what's right
Builds effective solutions based on available information and makes timely decisions that are safe and ethical
Builds positive relationships based on trust and seeks collaboration across organizational boundaries to achieve goals
To be considered for this position you must complete the entire application process, which includes answering all prescreening questions and providing your eSignature on or before the requisition closing date of May 22, 2023.
Candidates for this U.S. position must be a U.S. citizen or national, or an alien admitted as permanent resident, refugee, asylee or temporary resident under 8 U.S.C. 1160(a) or 1255(a) (1). Individuals with temporary visas such as A, B, C, D, E, F, G, H, I, J, L, M, NATO, O, P, Q, R or TN or who need sponsorship for work authorization in the United States now or in the future, are not eligible for hire.
ConocoPhillips is an Equal Opportunity/Affirmative Action Employer. All qualified applicants will receive consideration for employment without regard to race, color, religion, sex, sexual orientation, national origin, age, disability, veteran status, gender identity or expression, genetic information or any other legally protected status.