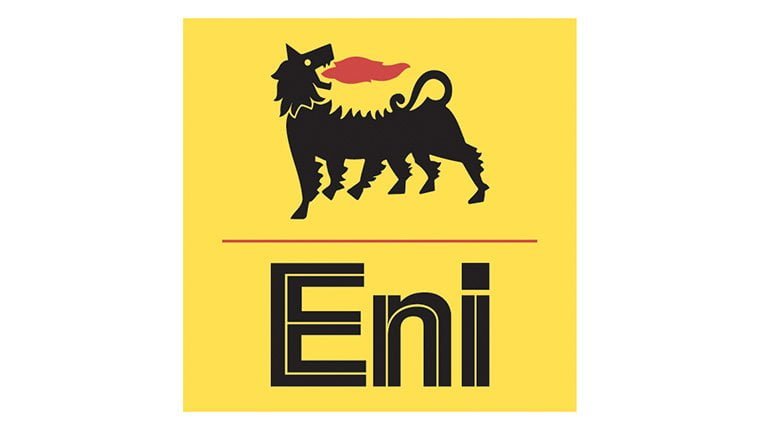 IRC223263 – EXPLORATION JV, PLANNING AND CONTROL MANAGER
At Eni, we are looking for an Exploration JV, Planning and Control Manager within Eni Mexico in Mexico City. You will be responsible for ensuring a company's policies and procedures comply with regulatory and ethical standards. Following up of government compliance/permitting by helping with daily issuance of documents for GOVT´s authorities and EXPL archive related to all the PSC's (6).
As a member of the exploration team at Eni Mexico you will be responsible for:
Building and maintaining good relationships with GOVT Authorities, such as CNH, ASEA, SENER, etc. and partners, building affinity and provide quick responses to their inquiries.

Coordinating and managing joint venture (JV) aspects of the company's Operated/non-operated for the business involving Exploration and Budget activities. Also responsible for ensuring delivery of the JV obligations including compliance with all JV agreements (JOA).

Developing of the relationship with the partners participating in the Contracts.

Guaranteeing compliance with the agreements established by the Joint Operation Agreements (JOAs).

Analyzing and validation of the financial information of the consortiums reported by the Operators of the contracts (costs, expenses, budgets, among others.), as well as the supporting documentation of the information provided.

Analyzing and approving of the capital requirements by the Operators, to guarantee their sustenance and require revisions if applicable.

Reviewing and approving of the annual budgets proposed by OBO.

Reviewing and analyzing of the costs incurred by the Operators to ensure that they remain within the approved budgets to guarantee their recovery through the mechanisms established by the authorities.

Collaborating with the Operators to review and validate compliance with all the provisions established in the contracts, to guarantee compliance in a timely manner, with the requirements established by the authorities.
This is the opportunity for you if you have these skills and requirements:
Degree in Economics preferably. 

Experience in the field

Good knowledge of English and Spanish
Location:
Mexico City
Contract type:
Fix Term 24 months. Office 5 days on/ 2 days off 
At Eni we believe in enterprising people, capable of making a difference and making their contribution with passion and innovation, to respond to the global challenges of the energy transition. For us, the skills and attitudes of each individual, continuous training, and diversity and inclusion are fundamental. We promote flexible ways of working with particular attention to well-being, welfare and work life-balance.
Eni will evaluate applications considering plurality and diversity as sources of enrichment. If your application is assessed to be among those most in line with the required profile, you will be contacted to continue the selection process.
Whatever your ambition, at Eni you can find the tools to make it happen.
Energy for action takers
#LI-EIRL