Contract
Full Time
Rotational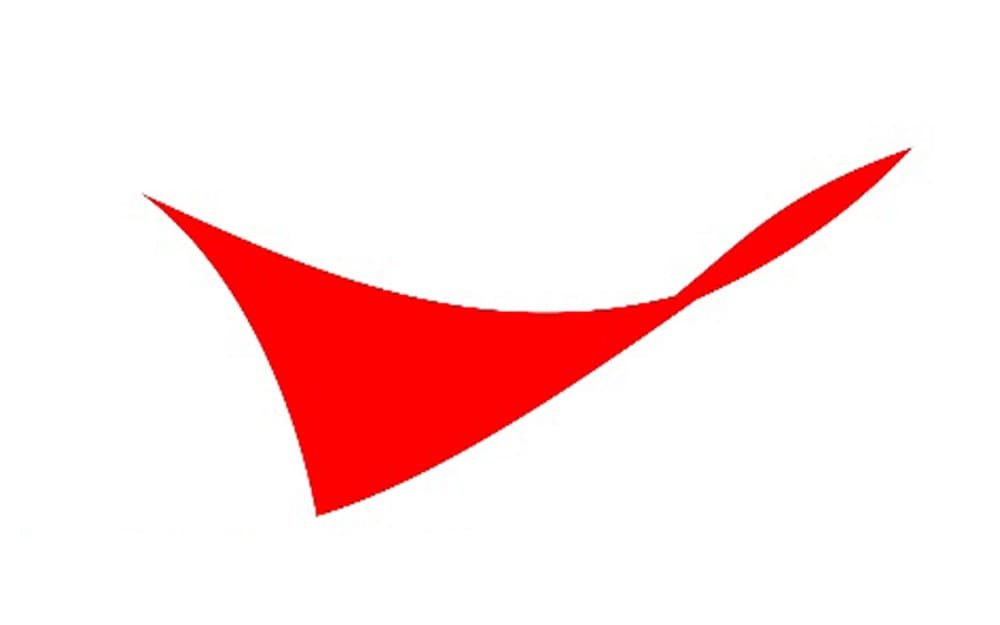 Conoco Phillips
ConocoPhillips is one of the world's leading exploration and production companies based on both production and reserves, with a globally diversified asset portfolio. Headquartered in Houston, Texas, ConocoPhillips had operations and activities in 13 countries, $93 billion of total assets and approximately 9,400 employees on March 31, 2022. Production averaged 1,747 MBOED for the three months ended March 31, 2022, and proved reserves were 6.1 BBOE as of Dec. 31, 2021.
In Canada, we can trace our history back over 110 years. Headquartered in Calgary, Alberta, our current investment programs are focused on the operated Surmont oil sands development in the Athabasca region of northeast Alberta and the liquids rich Montney unconventional play in northeast British Columbia. Our production averaged 94 MBOED in 2021 and proved reserves were 0.3 BBOE.
Our story demonstrates our commitment to the community, our innovative approach to technology and our adaptability during the changes faced by our industry. Within our Calgary office, we have implemented a Hybrid Office Work program, which offers eligible employees flexibility with the option of working remotely on Wednesdays and Fridays. We believe that diverse opinions, ideas and perspectives are what fuels innovation, and we reinforce this belief through a DEI Council of employees, a culture of psychological safety and an Engagement Network, to name a few. Our workforce represents the international communities in which we live and work, bringing together talented people from a variety of backgrounds and experiences. Consistent with our focus on excellence, ConocoPhillips continues to discover and develop best practices in diversity, equity and inclusion – for the good of our enterprise, our employees, our vendors and our communities. 
Description
As member of the infrastructure / TCOM Team in Canada, a site support analyst is responsible for the delivery of network engineering and maintenance requirements, this role will be responsible for safely installing, maintaining and supporting various communication networks at the field facilities. The site Support Analyst is also responsible for delivering a wide range of IT services and support directly to business customers at several sites. The goal is to ensure the smooth operation of IT & communication networks in order to provide maximum performance and availability for their users and will be a team member on a cross-functional infrastructure operations team that supports Canada BU field sites.  This role is unique and requires knowledge of mobility, desktop and Telecommunications. Based at our Surmont facility, this role will be 14 on/14 off rotational.
Responsibilities:
The position is part of the Infrastructure & TCOM team responsible for the delivery of network engineering requirements in Canada.  This will include day-to-day network support, small projects, and traffic analysis. The Site Support Analyst is also responsible field support completing and adhering to all processes and procedures and all documentation/tools knowledge regarding the operations. Key functions are:
Enterprise Network Infrastructure Management

System maintenance, break-fix response and projects execution support
Use software and hardware tools to maintain, install and identify faults on Network Switches, Routers, Controllers, Access points, IP phones, IP consoles and UPS power and other telecommunication systems
The installation, programming, recording configurations, maintenance, optimization, including back up procedures for Ethernet, Fiber optic, Copper based LAN WAN, wired and wireless networks
The use of traffic management software, remote access tools and coordination with contractors
Coordinate with corporate resources to support and troubleshoot field Camera system (security & operations cameras)

Site Support tasks:

Manage and coordinate day-to-day operations and relationships with external vendors
Provides resolution to all desktop support requests
Configures, troubleshoots, isolates, repairs, and resolves all customer desktop issues including desktop/laptop hardware and software, mobile devices, printer, scanners, copiers, meeting rooms, hardware peripherals and other desktop related equipment
Communicates directly with customers via phone, e-mail and remote diagnostics to identify, reproduce and resolve customer reported issues
Works independently to troubleshoot all support requests and follow escalation policies.
Participates in testing, documentation and implementation of assigned projects
Responsible for tracking hardware inventory per division policies along with running and terminating infrastructure cabling between workstations and communication closets
Managing orders of IT equipment and supplies
Demonstrates the ability to sustain a workload of several tasks simultaneously demonstrating good time management skills
Be creative in crafting new solutions and enhancing existing solutions to the service that the team delivers
While following established processes, work co-operatively with the other members of the group and with other groups as necessary. Assist other team members where necessary providing support, advice, expertise, and backup
Required Qualifications:
Provide technical/functional and/or administrative support
Expert with Cisco LAN/WAN/VOIP/Wi-Fi technologies is required
Intermediate level, with 5-10 years of experience
Working knowledge of IP Telephony
Excellent problem management and customer facing skills
Strong documentation and process management skills
Strong problem solving skills
Current, valid drivers license
Legally eligible to work in Canada without restriction
Preferred Behaviours:
Takes accountability
Communicates effectively
Partners collaboratively
Thinks strategically
Makes decisions

 
To be considered for this position you must complete the entire application process, which includes answering all prescreening questions and providing your eSignature on or before the requisition closing date of March 7th.
This is a safety sensitive position and will be subject to the relevant requirements of the ConocoPhillips Canada substance abuse program and pre-employment health screening.
For information on our Sustainable Development performance in Canada, visit www.cpcsustainability.ca
ConocoPhillips is an Equal Opportunity Employer.