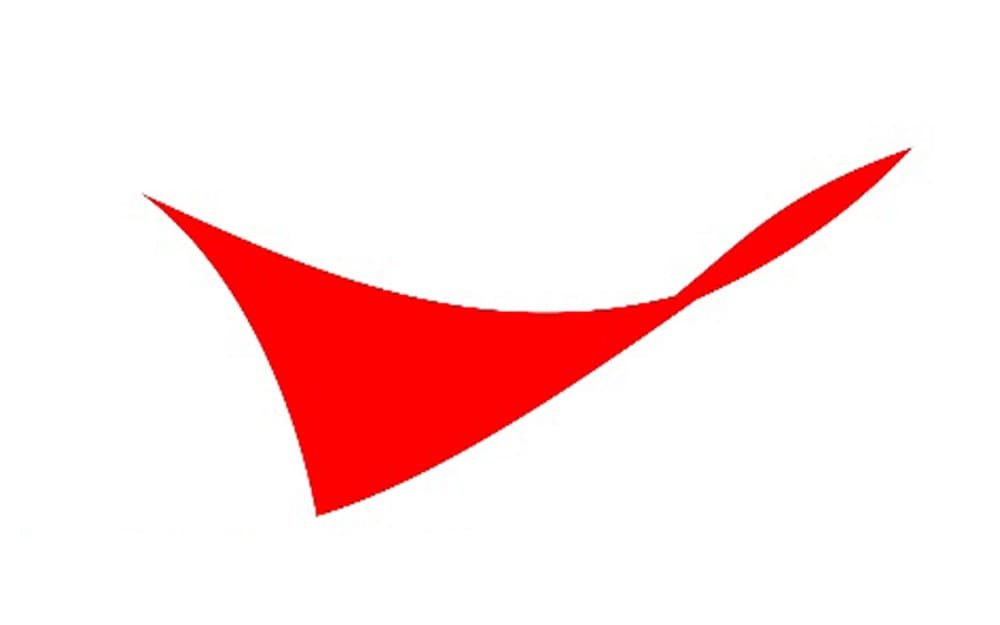 Welcome to ConocoPhillips, where innovation and excellence create a platform for opportunity and growth. Come realize your full potential here.
Who We Are
We are one of the world's largest independent exploration and production companies, based on proved reserves and production of liquids and natural gas. With operations and activities in 13 countries, we explore for, develop, and produce crude oil and natural gas globally. We are challenged with an important job to safely find and deliver energy to the world. Our employees are critical to our success, and with them we power civilization.
We're grounded by our SPIRIT Values – safety, people, integrity, responsibility, innovation, and teamwork. These values position us to deliver strong performance in a dynamic business – but not at all costs. We believe it's not just what we do – it's how we do it – that sets us apart.
We strive to make a significant difference in the communities where we live and operate. We create an inclusive environment that values all voices and opinions. Together, the different backgrounds, experiences, ideas, and perspectives of our employees drive our success.
Job Summary
Alaska Overview
ConocoPhillips is Alaska's largest crude oil producer and largest owner of exploration leases, with approximately 1.2 million net undeveloped acres at year-end 2022. The company produced an average of 200 thousand barrels of oil equivalent per day in 2022. ConocoPhillips has major ownership interests in two of North America's largest legacy conventional oil fields, both located on Alaska's North Slope: Kuparuk, which the company operates, and Prudhoe Bay. Additionally, ConocoPhillips operates several fields on the Western North Slope. The company has an ownership interest in the Trans-Alaska Pipeline System (TAPS) and owns/operates the Polar Tankers fleet.
Description
ConocoPhillips Alaska (COPA) is currently recruiting a Financial Analyst (Balance Sheet and Cash Flow), who will report to Financial Reporting Supervisor. This position is primarily responsible for the analysis, reporting and communication of the monthly and quarterly business results for the Alaska Business Unit to Alaska Senior Management and Global Finance Management. If you are selected as the Financial Analyst, you will be a member of the Alaska Finance function and may be offered significant opportunities to participate in cross-functional efforts to improve and streamline finance processes, and this role can lead to future opportunities in other Finance groups within ConocoPhillips.
Job Description
Basic/Required:
Must be legally authorized to work in the United States on a full-time basis for anyone other than current employer
Bachelor's degree or higher in Accounting or Finance or foreign equivalent
5+ years of experience in oil and gas finance
Intermediate proficiency in MS Excel and MS Word
Preferred:
Accounting designation
Advanced level financial statement analysis and operational (business) analysis skills, with ability to review financial statements and operational statistics and identify potential problems or areas warranting further analysis or investigation
Advanced level analytical and problem-solving skills with the ability to process multiple tasks concurrently, meet target dates and set priorities to keep pace with a changing work environment
Intermediate proficiency with SAP, Essbase, and Oracle
Intermediate level understanding of accounting policies and procedures and accounting-related system controls
Ability to focus on sharing knowledge and on continuous improvement.
Proactively supports business needs and standard methodologies
Standout colleague, who is compassionate, develops common objectives and commitment, and is able to work with minimum supervision
Advanced level communication, presentation, and networking skills with the ability to positively manage changes and challenge
Listens actively and invites new ideas for shared understanding, then influences and acts to drive positive performance and achieve results
Takes ownership of actions and follows through on commitments by holding others accountable and standing up for what's right
Delivers results through realistic planning to accomplish goals
Apply Before: September 11, 2023Sponsorship:
ConocoPhillips' sponsorship for employment authorization in the U.S. is NOT available for this position.
EEO:
In the US, ConocoPhillips is an Equal Opportunity/Affirmative Action Employer. All qualified applicants will receive consideration for employment without regard to race, color, religion, sex, sexual orientation, national origin, age, disability, veteran status, gender identity or expression, genetic information, or any other legally protected status.