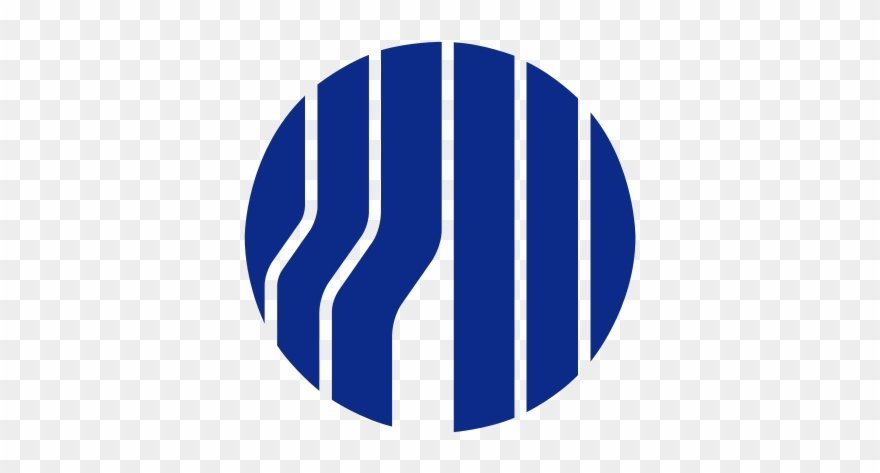 Nabors
Floorhand- Dallas Fort Worth Area
–
(
Requisition ID
: 220000FH)
Company Overview
Nabors Industries owns and operates one of the world's largest land-based drilling rig fleet and is a provider of offshore drilling rigs in the United States and multiple international markets. Nabors also provides directional drilling services, performance tools, and innovative technologies for its own rig fleet and those of third parties. Leveraging our advanced drilling automation capabilities, Nabors' highly skilled workforce continues to set new standards for operational excellence and transform our industry.
Nabors is committed to providing equal employment opportunities to all employees and applicants and prohibiting discrimination and harassment of any type without regard to race, religion, age, color, sex, national origin, disability status, genetics, protected veteran status, sexual orientation, gender identity or expression, or any other characteristic protected by federal, state or local laws.  This applies to all terms and conditions of employment including recruiting, hiring, placement, promotion, termination, layoff, recall, transfer, leaves of absence, compensation and training.  To learn more about our Fair Employment practices, please refer to the Nabors Code of Conduct. 
Title: Floorhand      
Overview:
The job of the Floorhand is to safely and efficiently perform all manual labor tasks on the drilling floor and B.O.P. area.  The Floorhand works under the direction/supervision of the Driller, but reports directly to the Rig Manager.
Key Relevant Tasks:
Operating of the tongs and slips to connect and dis-connect drill pipe, tubulars, casing and drill bits or tools
Performing all maintenance of the equipment and physical space of the drill floor
Rig up and down procedures, nipple up and down and care of the B.O.P. system
Monitoring and operation of the shakers
Assisting the Derrickhand within the mud pit, mud pump and chemical sack rooms
Performing housekeeping activities on the drill floor including washing, chipping and painting
Assist the Motorman with offloading / back loading supplies, equipment, pipe, etc
When trained, relieve the Derrickhand in the derrick
Essential Functions:
Attention span to stay alert and attentive for up to 12 hour tour while performing sometimes repetitive and monotonous tasks
Able to works 7 or 14 days on and 7 or 14 days off, including holidays, weekends and or days and nights.
Able to receive verbal and written instructions
Must be able to stand and walk for a minimum of 4 hours at any one time, including standing and walking on steel decking as well as gravel, board roads and mud, snow and ice
Must be able to repetitively lift and carry items weighing upwards of 60 lbs up and down stairs, repetitively swing 20 lbs sledge hammers as well as torque on wrenches / open / close valves requiring upwards of 160 lbs of torque
Repetitively be able to lift / carry 100 lbs sacks, pull drill slips with another employee(200 + lbs), latch / unlatch tongs as well as rack back drill pipe continually throughout the 12 hour tour
Able to bend, stoop, kneel, twist, and crawl throughout the tour work shift while wearing Personal Protective Equipment at all times
Listen for unusual noises that signify equipment and machinery problems
Other duties as required by the Driller, Derrickhand or Rig Manager
Minimum Qualifications:
• Ability to perform essential functions of this position with or without reasonable accommodations
• Ability to wear respiratory protective devices
• Ability to successfully completion of Floorhand Training at the NDUSA Training 
    Center
• Must have reliable transportation to and from the rig
Preferred Qualifications:
 • High school diploma or equivalent
• 7 months experience as a Floorhand for another drilling company
Primary Location
: United States Of America-Texas-Tyler-(Nabors Drilling, USA) E. Texasn. Louisiana