Full Time
Internship
Rotational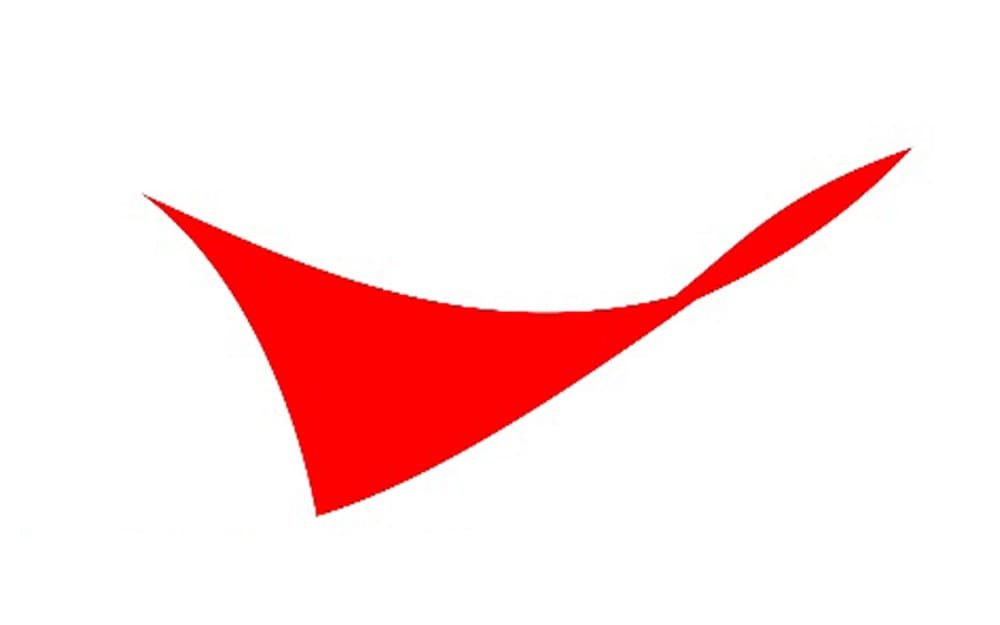 Conoco Phillips
Who We Are
We are one of the world's leading exploration and production companies, based on proved reserves and production of liquids and natural gas. With operations and activities in 13 countries, we explore for, develop, and produce crude oil and natural gas globally. We are challenged with an important job to safely find and deliver energy to the world. Our employees are critical to our success, and with them we power civilization.
We're grounded by our SPIRIT Values – safety, people, integrity, responsibility, innovation, and teamwork. These values position us to deliver strong performance in a dynamic business – but not at all costs. We believe it's not just what we do – it's how we do it – that sets us apart.
We strive to make a significant difference in the communities where we live and operate. We create an inclusive environment that values all voices and opinions. Together, the different backgrounds, experiences, ideas, and perspectives of our employees drive our success.
Description
As an Engineer in ConocoPhillips' Exploration and Production America's Business Unit, you would initially be enrolled in the field-based rotational program. Upon completion of the program the engineer will be assigned a role in one of the following disciplines: Production, Facilities, Reservoir, Drilling, Completions, or Projects. Based upon your qualifications and area of specialization, you may be responsible to:
Support daily operations
Develop and implement field optimization strategies.
Ensure designs align with industry standards and codes.
Generate design basis, procedures, cost estimates and schedules for well workovers, recompletions and new wells.
Design and optimize artificial lift systems.
Trouble-shoot and optimize facilities.
Design and construct new facilities. Provide basic process support.
Coordinate risk assessments, HAZOP reviews and MOCs.
Develop the automation, instrumentation and electrical portions of project engineering design packages.
Develop and maintain PLC/software configuration standards
Plan well locations, quantify anticipated reserves, analyze well logs and book corporate reserves
Perform reservoir studies; conduct analysis of secondary recovery projects, complete reserve determinations and well test analysis
Develop integrated models and utilize data analytics for optimization
Develop reservoir models, forecast production
After completions of the field based rotational program, assignments will typically be at one of our sites located in Anchorage, Alaska; Dickinson or Watford City, North Dakota; Kenedy, Houston, or Midland, Texas. You may be eligible for the voluntary hybrid office work (HOW) program that is designed to provide employees with flexibility while maintaining the advantages of in-person engagement.
Basic/Required:
Must be legally authorized to work in the United States as a U.S. citizen or national, or an alien admitted as permanent resident, refugee or asylee and will not need sponsorship now or in the future
Bachelor's degree or higher in Chemical Engineering, Electrical Engineering, Mechanical Engineering, Petroleum Engineering or foreign equivalent
Current level in college: Senior or Graduate Student
Expected graduation date: Fall 2022 or Spring/Summer 2023
Preferred:
Willing to work in either of these locations: Houston, TX, Kenedy, TX, Midland, TX, Dickinson, ND, Watford City, ND or Anchorage, AK
A minimum cumulative and major GPA of 3.0 on a 4.0 scale
Previous internships or co-ops in an energy related field
Proficient in Microsoft Office Suite
Develops strong relationships based on trust and seeks opportunities to collaborate across the matrix/organizational boundaries to achieve business goals
Demonstrates taking ownership of actions and follows through on commitments by courageously dealing with important problems, holding others accountable and standing up for what is right
Demonstrates an understanding of how key financial and quantitative indicators impact the business
ConocoPhillips will conduct interviews at many universities in the U.S. during the Fall of 2022. Please check with your university career services to find out if and when we will be visiting your campus. If ConocoPhillips is interviewing on your campus, you must register with your career service office and complete your online application prior to the university deadlines to be considered for these interviews. If we are not making a visit to your campus and you are selected for an interview, our recruiters will contact you directly to schedule the interview.
To be considered for this position you must complete the entire application process, which includes answering all prescreening questions, attaching your resume with transcripts, and providing your eSignature on or before the requisition closing date of October 31, 2022.
Candidates for this U.S. position must be a U.S. citizen or national, or an alien admitted as permanent resident, refugee or asylee. Individuals with temporary visas such as A, B, C, D, E, F (F1-Academic Student), G, H (H1-B), I, J, L, M (M1-Vocational Student), NATO, O, P, Q, R or TN or who need sponsorship for work authorization in the United States now or in the future, are not eligible for hire.
ConocoPhillips is an Equal Opportunity/Affirmative Action Employer. All qualified applicants will receive consideration for employment without regard to race, color, religion, sex, sexual orientation, national origin, age, disability, veteran status, gender identity or expression, genetic information, or any other legally protected status.