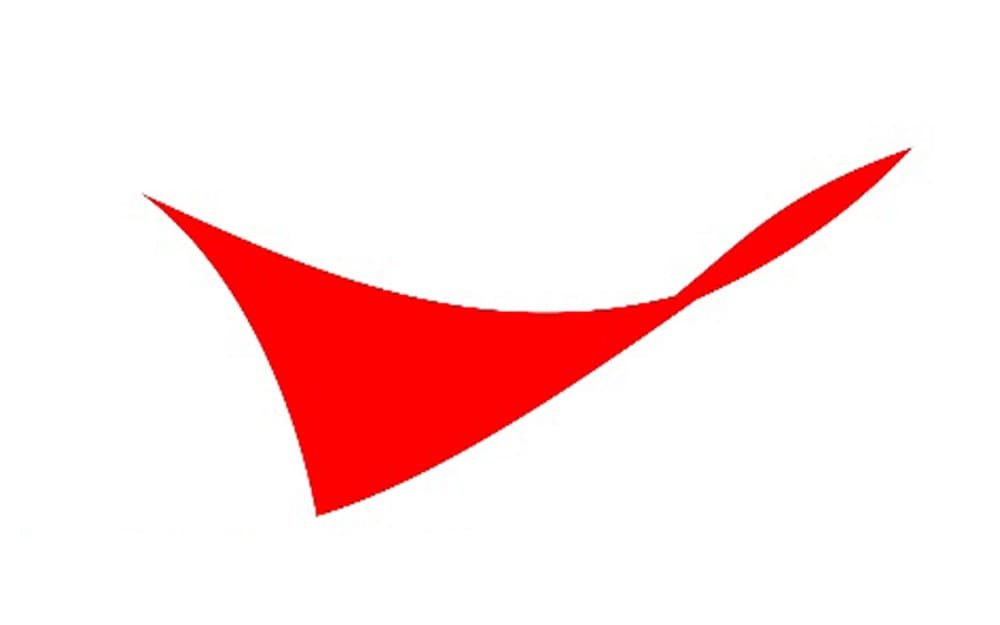 Welcome to ConocoPhillips, where innovation and excellence create a platform for opportunity and growth. Come realize your full potential here.
Who We Are
We are one of the world's largest independent exploration and production companies, based on proved reserves and production of liquids and natural gas. With operations and activities in 13 countries, we explore for, develop, and produce crude oil and natural gas globally. We are challenged with an important job to safely find and deliver energy to the world. Our employees are critical to our success, and with them we power civilization.
We're grounded by our SPIRIT Values – safety, people, integrity, responsibility, innovation, and teamwork. These values position us to deliver strong performance in a dynamic business – but not at all costs. We believe it's not just what we do – it's how we do it – that sets us apart.
We strive to make a significant difference in the communities where we live and operate. We create an inclusive environment that values all voices and opinions. Together, the different backgrounds, experiences, ideas, and perspectives of our employees drive our success.
Job Summary
Job Description
About ConocoPhillips:
ConocoPhillips is one of the world's leading exploration and production companies based on both production and reserves, with a globally diversified asset portfolio. Headquartered in Houston, Texas, ConocoPhillips has approximately 9,600 employees supporting operations and activities in 13 countries. In 2022, production averaged 1,738 MBOED, and proved reserves were 6.6 BBOE.
In Canada, we can trace our history back over 110 years. Headquartered in Calgary, Alberta, our current investment programs are focused on the operated Surmont oil sands development in the Athabasca region of northeast Alberta and the liquids rich Montney unconventional play in northeast British Columbia. Our production averaged 85 MBOED in 2022 and proved reserves were 0.2 BBOE.
Our story demonstrates our commitment to the community, our innovative approach to technology and our adaptability during the changes faced by our industry. Within our Calgary office, we have implemented a Hybrid Office Work program, which offers eligible employees flexibility with the option of working remotely on Wednesdays and Fridays. We believe that diverse opinions, ideas, and perspectives are what fuels innovation, and we reinforce this belief through a DEI Council of employees, a culture of psychological safety and an Engagement Network, to name a few. Our workforce represents the international communities in which we live and work, bringing together talented people from a variety of backgrounds and experiences. Consistent with our focus on excellence, ConocoPhillips continues to discover and develop best practices in diversity, equity, and inclusion – for the good of our enterprise, our employees, our vendors, and our communities. 
Description:
An HSE Analyst plays a pivotal role by delving into HSE data to derive actionable insights. They harness the power of data visualization tools like PowerBI and Spotfire to sift through vast amounts of information. On a regular basis, they prepare monthly and quarterly reports to keep the company informed about safety and environmental performance. Moreover, the HSE Analyst is adept at customizing reports according to the specific needs of the organization, ensuring that data-driven decision-making remains a cornerstone of the company's commitment to safety and environmental responsibility.  
HSE Analyst specializes in the identification of trends in leading and lagging indicators of HSE data. This key responsibility revolves around bolstering the organization's ability to harness actionable intelligence from various internal and external data sources. To achieve this objective, the HSE Analyst employs various tools such as statistical analysis, data visualization, artificial intelligence, and collaborates closely with subject matter experts. Together, they craft effective processes and reports designed to facilitate learning and proactively prevent incidents. 
Additionally, the HSE Analyst is entrusted with the task of generating corporate-level reports encompassing safety, process safety, and environmental statistics. 
Responsibilities:
Ensure all incidents, audit reports, findings, action items, and corrective actions are entered and successfully tracked to resolution (Intelex subject matter expert/super user). 
Facilitate the development, monitoring, and communication of key performance indicators (KPIs), both leading and lagging. 
Oversee the integrity and report status of the KPI and Corrective Actions Database. 
Direct the use of HSE data management programs and ensure compatibility with corporate systems. 
Prepare, update, and deliver weekly, monthly, quarterly, and ad hoc reports of HSE metrics to both executive and asset management, providing periodic and ad hoc database reports as needed. 
Lead the BU's annual Compliance Verification program (data preparation and reviews). 
Develop meaningful HSE reporting metrics and trend analysis based on leading and lagging indicators. 
Facilitate communication of relevant HSE reporting and data within the business unit. 
Support the HS Operations Manager in ensuring the BU's HSE Review and Strategic Planning exercises are conducted per procedure in support of Leading Indicators/Goal Management. 
Collaborate with others to deliver and continuously improve current dashboards and visualization practices. 
Serve as the lead Intelex administrator for the BU, working with Intelex users to provide system troubleshooting support, communicate requirements, and serve as a training/instruction resource. 
Utilize PowerBI for data analysis and visualization to transform raw HSE data into clear, actionable insights, contributing to informed decision-making processes and enhanced safety measures. 
Maintain BU KPIs and visualization dashboards. 
Partner with the entire HSE SD team to identify key data analytical opportunities. 
Interface with internal and external data "owners" to ensure access for analysis as required. Develop and operate processes for the utilization of learnings from analytics that inform the HSE goal setting process. 
Author dashboards and one-pagers for the metrics and determine distribution. 
Proficient in PowerBI and advanced analytics such as predictive analytics, anomaly detection, pattern recognition & text analysis  
Demonstrated ability to translate complex datasets into actionable insights and data-driven strategies. 
Meticulous attention to detail, ensuring data accuracy, consistency, and reliability in all analytical processes and reports. 
Effective organizational and time management skills 
Strong comprehension of math and statistics 
Stays focused and delivers under pressure.
Strong comprehension of the principles of HRO 
Legally authorized to work in Canada on a full-time basis without restrictions.
Preferred Qualifications:
OH&S Diploma/Certificate or equivalent in related field. 
Minimum 2 years of direct health, safety, and environment experience  
Proficient in interpreting data to formulate actionable strategies and drive decision-making processes. 
Proven networking skills for effective relationship building. 
To be considered for this position you must complete the entire application process, which includes answering all prescreening questions and providing your eSignature on or before the requisition closing date.
This is a safety sensitive position and will be subject to the relevant requirements of the ConocoPhillips Canada substance abuse program and pre-employment health screening.
For information on our Sustainable Development performance in Canada, visit www.cpcsustainability.ca
ConocoPhillips is an Equal Opportunity Employer.
Apply Before: November 13, 2023Sponsorship:
ConocoPhillips' sponsorship for employment authorization in the country where this job is located is NOT available for this position.
EEO:
ConocoPhillips is an equal opportunity employer.