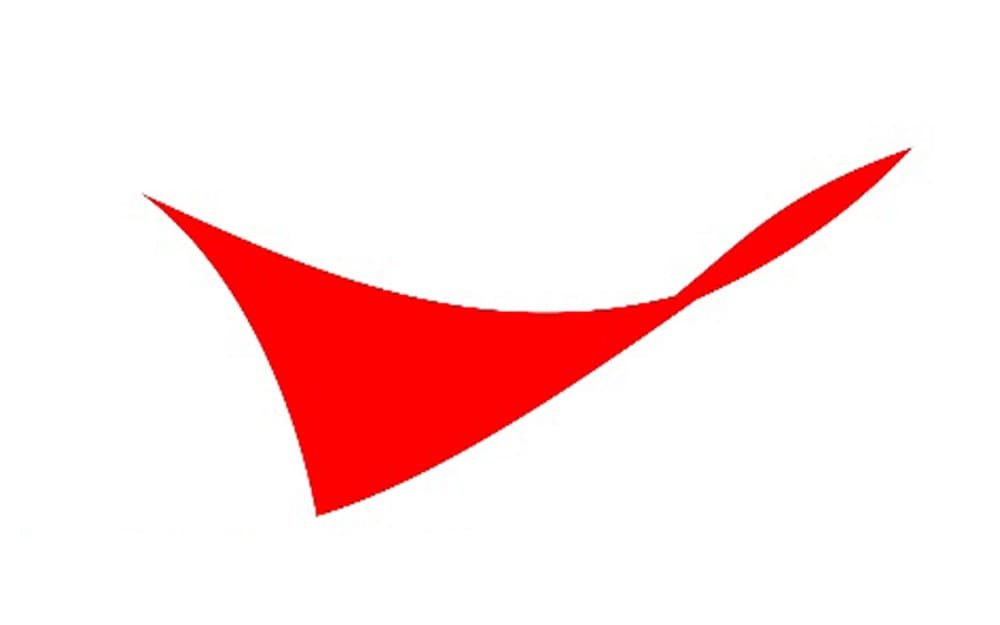 Conoco Phillips
Who We Are
We are one of the world's largest independent exploration and production companies, based on proved reserves and production of liquids and natural gas. With operations and activities in 13 countries, we explore for, develop, and produce crude oil and natural gas globally. We are challenged with an important job to safely find and deliver energy to the world. Our employees are critical to our success, and with them we power civilization.
We're grounded by our SPIRIT Values – safety, people, integrity, responsibility, innovation, and teamwork. These values position us to deliver strong performance in a dynamic business – but not at all costs. We believe it's not just what we do – it's how we do it – that sets us apart.
We strive to make a significant difference in the communities where we live and operate. We create an inclusive environment that values all voices and opinions. Together, the different backgrounds, experiences, ideas, and perspectives of our employees drive our success.
Midland Basin
ConocoPhillips holds approximately 376,000 total net acres in the Midland Basin, which includes approximately 266,000 unconventional net acres located in the heart of West Texas. Following the Concho acquisition, the company now operates over 2,200 vertical wells and 930 horizontal wells across Midland, Upton, Andrews, Martin, and Glasscock counties. Heritage company Concho began horizontal development drilling in 2013, primarily through single-well pads without offsets-focused on the Wolfcamp B formation. Today's focus is on full-scale development utilizing large multi-well pad projects targeting both Spraberry and Wolfcamp reservoir targets. Net production in 2021 averaged 136 MBOED, with approximately 70% of production from liquids.
Quality of Life Incentives
ConocoPhillips offers additional benefits to support employees living and maintaining a primary residence in the Midland, TX area. For more details visit: Desert Delight: Living and working in Midland
Description
If you are selected as the Health, Safety & Environment (HSE) Specialist, you will be performing multiple and varied HSE related tasks with little to no supervision. Field HSE Specialists are an integrated member of the wells team and are critical to the safe and responsible delivery of production targets. HSE Specialists identify barriers to extraordinary HSE performance, work within their sphere of influence to address these barriers, and/or elevate through the chain of command. The field HSE Specialist is a trusted advisor and interpreter for local leadership regarding HSE Management System compliance, reporting requirements, and accountability within the organization for incidents.
Your responsibilities may include:
Provide safety leadership to our Permian Well Intervention and Integrity organizations to include Agency requirements, ConocoPhillips policies and standards, and compliance strategies to support the overall safety and health of our workforce
Supports the accurate and timely reporting of incidents and near misses to meet the requirements. This includes all leading and lagging data such as near miss, injury, Loss of Primary Containment (LOPC), Process Safety Event (PSE), Life Saving Rules (LSR), audit findings, etc.
Ensures HSE excellence through training, involvement in behavior-based programs, auditing of management and safety systems, rig and site inspections, gathering and trending key performance indicators
Maintain a proven understanding of the HSE Management System
Partner with internal groups to utilize tools to advise the workforce of emerging trends identified in leading indicators
Participate in incident investigations, leading incident investigations, learning teams, and preparing findings suitable for management review
Act as a subject matter authority during field activities, ensuring compliance with procedures, LSR's and OSHA, and promoting full implementation of programs
Support emergency response protocols and Incident Command System (ICS) roles during the initial response to an emergency. HSE Specialists must be trained to be able to apply ICS principles and responsibilities for emergency response personnel
Participate in HSE&R auditing, whether it be preparing for an external audit, supporting an internal BU or contractor audit, or acting as an authority for a Process Safety Startup Review (PSSR) or Focused Audit
Support on-the-job safety meetings by providing assistance, direction and resource materials as needed, to enhance overall effectiveness and impact
Basic/Required:
Must be legally authorized to work in the United States as a U.S. citizen or national, or an alien admitted as a permanent resident, refugee or asylee
Current/valid driver's license
3+ years of upstream HSE experience
3+ years of experience with HSE and Operations Management Systems
Intermediate proficiency with Microsoft O365 applications: Excel, Outlook, PowerPoint, SharePoint, Teams and Word
Intermediate knowledge of data management systems, i.e.: Intelex
Willing and able to perform/align with following (with or without reasonable accommodation):

Work in temperature extremes or adverse weather conditions
Work in several different geographic locations every single day
Work in of a company-owned vehicle
Wear appropriate special safety equipment
Climb heights up to 24 feet
Walk, bend, stoop, lift, push, and pull
Work weekends and be on call
Preferred:
Bachelor's degree or higher in Safety, Environmental Sciences, other related field or foreign equivalent
7+ years of experience in the upstream energy industry
ASP, CSP, CIH or other certifications
Ability to network and gain cooperation from members of other workgroups
Listens actively and invites new ideas for exchanged opinions, then influences and acts to drive positive performance and achieve results
Builds positive relationships based on trust and seeks collaboration across organizational boundaries to achieve goals
Delivers positive results through realistic planning to accomplish goals
To be considered for this position you must complete the entire application process, which includes answering all prescreening questions and providing your eSignature on or before the requisition closing date of October 11, 2022.
Candidates for this U.S. position must be a U.S. citizen or national, or an alien admitted as permanent resident, refugee or asylee. Individuals with temporary visas such as A, B, C, D, E, F, G, H, I, J, L, M, NATO, O, P, Q, R or TN or who need sponsorship for work authorization in the United States now or in the future, are not eligible for hire.
ConocoPhillips is an Equal Opportunity/Affirmative Action Employer. All qualified applicants will receive consideration for employment without regard to race, color, religion, sex, sexual orientation, national origin, age, disability, veteran status, gender identity or expression, genetic information, or any other legally protected status.