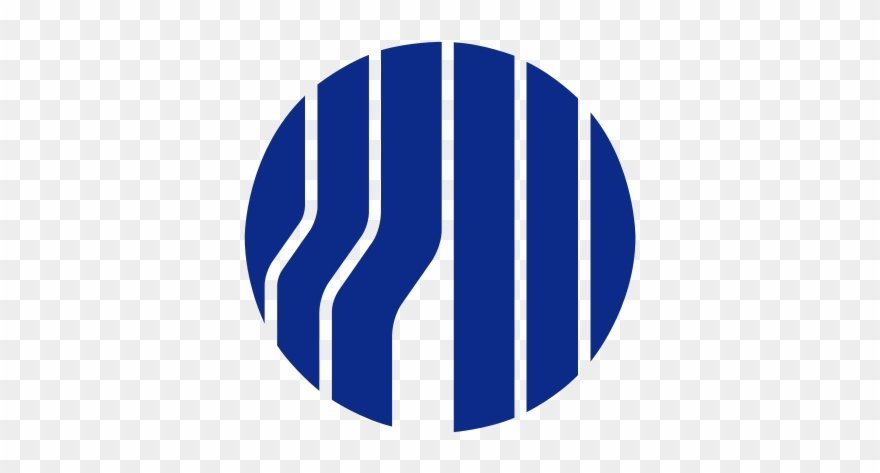 Nabors
HSE Specialist
–
(
Requisition ID
: 2300001F)
Provide Operations personnel with support and technical assistance for administration of and compliance with the company's health, safety and environmental programs. Travel to rigs is required and frequent overnight stays are necessary. Generally work a rotational schedule.
• Conducts and/or assists Superintendents in communicating and implementing new programs, such as, QMS Documentation System, Training Material, safety campaigns, etc.
• During daily rig visits, utilizes the Safety Checklist developed by the HSE department. The checklist documents deficiencies in Fall Protection, Safety Equipment, Best Practices, JSA's and daily safety paperwork. Assist drill crew and rig manager with correction of the deficiencies. Report to Drilling Superintendent and HSE Supervisor those areas where assistance is needed to correct deficiencies.
• Responsible for observing drill crew performing critical and instructional type job tasks, evaluating their performance and correcting deficiencies through the use of Best Practices, STOP, Safety Tools, ASA and JSA's. This includes stopping the job and showing the drill crew the correct procedure or recommended practice.
• Perform incident investigations to find corrective actions for Near Misses, IFO's, FSA's and FAP's. Report corrective actions to the Drilling Superintendent, HSE Supervisor and Operator, if requested.
• Conduct environmental audits as required and ensure SPCC is in compliance.
• Utilizing the DSAIL (Drill Site Action Item Log), record items needing correction resulting from investigations, checklists and audits. Email Rig DSAIL to Drilling Superintendent and HSE Supervisor to monitor completion of action items.
• Provide training to assigned rigs, assisting the Rig Manager and drill crew with clarification of policies and procedures, including performing competency evaluations for powered industrial vehicles.
• Provide training during RSMT meetings to include LOTO, Best Practices, Accumulator Procedures, Respiratory Training and use of safety tools. Safety tools include stabbing guides, pipe rollers, pin catchers, pin knockers, SALA blocks, lanyards, harness inspections, hazard hunts, housekeeping, etc.
• Assist in taking injured employees to receive medical treatment as required. Assist in post-incident investigations.
• Train new hires in the HSE portion of the New Hire Orientation. Also train Derrickmen in positional duties on district simulator as required.
Minimum Qualifications:
• High school diploma or equivalent
• A total commitment to working safely and participating in all HSE programs. Must have the desire to assist the company in promoting a healthful, incident free workplace.
• English language skills, both written and verbal.
• Excellent communication and teamwork skills.
• Excellent computer skills including Microsoft Word, Excel, PowerPoint, Outlook, and Access. Must possess knowledge and skills in window based computer systems.
• Strong data entry and ten-key skills and accuracy.
• Systematic and disciplined approach to problem-solving.
• Ability to perform essential functions of this position with or without reasonable accommodations.
• Minimum of 2 years experience in a similar position for another drilling contractor or 6 months of service with Nabors
• Ability to read, analyze and interpret common reports. Must be proficient in Excel reporting, charting, graphing, and formula functions and macros.
• Must be able to communicate with upper management as well as semi-skill laborers to help ensure clear understanding of company HSE guidelines, rules, policy, and procedure.
• Must be able to travel as needed.
Preferred Qualifications:
• Two or four year technical degree.
• Industry and/or regulatory courses and training.
• Previous HSE and HR experience.
• Knowledge of safety, health, and environmental policy and practices with general knowledge of human resources functions.
Essential Skills/Physical Requirements/Working Conditions:
While performing the duties of this job, the employee is required to sit and talk and hear. The employee is required frequently to use hands and digits to handle or feel work material. The employee is regularly required to stand, walk, and reach with hands and arms. Lifting/carry up to 50 lbs occasionally, 20 lbs frequently, and 5 to 10 lbs daily. Must be able to use/wear applicable personal protective equipment which may include but is not limited to safety-toed foot wear (with ankle height support), back support belt, hearing protection, safety eye-wear with side shields, gloves and hard hat. May occasionally be required to wear approved/applicable respiratory protection equipment (respiratory protection guidelines would apply with regard to medical evaluation and fit testing of equipment). Frequent assent/decent of stairs/steps, especially at field locations. Must be able to respond quickly to an emergency situation.
Primary Location
: United States Of America-Texas-Tyler-(Nabors Drilling, USA) E. Texasn. Louisiana