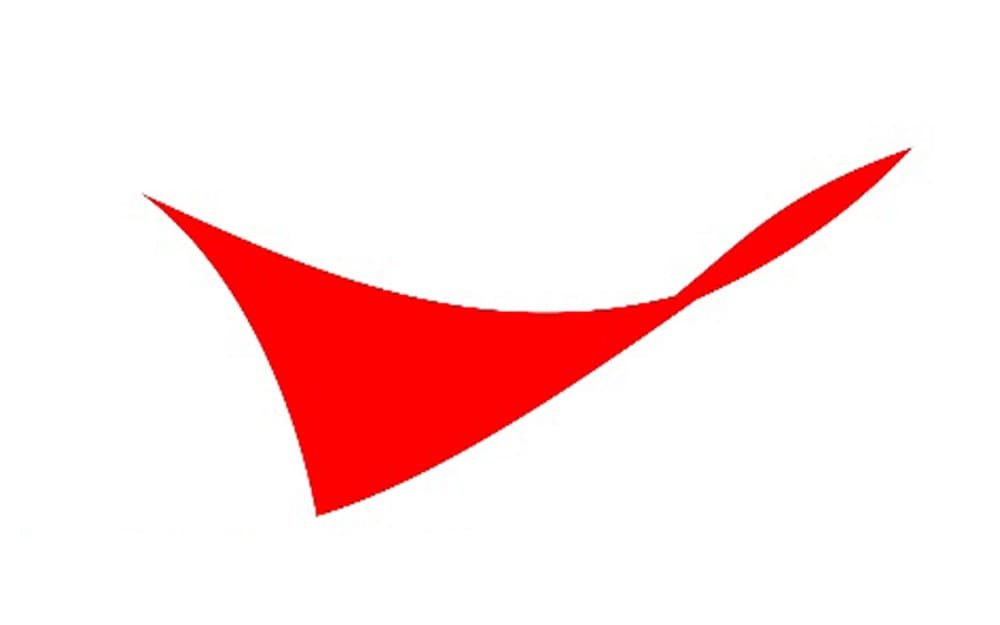 Conoco Phillips
Who We Are
We are one of the world's largest independent exploration and production companies, based on proved reserves and production of liquids and natural gas. With operations and activities in 13 countries, we explore for, develop, and produce crude oil and natural gas globally. We are challenged with an important job to safely find and deliver energy to the world. Our employees are critical to our success, and with them we power civilization.
We're grounded by our SPIRIT Values – safety, people, integrity, responsibility, innovation, and teamwork. These values position us to deliver strong performance in a dynamic business – but not at all costs. We believe it's not just what we do – it's how we do it – that sets us apart.
We strive to make a significant difference in the communities where we live and operate. We create an inclusive environment that values all voices and opinions. Together, the different backgrounds, experiences, ideas, and perspectives of our employees drive our success.
Eagle Ford Overview
ConocoPhillips' acreage is located in the sweet spot of the Eagle Ford tight oil trend, located in the Western Gulf Basin of South Texas. The company was one of the first to enter the play in 2009, and by year-end 2021 held approximately 200,000 net leasehold and mineral acres, primarily in DeWitt, Karnes, and Live Oak counties. Since field inception, ConocoPhillips has produced more than 600 million barrels of oil equivalent from the field and continues to build the Eagle Ford into a legacy asset with production expected for years to come. In 2021, net production from the Eagle Ford averaged 211 thousand barrels of oil equivalent per day, with about 80 percent of the production coming from liquids.
Description
If you are selected as the Health, Safety & Environment (HSE) Specialist, you will be performing multiple and varied HSE related tasks both field and office based with limited direct oversite. Primary duties will be field engagement with Operations, Maintenance and Capital Projects stakeholders to ensure safe execution of core work activities and verification of critical controls. Additionally, you will drive implementation of the Lower 48 (L48) HSE Management System through direct interface with operational stakeholders. You will be an integrated member of the Eagle Ford asset team and is crucial to successful and safe execution of production targets. You will also be responsible for proactively collaborating with operational stakeholders to ensure safe, successful, and efficient execution of daily work activities.
You may be eligible for the voluntary hybrid office work (HOW) program that is designed to provide employees with flexibility while maintaining the advantages of in-person engagement.
This is a Safety Sensitive position.
Your responsibilities may include:
Ensure successful implementation and execution of the ConocoPhillips L48 HSE Management System with Eagle Ford Operations, Maintenance & Capital Projects organizations, ensuring safe work execution
Partner in execution of core HSE programs including:

Industrial hygiene program
Compliance with annual medical surveillance programs: Hearing conservation and respiratory protection
Support of asset Emergency Response efforts including: Training, drills and resource preservation
Hazcom Chemical Inventory Management

Lead and influence incident response efforts including: Reporting, documentation, investigation, corrective action development
Deliver core HSE training to stakeholders including: LOTO, Hot Work, Confined Space, Excavation, Working at Heights, etc.
Collaborate with cross-functional stakeholders from operations, engineering, environmental and others to drive HSE programs and influence the Eagle Ford safety culture
Support field assurance efforts through targeted workforce engagement including verification of critical controls and ConocoPhillips Life Saving Rules & Process Safety Fundamentals
Act as a subject matter authority during field activities, ensuring compliance with procedures and promoting full implementation of programs
Participate in HSE&R auditing by: Supporting external audits, internal audits acting as an authority for field HSE execution
Lead on-the-job safety meetings by providing assistance, direction and resource materials as needed, to enhance overall effectiveness and impact
Basic/Required:
Must be legally authorized to work in the United States as a U.S. citizen or national, or an alien admitted as a permanent resident, refugee or asylee
Bachelor's degree or higher in Safety or Environmental Sciences or related field or foreign equivalent
Current/valid driver's license
3+ years of experience with Health, Safety, and Environment (HSE) in the oil and gas industry
3+ years of experience with Health, Safety, and Environment (HSE) and Operations Management Systems
Willing and able (with or without reasonable accommodation) to travel 10% of the time on a yearly basis
Preferred:
5+ years of experience in the upstream energy industry
Associate Safety Professional (ASP), Certified Safety Professional (CSP), Certified Industrial Hygienist (CIH) or other certifications
Ability to network and gain partnership from members of other workgroups
Listens actively and invites new ideas for exchanged opinions, then influences and acts to drive positive performance and achieve results
Builds positive relationships based on trust and seeks collaboration across organizational boundaries to achieve goals
Delivers positive results through realistic planning to accomplish goals
To be considered for this position you must complete the entire application process, which includes answering all prescreening questions and providing your eSignature on or before the requisition closing date of November 25, 2022.
Candidates for this U.S. position must be a U.S. citizen or national, or an alien admitted as permanent resident, refugee or asylee. Individuals with temporary visas such as A, B, C, D, E, F, G, H, I, J, L, M, NATO, O, P, Q, R or TN or who need sponsorship for work authorization in the United States now or in the future, are not eligible for hire.
ConocoPhillips is an Equal Opportunity/Affirmative Action Employer. All qualified applicants will receive consideration for employment without regard to race, color, religion, sex, sexual orientation, national origin, age, disability, veteran status, gender identity or expression, genetic information, or any other legally protected status.