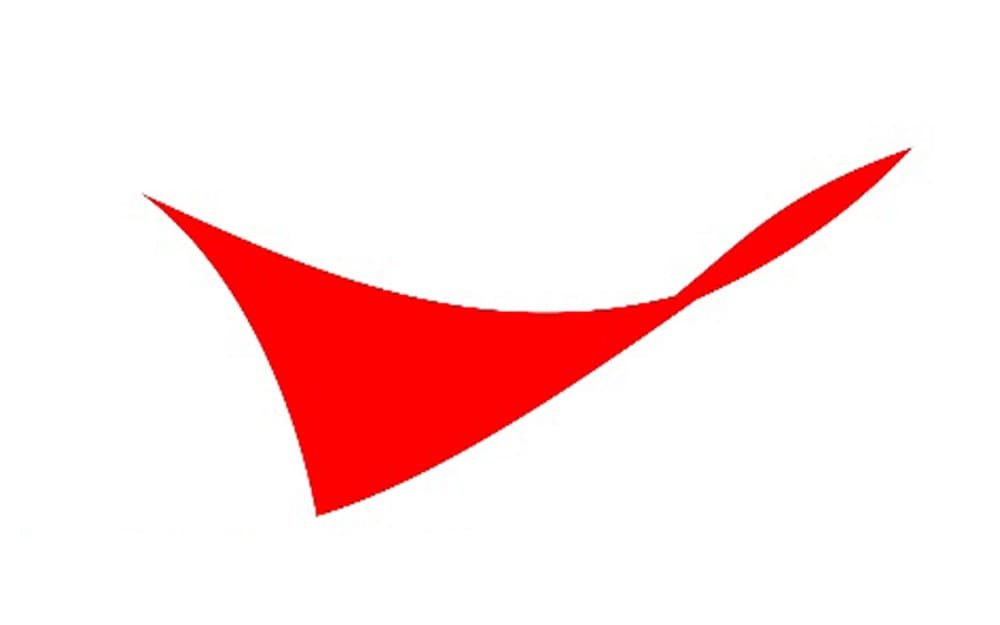 Conoco Phillips
Who We Are
We are one of the world's largest independent exploration and production companies, based on proved reserves and production of liquids and natural gas. With operations and activities in 13 countries, we explore for, develop, and produce crude oil and natural gas globally. We are challenged with an important job to safely find and deliver energy to the world. Our employees are critical to our success, and with them we power civilization.
We're grounded by our SPIRIT Values – safety, people, integrity, responsibility, innovation, and teamwork. These values position us to deliver strong performance in a dynamic business – but not at all costs. We believe it's not just what we do – it's how we do it – that sets us apart.
We strive to make a significant difference in the communities where we live and operate. We create an inclusive environment that values all voices and opinions. Together, the different backgrounds, experiences, ideas, and perspectives of our employees drive our success.
Midland Basin
ConocoPhillips holds approximately 376,000 total net acres in the Midland Basin, which includes approximately 266,000 unconventional net acres located in the heart of West Texas. Following the Concho acquisition, the company now operates over 2,200 vertical wells and 930 horizontal wells across Midland, Upton, Andrews, Martin, and Glasscock counties. Heritage company Concho began horizontal development drilling in 2013, primarily through single-well pads without offsets-focused on the Wolfcamp B formation. Today's focus is on full-scale development utilizing large multi-well pad projects targeting both Spraberry and Wolfcamp reservoir targets. Net production in 2021 averaged 136 MBOED, with approximately 70% of production from liquids.
Quality of Life Incentives
ConocoPhillips offers additional benefits to support employees living and maintaining a primary residence in the Midland, TX area. For more details, visit: Desert Delight: Living and working in Midland
Description
If you are selected as the HSE Supervisor for Permian Wells and Completions, you will partner with Wells to drive safety & occupational health activities for Lower 48. This includes leading a team of HSE Specialists in the field and office to ensure a safe workplace for all our partners. Our supervisors work to continuously improve HSER programs that support hazard identification and mitigation and result in a lower risk profile for the work place. We lead with a focus on innovation, human performance, and promoting a learning and continuous improvement culture in the development and implementation of HSE programs and procedures.
You may be eligible for the voluntary hybrid office work (HOW) program that is designed to provide employees with flexibility while maintaining the advantages of in-person engagement.
This is a Safety Sensitive position.
Your responsibilities may include:
Leading a team of HSE Specialists in an asset while proactively modeling the right behaviors.
Collaborating with Wells leaders, Superintendents and others in the field to deliver high safety performance across the asset via systematic and effective programs.
Balancing workload and team proficiencies while building an organization that actively develops, retains and identifies high-performing, highly engaged people.
Leading full implementation of HSER programs and procedures throughout the workforce – employees and contractors
Driving safety development programs for employees and contract personnel as well as the Wells industrial hygiene program that includes long-term plans and sampling activities
Initiating and participating in incident investigations as needed to ensure root cause determination, findings are well communicated, and corrective actions are built to prevent reoccurrence
Ensuring incidents are properly characterized with respect to risk rank, and level of PSE and LSR applicability
Ensuring incidents, non-conformances and action items are properly input and tracked to closure in Intelex
Providing monthly, quarterly and annual HSER metrics and reports to advise management on performance trends
Ensuring emergency preparedness plans are well-developed and personnel know their role and actions in Tier I IMT responsibilities
Representing the asset during agency site visits, and providing expertise as needed
Basic/Required:
Must be legally authorized to work in the United States as a U.S. citizen or national, or an alien admitted as a permanent resident, refugee or asylee
Current/valid driver's license
7+ years of Health, Safety, or Environmental experience
5+ years of direct experience in the upstream oil and gas industry
5+ years of experience supporting wells related activities
1+ years of experience as a supervisor or team lead
Advanced knowledge of human performance principles, and HSE Management System practices & procedures
Preferred:
Bachelor's degree in Safety Engineering, Occupational Health, Environmental Sciences or related technical field or foreign equivalent
1+ years of experience utilizing incident tracking systems
Certified Safety Professional (CSP), Certified Industrial Hygienist (CIH) or internationally recognized equivalent
Demonstrated leadership and commitment to Learning Organization principles and Continuous Improvement culture
Promotes psychological safety and encourages challenges to the status quo
Takes an active role in acquiring, developing, and retaining a high-performing, highly engaged team
Listens actively and invites new ideas for exchanged opinions, then influences and acts to drive positive performance and achieve results
Builds positive relationships based on trust and seeks collaboration across organizational boundaries to achieve goals
Delivers positive results through realistic planning to accomplish goals
To be considered for this position you must complete the entire application process, which includes answering all prescreening questions and providing your eSignature on or before the requisition closing date of September 22, 2022.
Candidates for this U.S. position must be a U.S. citizen or national, or an alien admitted as permanent resident, refugee or asylee. Individuals with temporary visas such as A, B, C, D, E, F, G, H, I, J, L, M, NATO, O, P, Q, R or TN or who need sponsorship for work authorization in the United States now or in the future, are not eligible for hire.
ConocoPhillips is an Equal Opportunity/Affirmative Action Employer. All qualified applicants will receive consideration for employment without regard to race, color, religion, sex, sexual orientation, national origin, age, disability, veteran status, gender identity or expression, genetic information, or any other legally protected status.