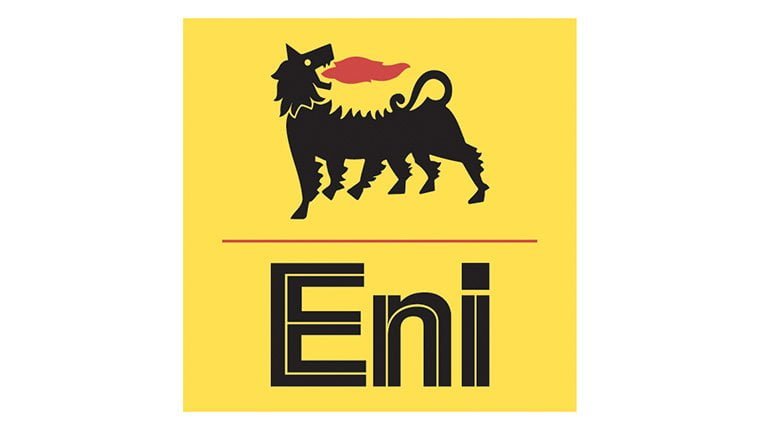 Eni
QHSE Manager- IRC216439
At Eni, we are looking for a QHSE Manager within Versalis Dunastyr in Hungary, Százhalombatta. You will be responsible for implementing, monitoring and improving the company's policy concerning products quality, health and safety, environmental and energy policies.
About:
Versalis is an international subsidiary of Eni specialising in the production of chemicals. We lead the market in a range of businesses including plastic and rubbers alongside a fast-growing bio-based business. We are Italy's biggest chemical company in terms of turnover, number of employees and production volumes and we're focused on meeting our customers' requirements while simultaneously embracing sustainable and competitive growth.
We pursue these goals through product innovation, reducing energy consumption and a relentless focus on safeguarding our people and the environment both inside and outside our facilities. With opportunities throughout Italy, China, Germany, France, USA, Ghana, Congo and a number of other countries, our team is made up of astute and accomplished individuals who all work together to help expand Versalis' presence on a global scale.
As a member of Versalis Dunastyr you will be responsible for:
Controlling the activity and improving processes of quality control, of environmental protection, of energy management and of work safety protection

Preparing the yearly internal audit plan

Ensuring effective management and supervision of the Company's QHSE Department (18 employees)

Defining and updating the quality requirements of raw materials and products in cooperation with the Licensor and concerned managers

Coordinating administration of non-conformities, corrective, preventive and improvement actions proposed by auditors

Continuously improving the quality of company products and services, improving safety and customer satisfaction, improving energy efficiency, reducing environmental effects together with the management

Coordination and surveillance of the Quality Management System of the company

Maintaining relations with the Headquarter and reconciling the procedures and techniques

Preparing, for approval, the annual fixed costs budget for the Health & Safety Department and to monitor performance against this throughout the year

Co-ordination the solution of customers' problems and claims

Checking the investigation reports of accidents, incidents, emergencies, serious accidents in connection with hazardous chemicals

Checking quality of raw materials, products and services

Checking environmental effects and energy consumption carried out by the company and by its suppliers
This is the opportunity for you if you have these skills and requirements:
University degree in technological/natural sciences or engineering 

Qualification in quality, environmental, energy and health and safety management systems

Fluent English and Hungarian

Strong direct experience in dealing with the Hungarian regulatory bodies and industries associations and committees

Extensive knowledge of Hazard assessment tools and techniques including HAZOP

Experience in petrochemical industry or in a production company is an advantage

User level of computer knowledge, SAP knowledge

 "B" category driving license
Location:
Hungary, Százhalombatta
Contract type:
Permanent
At Eni, people are the key to our success, which is why our values are focused on diversity, and lifelong learning.
Eni evaluates applications regardless of candidates' personal and cultural characteristics or orientations. If your application is among those most in line with the required profile, you will be contacted to continue the selection process.
Together we have greater energy.
#LI-EIRL