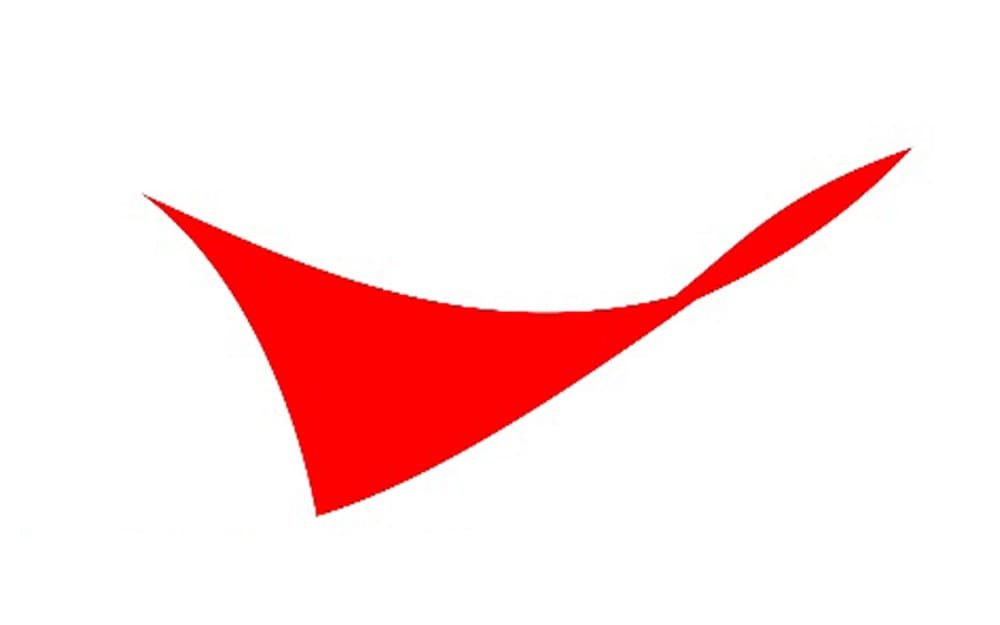 Conoco Phillips
Who We Are
We are one of the world's largest independent exploration and production companies, based on proved reserves and production of liquids and natural gas. With operations and activities in 13 countries, we explore for, develop, and produce crude oil and natural gas globally. We are challenged with an important job to safely find and deliver energy to the world. Our employees are critical to our success, and with them we power civilization.
We're grounded by our SPIRIT Values – safety, people, integrity, responsibility, innovation, and teamwork. These values position us to deliver strong performance in a dynamic business – but not at all costs. We believe it's not just what we do – it's how we do it – that sets us apart.
We strive to make a significant difference in the communities where we live and operate. We create an inclusive environment that values all voices and opinions. Together, the different backgrounds, experiences, ideas, and perspectives of our employees drive our success.
Eagle Ford Overview
ConocoPhillips' acreage is located in the sweet spot of the Eagle Ford tight oil trend, located in the Western Gulf Basin of South Texas. The company was one of the first to enter the play in 2009, and by year-end 2021 held approximately 200,000 net leasehold and mineral acres, primarily in DeWitt, Karnes, and Live Oak counties. Since field inception, ConocoPhillips has produced more than 600 million barrels of oil equivalent from the field and continues to build the Eagle Ford into a legacy asset with production expected for years to come. In 2021, net production from the Eagle Ford averaged 211 thousand barrels of oil equivalent per day, with about 80 percent of the production coming from liquids.
Description
If you are selected as the Eagle Ford I&E Technician, you will provide I&E and Measurement departments with day-to-day troubleshooting and support for SCADA field hardware, communications, and related software. This position works closely with vendors, contractors, and operations field staff on the direct support of all aspects of field SCADA equipment.
This is a Safety Sensitive position.
Your responsibilities may include:
Comply with all applicable DOT and OSHA regulations, and safety policies and procedures
Performing all duties of this position with a focus on safety, environmental protection, and regulatory compliance
Performing installation, calibration, maintenance and troubleshooting of equipment
Performing and providing technical support for installation, calibration, maintenance, and repairs of instrument and electrical equipment
Performing planned maintenance checks and calibration and timely submits appropriate reports
Creating and responding to SAP notifications and process work orders
Maintaining current and accurate documentation of maintenance activities
Maintaining technical and administrative records, including prints and project reports
Minimizing downtime and unsafe conditions by performing preventative and predictive maintenance
Initiating Management of Change requests for proposed changes to equipment, instrumentation, and programs
Assisting supervisors in changing technology/budget requirements
Pursuing cost reduction opportunities
Be on call, responding to emergencies and maintain emergency response preparedness
Driving teamwork throughout the area of responsibility
Supervising, directing, and training contract crews
Active involvement in Safety Action Plans
Completing and maintaining required safety/regulatory training (CBT)
Basic/Required:
Must be legally authorized to work in the United States as a U.S. citizen or national, or an alien admitted as permanent resident, refugee or asylee
Current/valid driver's license
1+ years experience as an I&E Technician in the oil and gas industry
1+ years experience working with electrical equipment operating on 3 phase 480
Intermediate level of technical knowledge and training to maintain instrument and electrical equipment
Willing and able to perform/align with following (with or without reasonable accommodation):

Climb various ladders and stairs up to 50 feet in height to perform maintenance on equipment
Raise and transport articles weighing up to 50 pounds
Walk, stand, stoop, sit, climb, and carry material on a daily basis on even and uneven terrain
Work outside in harsh weather conditions
Work alone a high percentage of the time
Wear personal protective equipment (PPE)
Be on call
Work unscheduled overtime
Preferred:
Associate degree/trade certificate or higher in Instrumentation, Electronics, Electrical Technology or foreign equivalent
Certificate of Apprenticeship as an electrician in low or high voltage
1+ years of experience with EFM systems
1+ years of experience working with electronics — both digital and analog circuitry including drawings and schematics
1+ years of experience of PSM Facilities
Intermediate level of knowledge of electrical regulations ex) API RP500, NEC, NFPA 70E
Advanced level of technical knowledge around instrument and electrical equipment
Basic level of proficiency with VAC and Variable Frequency Drives & motor controls
Basic level of proficiency with Microsoft O365 applications: Excel, Outlook, PowerPoint, SharePoint, Teams and Word
Currently reside or willing to relocate within a 40-mile driving radius of Kenedy, TX
Ability to self-start and work alone, as well as work within a team setting
Ability to adjust quickly to unexpected conditions
Strong team player with the ability to work safely and manage a very diverse workload
Takes ownership of actions and follows through on commitments by holding others accountable and standing up for what's right
Builds effective solutions based on available information and makes timely decisions that are safe and ethical
Delivers positive results through realistic planning to accomplish goals
To be considered for this position you must complete the entire application process, which includes answering all prescreening questions and providing your eSignature on or before the requisition closing date of August 2, 2022.
Candidates for this U.S. position must be a U.S. citizen or national, or an alien admitted as permanent resident, refugee or asylee. Individuals with temporary visas such as A, B, C, D, E, F, G, H, I, J, L, M, NATO, O, P, Q, R or TN or who need sponsorship for work authorization in the United States now or in the future, are not eligible for hire.
ConocoPhillips is an Equal Opportunity/Affirmative Action Employer. All qualified applicants will receive consideration for employment without regard to race, color, religion, sex, sexual orientation, national origin, age, disability, veteran status, gender identity, or expression, genetic information, or any other legally protected status.