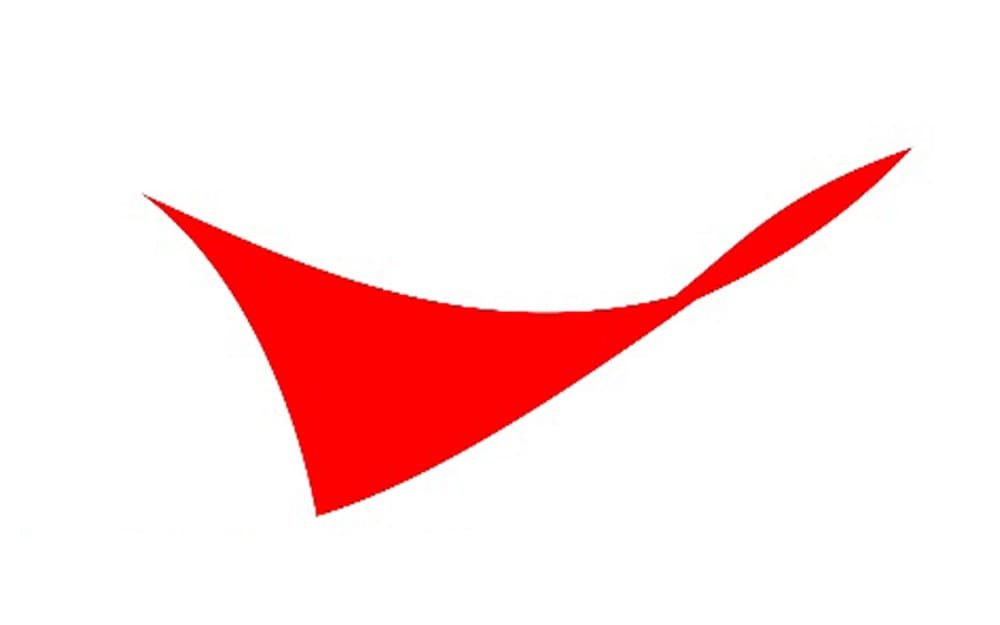 Conoco Phillips
Who We Are
We are one of the world's largest independent exploration and production companies, based on proved reserves and production of liquids and natural gas. With operations and activities in 13 countries, we explore for, develop, and produce crude oil and natural gas globally. We are challenged with an important job to safely find and deliver energy to the world. Our employees are critical to our success, and with them we power civilization.
We're grounded by our SPIRIT Values – safety, people, integrity, responsibility, innovation, and teamwork. These values position us to deliver strong performance in a dynamic business – but not at all costs. We believe it's not just what we do – it's how we do it – that sets us apart.
We strive to make a significant difference in the communities where we live and operate. We create an inclusive environment that values all voices and opinions. Together, the different backgrounds, experiences, ideas, and perspectives of our employees drive our success.
Description
If you are selected as the income statement analyst, you will be responsible for the analysis, reporting and communication of the monthly and quarterly income statement for the Company's Finance Management. If you are selected as the Senior Analyst, you will be a member of the Controllers function and will have the opportunity to see the Company from a wholistic viewpoint. Additionally, you will have the opportunity to work on a variety of transactions that will provide growth.
You may be eligible for the voluntary hybrid office work (HOW) program that is designed to provide employees with flexibility while maintaining the advantages of in-person engagement.
Your responsibilities may include:
Prepare monthly and quarterly consolidated income statement, inclusive of variance analysis, closely working with the External Reporting Team, Controllers F&PA team, Bartlesville Financial Services, and Business Units around the Company
Prepares important quarterly disclosures including Segment Sales, Geographic Sales, and Summarized Financial Information
Performs responsibilities as a secondary administrator on FCCS application
Prepares monthly closing schedule and distributes to BU's
Prepares 1940 Investment Act analysis annually and provides analysis to management
Assists with annual SAP Security role audit review
Respond to internal and external audit requests
Cross-train with the Balance Sheet and Cash Flow analyst
Special projects and ad-hoc requests, as required
Basic/Required:
Must be legally authorized to work in the United States as a U.S. citizen or national, or an alien admitted as a permanent resident, refugee or asylee
Bachelor's degree or higher in Accounting, Finance, other related business field, other related technical field, or foreign equivalent
5+ years of experience in oil and gas finance
Intermediate proficiency with Microsoft O365 applications: Excel, Outlook, PowerPoint, SharePoint, Teams and Word
Preferred:
Accounting designation
Proficient with SAP & FCCS
Strong analytical and problem-solving skills with the ability to process multiple tasks concurrently, meet target dates and set priorities to keep pace with a changing work environment
Strong communication, presentation, and networking skills with the ability to positively manage changes and challenge
Good understanding of accounting policies and procedures and accounting-related system controls
Strong financial statement analysis and operational (business) analysis skills, with ability to review financial statements and operational statistics and identify potential problems or areas warranting further analysis or investigation
Ability to focus on sharing knowledge and on continuous improvement.
Proactively supports business needs and standard methodologies
Standout colleague, who is compassionate, develops common objectives and commitment, and is able to work with minimum supervision
Listens actively and invites new ideas for exchanged opinions, then influences and acts to drive positive performance and achieve results
Takes ownership of actions and follows through on commitments by holding others accountable and standing up for what's right
Delivers positive results through realistic planning to accomplish goals
To be considered for this position you must complete the entire application process, which includes answering all prescreening questions and providing your eSignature on or before the requisition closing date of November 30, 2022.
Candidates for this U.S. position must be a U.S. citizen or national, or an alien admitted as permanent resident, refugee, asylee or temporary resident under 8 U.S.C. 1160(a) or 1255(a) (1). Individuals with temporary visas such as A, B, C, D, E, F, G, H, I, J, L, M, NATO, O, P, Q, R or TN or who need sponsorship for work authorization in the United States now or in the future, are not eligible for hire.
ConocoPhillips is an Equal Opportunity/Affirmative Action Employer. All qualified applicants will receive consideration for employment without regard to race, color, religion, sex, sexual orientation, national origin, age, disability, veteran status, gender identity or expression, genetic information or any other legally protected status.