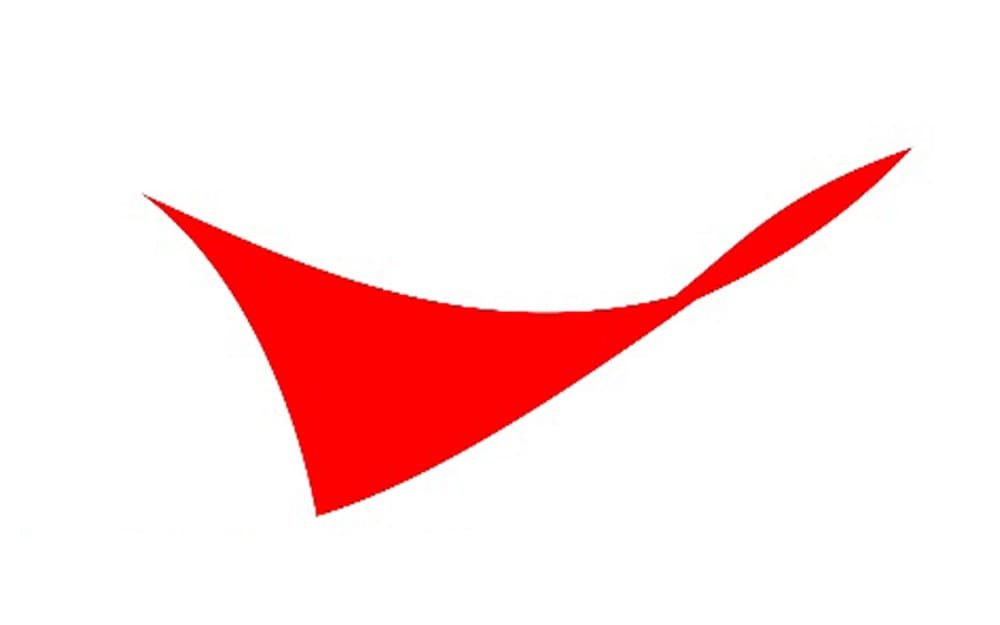 Who We Are
We are one of the world's largest independent exploration and production companies, based on proved reserves and production of liquids and natural gas. With operations and activities in 13 countries, we explore for, develop, and produce crude oil and natural gas globally. We are challenged with an important job to safely find and deliver energy to the world. Our employees are critical to our success, and with them we power civilization.
We're grounded by our SPIRIT Values – safety, people, integrity, responsibility, innovation, and teamwork. These values position us to deliver strong performance in a dynamic business – but not at all costs. We believe it's not just what we do – it's how we do it – that sets us apart.
We strive to make a significant difference in the communities where we live and operate. We create an inclusive environment that values all voices and opinions. Together, the different backgrounds, experiences, ideas, and perspectives of our employees drive our success.
Permian Basin Overview
ConocoPhillips and its heritage companies have operated in the Permian Basin for almost 100 years. Across New Mexico and Texas, the company holds conventional positions in the Northwest Shelf and Central Basin Platform, and an unconventional position in the Delaware Basin. Permian saw significant growth in 2021 with the acquisition of Concho Resources Inc. in January 2021 and the addition of Shell's Permian acreage in December 2021. At year-end, the company held approximately 1.5 million net acres in the Permian Basin.
Net production for the Permian in 2021 was 442 MBOED.
Description
If you are selected as the Permian Induced Seismicity (IS) geoscientist, you will report through the Subsurface organization to the Geoscience Supervisor.  You will take a leadership role in various industry-led IS groups, as well as leading internal multi-discipline teams involved with IS-related issues.  You will work actively with Asset and operations teams, serving as the single point of contact (SPOC) for the IS tactical response in both Midland and Delaware Basins.  You will have the opportunity to work with multiple disciplines among the Asset, Reservoir Characterization, and Global Technical Functions (GTF) teams, as well as the Sustainable Development (SD)  group, to provide technically grounded direction and support in all matters related to IS.  In addition, this role will take responsibility for implementation of a new strategic IS response protocol.  This role requires practical geoscience and analytical experience, strong operations awareness, a decisive nature, and excellent written and verbal communications skills.
Your responsibilities will include:
Lead/participate in outward-facing IS efforts:

lead ongoing OLRP groups (including Gardendale, North Culberson-Reeves); guide area operators in defining a basin/industry-wide seismicity response plan, including quarterly and ad hoc updates
lead or actively participate in technical sub-groups; involve other COP disciplines as needed
proactively monitor and advocate for further involvement in complimentary initiatives:  i.e. new efforts that come out of the evolution of the IS, regulatory, and production risk space
take an active role in IS consortia/trade groups/service organizations (i.e. TexNet/CISR, ARMA TCIS, TXOGA, NMOGA, Nanometrics), operator collaboration groups (i.e. Cowden 6, Knott)
keep up-to-date with requirements of the regulatory environment, anticipating TX RRC, NMOCD, other regulatory agencies' needs/demands
Serve as internal IS effort coordinator:

work cooperatively with all internal COP teams to understand and manage the full-cycle issues surrounding IS
gather internal support, resources for quick-hit and longer-term efforts, including development of operations activity dashboards, disposal forecast/locus of activity vs. seismicity
develop striker teams as needed to focus on internal and external efforts (including Completions, Drilling, water team/Sustainable Development, Reservoir, GTF representatives)
Serve as IS SPOC, handling the tactical response to induced seismicity events in both Midland and Delaware Basins

work closely with current SPOCs for a smooth hand-off
monitor, respond/report, communicate IS events
integrate closely with Wells group and active operations; pre-frac planning; work hand-in-hand with Asset teams, operations, and key stakeholders including SD team
responsible for modifications to the IS response protocol stoplight
undertake risk assessment, seismicity review associated with third-party SWD permits

Proactively identify the need for communication; carry out appropriately targeted presentations, discussions, written/verbal follow-through for management, stakeholders
Support technical efforts:

work closely with IS technical work stream counterparts in GTF
partner to complete all necessary technical work required for internal and external IS efforts (for example, pressure monitoring project, regional fault mapping, fault slip potential work, geomechanical modeling)
Basic/Required:
Must be legally authorized to work in the United States as a U.S. citizen or national, or an alien admitted as a permanent resident, refugee or asylee
Bachelor's degree or higher in geology, geophysics, other related technical field, or foreign equivalent
7+ years of industry experience as a geoscientist
Advanced proficiency with Microsoft O365 applications: Excel, Outlook, PowerPoint, SharePoint, Teams and Word
Preferred:
Master's degree or higher in geology or geophysics, or non-US equivalent
10+ years of industry experience as a geoscientist
5+ years experience integrating seismicity, seismology, associated geomechanics, and handling the datasets and data acquisition behind those sub-disciplines
Complete understanding of the full-cycle issues surrounding induced seismicity, including technical geoscience picture, produced water management, risks to production, regulatory concerns, key internal/external stakeholders; ability to secure and synthesize input from key contributors and stakeholders into a cohesive inward- and outward-facing approach to IS
Strong organizational skills—ability to prioritize activities and requests from contributors and stakeholders
Familiarity with various internal and industry databases, software, and techniques related to analysis of contributing disciplines/issues (i.e. water production and disposal; active/historical seismicity; geomechanics/structural geology)
Complete understanding of the full-cycle issues surrounding induced seismicity, including complete technical geoscience picture, produced water management, risks to production, regulatory concerns, key internal/external stakeholders
Excellent communication and interpersonal skills
Proven ability to influence behavior and practices across teams and disciplines
High level of initiative, enthusiasm, and creativity
Listens actively and invites new ideas for shared understanding, then influences and acts to drive positive performance and achieve results
Takes ownership of actions and follows through on commitments by courageously dealing with important problems, holding others accountable, and standing up for what is right
Builds positive relationships based on trust and seeks collaboration across organizational boundaries to achieve goals
To be considered for this position you must complete the entire application process, which includes answering all prescreening questions and providing your eSignature on or before the requisition closing date of May 15, 2023.
Candidates for this U.S. position must be a U.S. citizen or national, or an alien admitted as permanent resident, refugee or asylee. Individuals with temporary visas such as A, B, C, D, E, F, G, H, I, J, L, M, NATO, O, P, Q, R or TN or who need sponsorship for work authorization in the United States now or in the future, are not eligible for hire.
ConocoPhillips is an Equal Opportunity/Affirmative Action Employer. All qualified applicants will receive consideration for employment without regard to race, color, religion, sex, sexual orientation, national origin, age, disability, veteran status, gender identity, or expression, genetic information, or any other legally protected status.