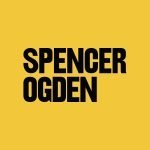 Job Summary/Responsibilities
•    Analysis and preparation of written reports
•    Graphics presentation of information
•    Editing and revising documents
•    Extensive use of PDF, Excel and MS Office applications
•    Under direct supervision, follows standard procedures, processes and techniques to accomplish assigned tasks.
•    Performs data entry into an electronic document management system.
•    Resolves routine questions and problems and refers more complex issues to higher/more experienced levels.
•    May prepare and maintain project filing system.
•    Assists in the receiving, processing, monitoring, and expediting of internal and external distribution of engineering and supplier documentation.