Contract
Full Time
Internship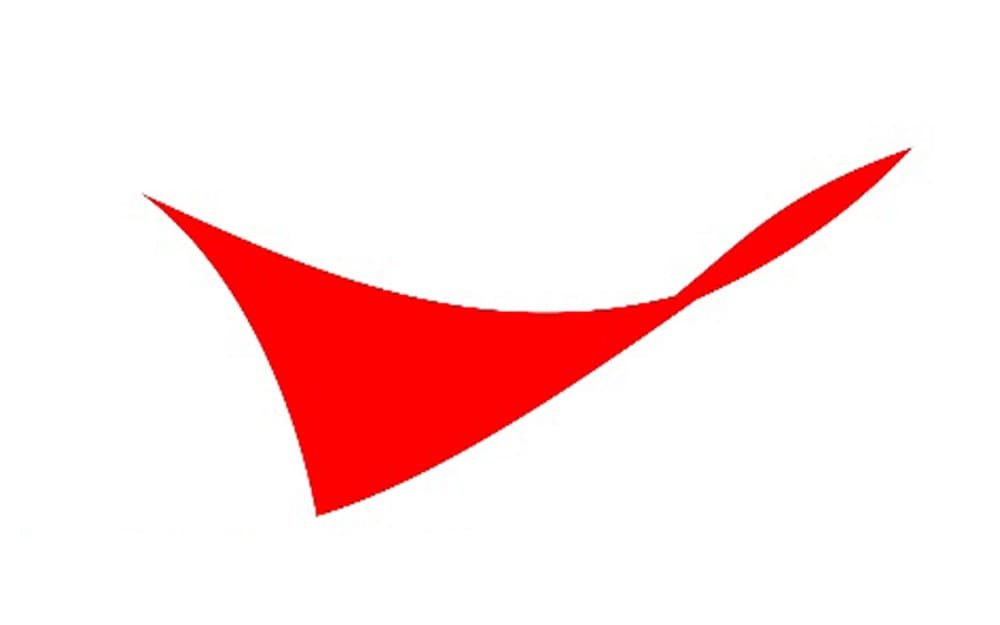 Conoco Phillips
Who We Are
We are one of the world's leading exploration and production companies, based on proved reserves and production of liquids and natural gas. With operations and activities in 13 countries, we explore for, develop, and produce crude oil and natural gas globally. We are challenged with an important job to safely find and deliver energy to the world. Our employees are critical to our success, and with them we power civilization.
We're grounded by our SPIRIT Values – safety, people, integrity, responsibility, innovation, and teamwork. These values position us to deliver strong performance in a dynamic business – but not at all costs. We believe it's not just what we do – it's how we do it – that sets us apart.
We strive to make a significant difference in the communities where we live and operate. We create an inclusive environment that values all voices and opinions. Together, the different backgrounds, experiences, ideas, and perspectives of our employees drive our success.
Land Administration Overview
Land Administration is an exciting, functionally unique group. We are comprised of two primary asset regions: Permian Business Unit and the Gulf Coast & Rockies Business Unit. Each asset is unique and provides opportunity for growth in skills and experience. Whether working in Division Order or Property Maintenance, your daily activities can vary depending on projects, time sensitive deadlines, and additional responsibilities that may arise. This gives way to an interesting and challenging environment pushing individuals to excel in their performance.
Land Administration is a leveraged, multi-functional organization responsible for establishing, maintaining, and protecting the legal ownership of real property assets for ConocoPhillips. We provide distinct value to the company through analyzing legal documents such as oil and gas leases, contracts, title opinions, and conveyance documents to establish and maintain joint venture and revenue ownership. We also field owner inquiries regarding lease interpretations, ownership interest calculations, payments, and transfer of ownership. Additionally, we maintain lease acquisition cost, and create visual representation through use of spatial data for both surface and mineral ownership to facilitate business decisions.
Description
As a Land Administration intern, you will be exposed to lease, contract, and division order ownership analysis, computerized mapping, and data integrity/analysis projects in ConocoPhillips land systems – the same exciting assignments as our full-time hires. Land Administration interns will participate in site wide internship activities such as field trips, seminars, social activities, and opportunities to meet senior management. Your supervisor and your mentor will provide mentorship and guidance throughout your internship as well as periodic performance evaluations.
Your internship will culminate with a presentation crafted to showcase your knowledge of your work assignments and other elements of your internship experience.
Assignments will be at our site located in Bartlesville, Oklahoma. You may be eligible for the voluntary hybrid office work (HOW) program that is designed to provide employees with flexibility while maintaining the advantages of in-person engagement. Typical length of our internships varies from 10 to 14 weeks based on the project and your availability.
Your responsibilities may include:
Analyze and interpret oil and gas leases and contracts to resolve legal ownership, acreage figures, payment amounts and obligation dates
Analyze and interpret legal ownership through the examination of oil and gas leases, contracts, division order title opinions, and other title documents to be used in calculating the decimal of ownership attributable to production
Maintain legal ownership pursuant to analysis and interpretation of necessary legal documentation (conveyances, probate, court orders, etc.) in accordance with respective state laws and regulations
Interpret marketing arrangements to determine who will be remitting to COP and to whom COP will disburse
Establish and maintain cost ownership and Council of Petroleum Accountants Society (COPAS) data in the system to assure proper partner billing
Ensure efficient termination activities for producing areas when ConocoPhillips' involvement ceases
Ensure the timely facilitation of relinquishments of oil and gas leases to avoid penalties, financial misstatements and unnecessary payments
Develop a positive rapport with internal and external customers
Basic/Required:
Must be legally authorized to work in the United States as a U.S. citizen or national, or an alien admitted as permanent resident, refugee or asylee and will not need sponsorship now or in the future
Pursuing a Bachelor's degree or higher in Business, Accounting, Finance, Energy Management, Agricultural Economics, Economics or other related discipline or foreign equivalent
Current level in college: Freshman through Senior
Expected graduation date: Fall 2023 through Spring/Fall 2026
A minimum of ten (10) continuous weeks' availability for internship
Preferred:
A minimum cumulative and major GPA of 3.0 on a 4.0 scale
Proficient in Microsoft Office products
Ability to deliver results through realistic planning to accomplish goals
Ability to generate effective solutions based on available information and makes timely decisions that are safe and ethical
Adaptability to respond resourcefully, flexibly, and positively when faced with new challenges and demands
Develop strong relationships based on trust and seeks opportunities to collaborate across the matrix/organizational boundaries to achieve business goals
ConocoPhillips will conduct interviews at many universities in the U.S. during the Fall of 2022. Please check with your university career services to find out if and when we will be visiting your campus. If ConocoPhillips is interviewing on your campus, you must register with your career service office and complete your online application prior to the university deadlines to be considered for these interviews. If we are not making a visit to your campus and you are selected for an interview, our recruiters will contact you directly to schedule the interview.
To be considered for this position you must complete the entire application process, which includes answering all prescreening questions, attaching your resume with transcripts, and providing your eSignature on or before the requisition closing date of October 31, 2022.
Candidates for this U.S. position must be a U.S. citizen or national, or an alien admitted as permanent resident, refugee or asylee. Individuals with temporary visas such as A, B, C, D, E, F (F1-Academic Student), G, H (H1-B), I, J, L, M (M1-Vocational Student), NATO, O, P, Q, R or TN or who need sponsorship for work authorization in the United States now or in the future, are not eligible for hire.
ConocoPhillips is an Equal Opportunity/Affirmative Action Employer. All qualified applicants will receive consideration for employment without regard to race, color, religion, sex, sexual orientation, national origin, age, disability, veteran status, gender identity or expression, genetic information, or any other legally protected status.