Contract
Full Time
Internship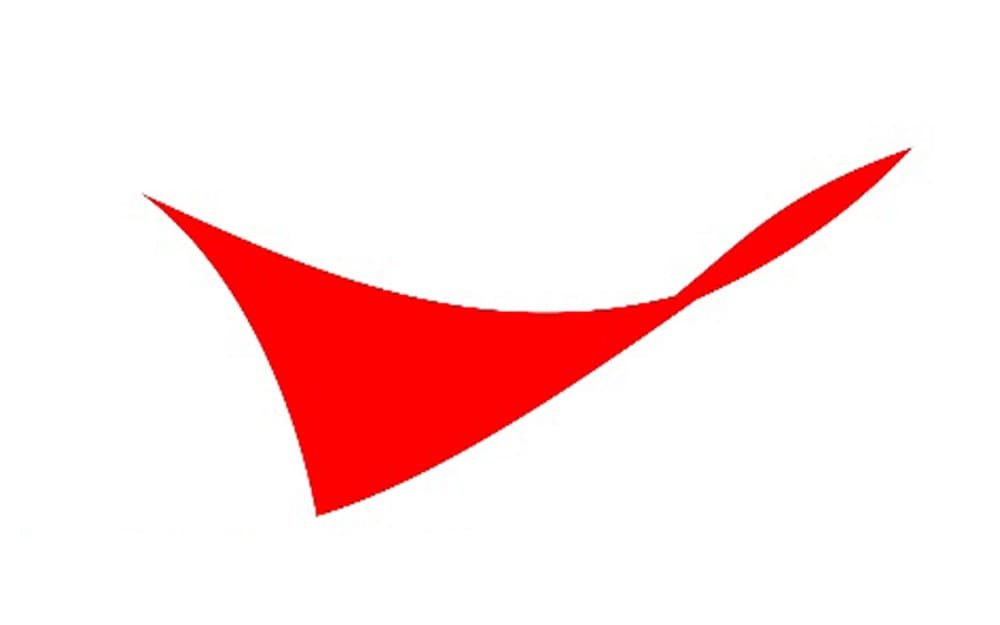 Conoco Phillips
Who We Are
We are one of the world's leading exploration and production companies, based on proved reserves and production of liquids and natural gas. With operations and activities in 13 countries, we explore for, develop, and produce crude oil and natural gas globally. We are challenged with an important job to safely find and deliver energy to the world. Our employees are critical to our success, and with them we power civilization.
We're grounded by our SPIRIT Values – safety, people, integrity, responsibility, innovation, and teamwork. These values position us to deliver strong performance in a dynamic business – but not at all costs. We believe it's not just what we do – it's how we do it – that sets us apart.
We strive to make a significant difference in the communities where we live and operate. We create an inclusive environment that values all voices and opinions. Together, the different backgrounds, experiences, ideas, and perspectives of our employees drive our success.
Supply Chain Overview
Working in partnership with operations management, our supply chain team works to create maximum value for the company. It's our job to procure and handle the goods and services that enable ConocoPhillips to deliver on complex projects across the globe.
Everyone on the supply chain team plays a critical role in helping ConocoPhillips to succeed by providing global, commercial, and proactive procurement expertise. Not only do we strive for the effective management of our cost structure, we focus on sourcing strategies that support the company's commitment to safety and environmental and social responsibility.
ConocoPhillips provides opportunities in Supply Chain for various disciplines, including supply chain, business, and engineering majors.
Description
As a Supply Chain intern, you will be exposed to market analysis, sourcing, contracting, material management, logistics, analytics, and supplier relations. Specific results will be defined by the assigned project, which will differ for each intern. Supply Chain interns will participate in site wide internship activities such as field trips, seminars, social activities, and opportunities to meet senior management. Your supervisor and your mentor will provide mentorship and guidance throughout your internship as well as periodic performance evaluations.
Your internship will culminate with a presentation crafted to showcase your knowledge of your work assignments and other elements of your internship experience.
Assignments will typically at our sites located in Houston, Texas, Midland, Texas, or Anchorage, Alaska. You may be eligible for the voluntary hybrid office work (HOW) program that is designed to provide employees with flexibility while maintaining the advantages of in-person engagement. Typical length of our internships varies from 10 to 14 weeks based on the project and your availability.
Your responsibilities may include:
Providing support in sourcing and contracting through market analysis, bidding, bid evaluation and negotiations
Combining analysis of market and/or internal spend trends to assess opportunities for value generation
Performing analysis and preparing dashboards that help in understanding supplier, category, and contract spend and leakage
Utilizing benchmarking, financial statements, market research sources, and public analyst reports to interpret market conditions and/or to evaluate suppliers' performance
Working with suppliers and internal partners to improve transactional purchasing or eCommerce process execution
Performing Contract Analytics (spend to contract, price validation, contract leakage, unit price history) to aid in contract management activities
Identify key cost drivers for a given category of spend and build or update cost models
Interacting with suppliers on supplier performance management and contract assurance activities
Evaluating performance and opportunities for improving material management and/or logistics
Basic/Required:
Must be legally authorized to work in the United States as a U.S. citizen or national, or an alien admitted as permanent resident, refugee or asylee and will not need sponsorship now or in the future.
Pursuing a Bachelor's degree or higher in Business Administration, Economics, Energy Management/Energy Commerce, Finance, Industrial Distribution, Industrial Engineering, Logistics, Supply Chain Management or related discipline or foreign equivalent
Current level in college: Sophomore, Junior, Senior or Graduate Student
Expected graduation date: Fall 2023 through Spring/Fall 2025
A minimum of ten (10) continuous weeks availability for internship
Preferred:
Willing to work in either of these locations: Houston, TX, Midland, TX or Anchorage, AK
A minimum cumulative and major GPA of 3.0 on a 4.0 scale
Proficient in Microsoft Office Suite
Awareness of upstream oil and gas operational supply chains
Ability to generate effective solutions based on available information and makes timely decisions that are safe and ethical
Ability to perform independent research in an assigned topic area
Flexibility to fulfill different roles within Supply Chain
Strong knowledge of spreadsheet and analytic tools
Develops strong relationships based on trust and seeks opportunities to collaborate across the matrix/organizational boundaries to achieve business goals
Demonstrates taking ownership of actions and follows through on commitments by courageously dealing with important problems, holding others accountable and standing up for what is right
ConocoPhillips will conduct interviews at many universities in the U.S. during the Fall of 2022. Please check with your university career services to find out if and when we will be visiting your campus. If ConocoPhillips is interviewing on your campus, you must register with your career service office and complete your online application prior to the university deadlines to be considered for these interviews. If we are not making a visit to your campus and you are selected for an interview, our recruiters will contact you directly to schedule the interview.
To be considered for this position you must complete the entire application process, which includes answering all prescreening questions, attaching your resume with transcripts, and providing your eSignature on or before the requisition closing date of October 31, 2022.
Candidates for this U.S. position must be a U.S. citizen or national, or an alien admitted as permanent resident, refugee or asylee. Individuals with temporary visas such as A, B, C, D, E, F (F1-Academic Student), G, H (H1-B), I, J, L, M (M1-Vocational Student), NATO, O, P, Q, R or TN or who need sponsorship for work authorization in the United States now or in the future, are not eligible for hire.
ConocoPhillips is an Equal Opportunity/Affirmative Action Employer. All qualified applicants will receive consideration for employment without regard to race, color, religion, sex, sexual orientation, national origin, age, disability, veteran status, gender identity or expression, genetic information, or any other legally protected status.