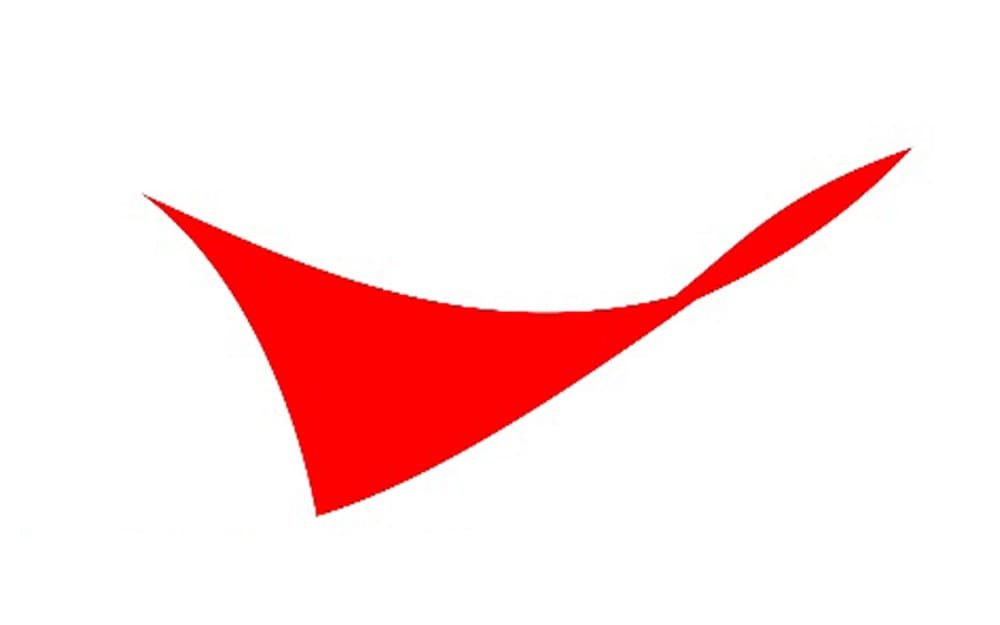 Conoco Phillips
Who We Are
We are one of the world's largest independent exploration and production companies, based on proved reserves and production of liquids and natural gas. With operations and activities in 13 countries, we explore for, develop, and produce crude oil and natural gas globally. We are challenged with an important job to safely find and deliver energy to the world. Our employees are critical to our success, and with them we power civilization.
We're grounded by our SPIRIT Values – safety, people, integrity, responsibility, innovation, and teamwork. These values position us to deliver strong performance in a dynamic business – but not at all costs. We believe it's not just what we do – it's how we do it – that sets us apart.
We strive to make a significant difference in the communities where we live and operate. We create an inclusive environment that values all voices and opinions. Together, the different backgrounds, experiences, ideas, and perspectives of our employees drive our success.
Description
ConocoPhillips seeks to hire an Investor Relations Executive Administrator, a key member of the Investor Relations group. This role will report to the Vice President of Investor Relations ("IR"). This position is open for both office-based and fully-remote work.
Your responsibilities may include:
1. Administration of materials for: Energy Conferences/Roadshow Events/General Meetings – Arranging meetings/transportation/facilities
Contacting administrative assistants for possible changes in itinerary
Acting as a point of contact when management is unavailable
Assisting with a a prep packet for events (itinerary, and any other pertinent information)
Maintain CMS in a timely manner for all meetings and conference calls
2. Quarterly Earnings Administration
Calendar invites to ELT & broader group (verify meetings with Controllers)
Set up Sell-Side calls
Work with webcast provider and internal IT Team
Distribute earnings release via Nasdaq IR Insights
Compile analyst notes
Review earnings call transcript
Provide rating and target price changes
3. Analyst Meeting Administration
The administrative point of contact within Investor Relations
Assists in coordinating activities with HQ event coordinator
Manages/assists in the registration of participants
Timely maintaining official files for Investor Relations
4. Other Administrative Support
Provides all necessary administrative support to management – Timely completion and filing of T&E Statements
Vendor invoices
Schedule team meetings and provide meeting agenda
Maintain IR calendar of events
Maintain IR executives calendars
Manage interaction with vendors
Monitors incoming phone coverage
IR general inbox coverage
5. General
Being flexible in terms of hours for specials times like earnings releases, Analyst Meetings, special events and press releases
Provide acceptable office coverage when management is out
Basic/Required:
Must be legally authorized to work in the United States as a U.S. citizen or national, or an alien admitted as a permanent resident, refugee or asylee
5+ years of progressively responsible administrative experience
Advanced proficiency with Microsoft O365 applications: Excel, Outlook, PowerPoint, SharePoint, Teams and Word
Preferred:
Basic knowledge of FactSet, Nasdaq IR Insights and BD Corporate
Excellent interpersonal skills, and ability to work independently as well as ability to interrelate effectively with individuals at various levels of the organization
Manage conflicting priorities effectively
Self-motivated with a strong sense of initiative and sound judgment
Exhibit strong organizational and communication skills
Flexible and adaptable to change and an ability to manage / prioritize multiple tasks
Ability to maintain confidentiality and handle multiple tasks is essential
Takes ownership of actions and follows through on commitments by holding others accountable and standing up for what is right
Delivers positive results through realistic planning to accomplish goals
Builds positive relationships based on trust and seeks collaboration across organizational boundaries to achieve goals
To be considered for this position you must complete the entire application process, which includes answering all prescreening questions and providing your eSignature on or before the requisition closing date of March 20, 2023.
Candidates for this U.S. position must be a U.S. citizen or national, or an alien admitted as permanent resident, refugee, asylee or temporary resident under 8 U.S.C. 1160(a) or 1255(a) (1). Individuals with temporary visas such as A, B, C, D, E, F, G, H, I, J, L, M, NATO, O, P, Q, R or TN or who need sponsorship for work authorization in the United States now or in the future, are not eligible for hire.
ConocoPhillips is an Equal Opportunity/Affirmative Action Employer. All qualified applicants will receive consideration for employment without regard to race, color, religion, sex, sexual orientation, national origin, age, disability, veteran status, gender identity or expression, genetic information or any other legally protected status.