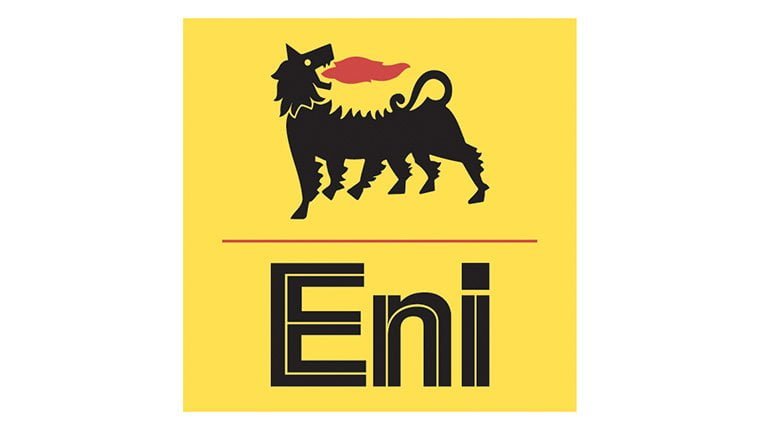 Eni
IRC218583 – IPF HAMMAR SECTION HEAD
At Eni, we are looking for a IPF IPF Hammar Section Head within at Zubair Field Operations Division in Hammar, Iraq. You will be responsible for managing production operations and maintenance at DGS (Degassing Station) and/or IPF (Initial Production Facilities)
As a member of the Operations Division at Zubair Field Operations Division will be responsible for:
Controlling data gathering from well areas and plants.

Monitoring plant functionality and plant technical problems fixing.

Participating in the preparation and monitoring of maintenance plans.

Directing and controlling the day-to-day operations and find solutions to problems encountered in the operation and maintenance of the facilities.

Coordinating its activities with Department Manager to ensure maximum efficiency in the operation and maintenance of the facilities.

Ensuring the realization of production programs, storage, shipping, and water injection.

Coordinate activities with the various services (maintenance, engineering, production, and HSEQ).

Ensuring daily and monthly reporting to management to achieve the objectives of production and health and safety.

Optimizing injection of chemicals operations and monitoring of the results of analyses with the aim of reducing costs.

Managing the rotation of personnel.

Recommending and implementing with the technical staff of the solutions for the problems and suggest possible improvements.

Participating in the preparation of program of planned shutdown.
This is the opportunity for you if you have these skills and requirements:
Degree or diploma in an engineering/technical discipline

Fluent in English

Previous experience in Operations and Maintenance in petroleum industry

Familiarity with the oil and gas industry and all related production equipment & operations

Familiarity with maintenance procedures and operations

Data management and computer literacy (e.g. MS Office)
Location:
Hammar
Contract type:
Rotation 28/28
At Eni, people are the key to our success, which is why our values are focused on diversity, and lifelong learning.
Eni evaluates applications regardless of candidates' personal and cultural characteristics or orientations. If your application is among those most in line with the required profile, you will be contacted to continue the selection process.
Together we have greater energy.
#LI-EIRL